Godwin-Hauser Visiting Writer Program
---
The Godwin-Hauser Visiting Writer Program celebrates writing, reading, and the connections we make through literature. The program was made possible through an endowment seeded by Col. William Hauser '50 and the author Gail Godwin, who spent time on this campus as she wrote a book about an all-boys boarding school.
Previous Godwin-Hauser Visiting Authors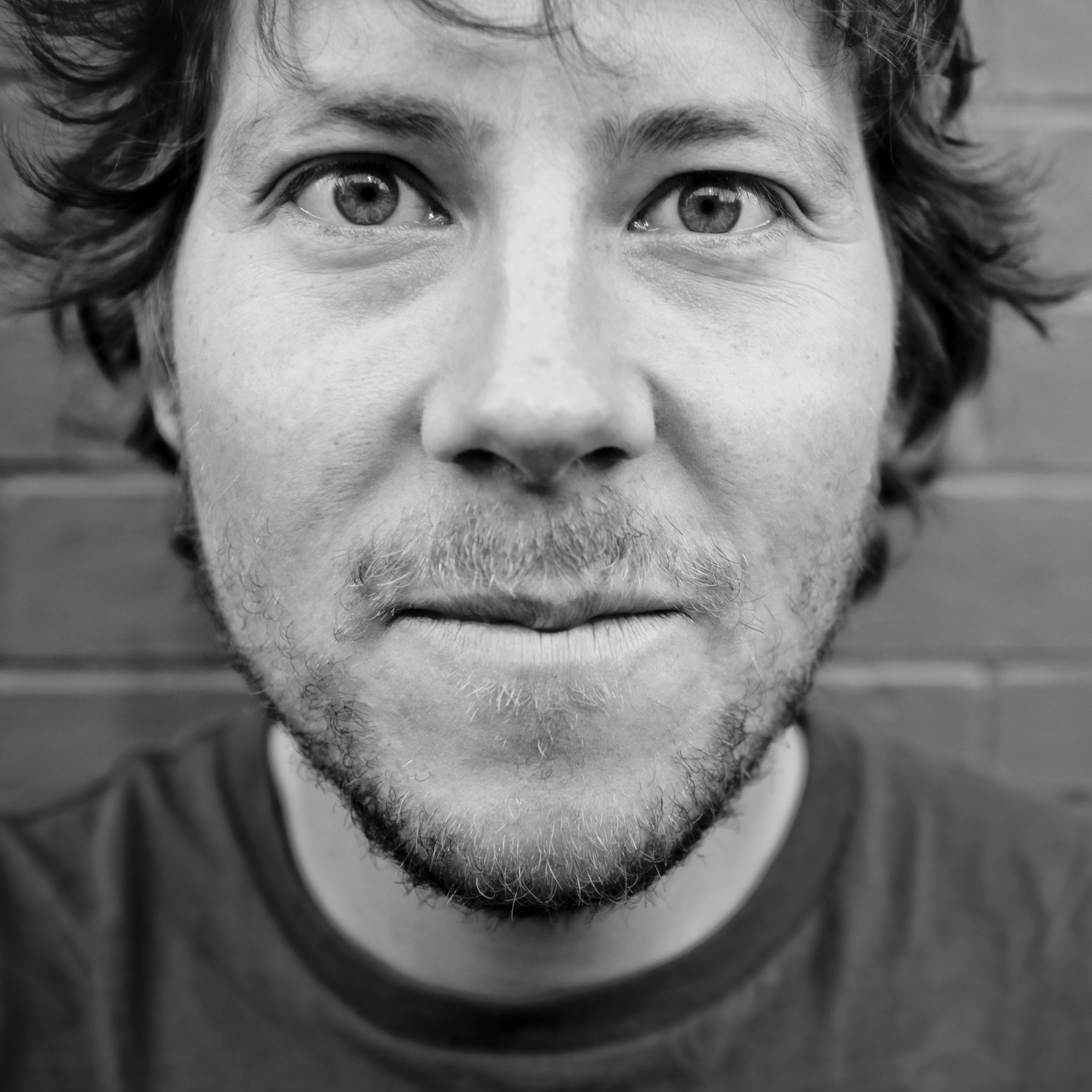 JON SANDS, WINTER 2020
Jon Sands has authored two collections of poetry, The New Clean, and most recently, It's Not Magic, which was released in October 2019. He co-hosts The Poetry Gods podcast. His work has been featured in the New York Times and anthologized in The Best American Poetry. He has received residencies and fellowships from the Blue Mountain (N.Y.) Center, the Brooklyn Arts Council, the Council of Literary Magazines and Presses, and the Jerome Foundation.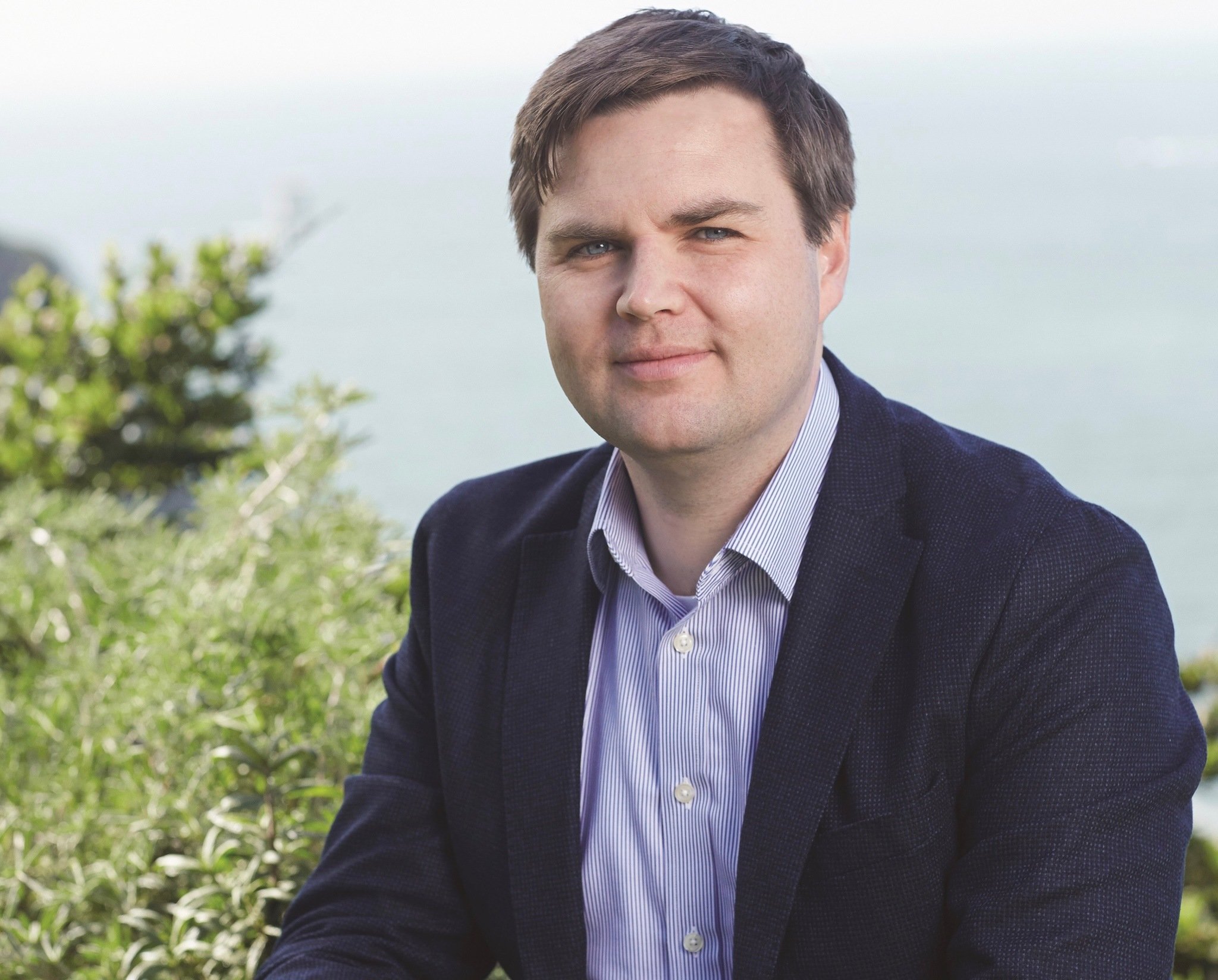 J.D. VANCE, SPRING 2018
From a former marine and Yale Law School graduate, a powerful account of growing up in a poor Rust Belt town that offers a broader, probing look at the struggles of America's white working class.
Hillbilly Elegy is a passionate and personal analysis of a culture in crisis—that of white working-class Americans. The decline of this group, a demographic of our country that has been slowly disintegrating over forty years, has been reported on with growing frequency and alarm, but has never before been written about as searingly from the inside. J. D. Vance tells the true story of what a social, regional, and class decline feels like when you were born with it hung around your neck.
The Vance family story begins hopefully in postwar America. J. D.'s grandparents were "dirt poor and in love," and moved north from Kentucky's Appalachia region to Ohio in the hopes of escaping the dreadful poverty around them. They raised a middle-class family, and eventually their grandchild (the author) would graduate from Yale Law School, a conventional marker of their success in achieving generational upward mobility.
But as the family saga of Hillbilly Elegy plays out, we learn that this is only the short, superficial version. Vance's grandparents, aunt, uncle, sister, and, most of all, his mother, struggled profoundly with the demands of their new middle-class life, and were never able to fully escape the legacy of abuse, alcoholism, poverty, and trauma so characteristic of their part of America. Vance piercingly shows how he himself still carries around the demons of their chaotic family history.
A deeply moving memoir with its share of humor and vividly colorful figures, Hillbilly Elegy is the story of how upward mobility really feels. And it is an urgent and troubling meditation on the loss of the American dream for a large segment of this country.
J.D. Vance grew up in the Rust Belt city of Middletown, Ohio, and the Appalachian town of Jackson, Kentucky. He enlisted in the Marine Corps after high school and served in Iraq. A graduate of the Ohio State University and Yale Law School, he has contributed to the National Review and The New York Times and has appeared on Fox News, CNN, MSNBC, and CNBC. Currently, J.D. works as a principal at a leading Silicon Valley investment firm. He lives in San Francisco with his wife and two dogs, Casper and Pippin.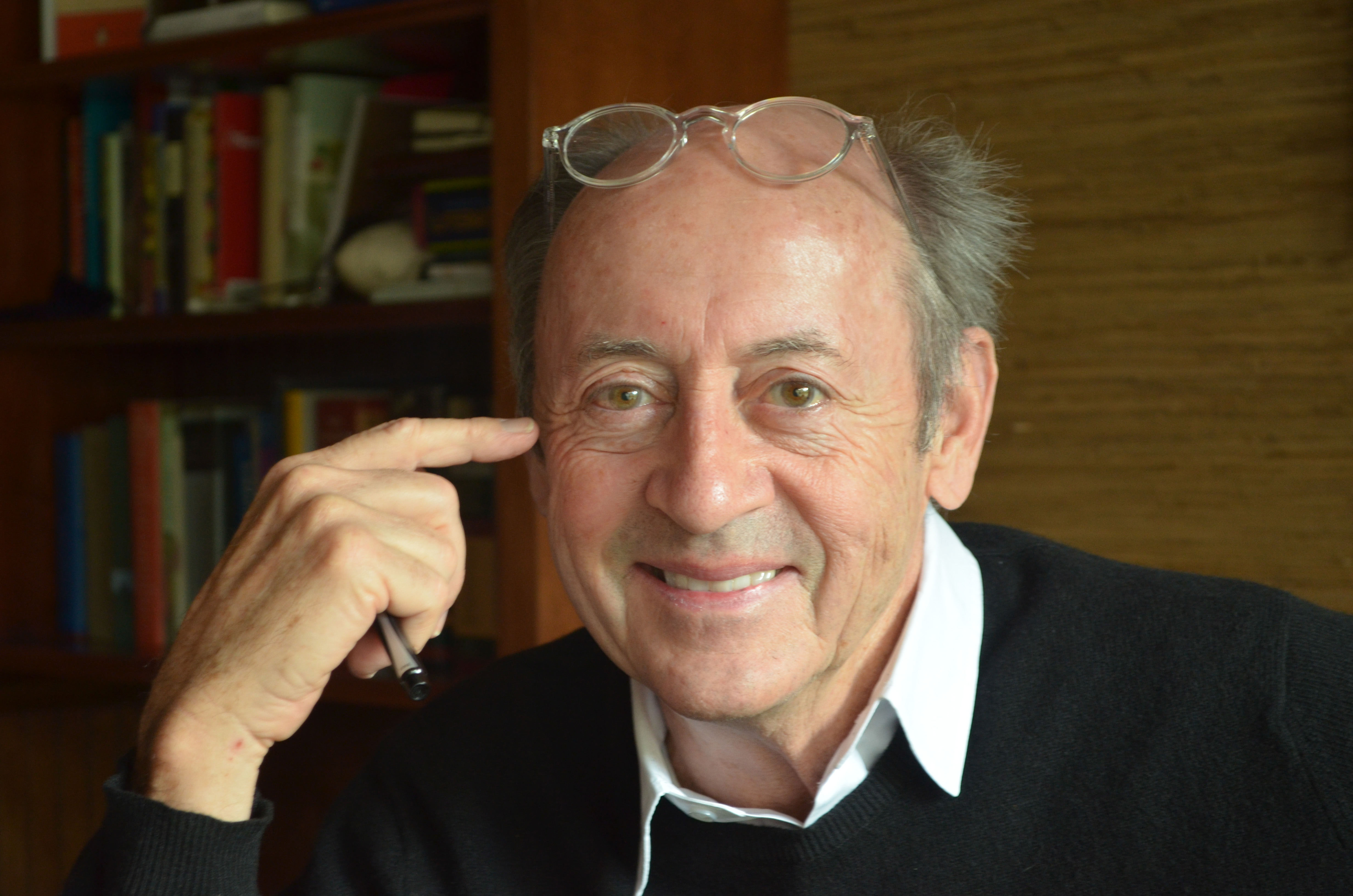 BILLY COLLINS, FALL 2016
Billy Collins is an American phenomenon. No poet since Robert Frost has managed to combine high critical acclaim with such broad popular appeal. His work has appeared in a variety of periodicals including The New Yorker, The Paris Review, and The American Scholar, he is a Guggenheim fellow and a New York Public Library "Literary Lion." His last three collections of poems have broken sales records for poetry. His readings are usually standing room only, and his audience – enhanced tremendously by his appearances on National Public Radio – includes people of all backgrounds and age groups. The poems themselves best explain this phenomenon. The typical Collins poem opens on a clear and hospitable note but soon takes an unexpected turn; poems that begin in irony may end in a moment of lyric surprise. No wonder Collins sees his poetry as "a form of travel writing" and considers humor "a door into the serious." It is a door that many thousands of readers have opened with amazement and delight.
Billy Collins has published ten collections of poetry, including Questions About Angels, The Art of Drowning, Sailing Alone Around the Room: New & Selected Poems, Nine Horses, The Trouble With Poetry and Other Poems, Ballistics, Horoscopes for the Dead and Picnic, Lightning. His most recent book, Aimless Love: New and Selected Poems 2003 – 2013, is a New York Times bestseller.
Included among the honors Billy Collins has received are fellowships from the New York Foundation for the Arts, the National Endowment for the Arts, and the Guggenheim Foundation. He has also been awarded the Oscar Blumenthal Prize, the Bess Hokin Prize, the Frederick Bock Prize, and the Levinson Prize — all awarded by Poetry magazine. He has also received the Aiken-Taylor Award in Modern American Poetry, The Hall-Kenyon Prize, and the Mailer Prize for Poetry. In October 2004, Collins was selected as the inaugural recipient of the Poetry Foundation's Mark Twain Award for Humor in Poetry. His poems have been translated into numerous languages. 
In June 2001, Billy Collins was appointed United States Poet Laureate 2001-2003. In January 2004, he was named New York State Poet Laureate 2004-06. He is a Distinguished Professor of English at Lehman College of the City University of New York.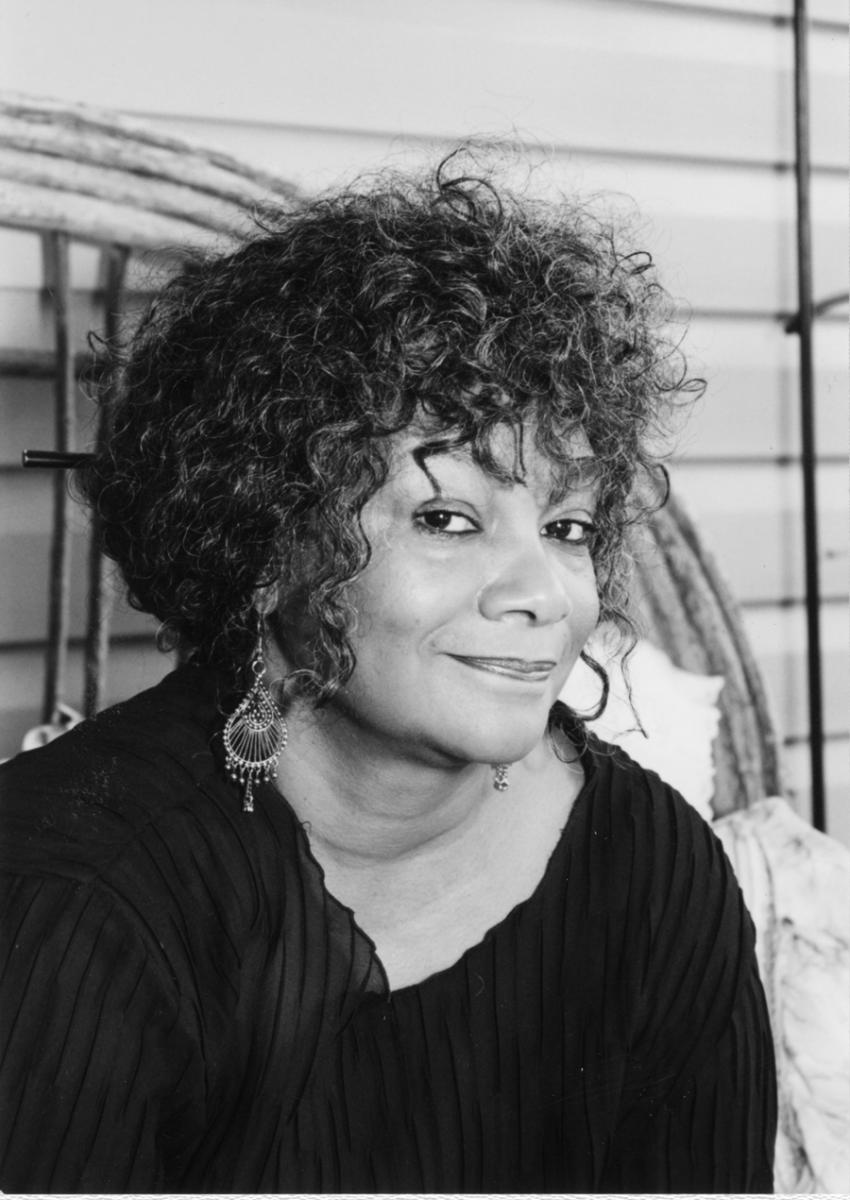 JAKI SHELTON GREEN, WINTER 2016
North Carolina poet Jaki Shelton Green gave a reading in Pingree Auditorium on Sunday, January 17, 2016 as part of Christ School's Martin Luther King, Jr. Week activities. Green is the author of Breath of the Song: New and Selected Poems(2005), singing a tree into dance (2003), Conjure Blues: Poems (1996), Swiss Time(1990), Dead on Arrival (1983), and Mask(1981). She was inducted into the North Carolina Literary Hall of Fame in 2014 and served as the North Carolina Piedmont Laureate in 2009. Green is the recipient of several awards for poetic achievement, among them the North Carolina Award for Literature in 2003 – the most prestigious award offered by the state for accomplishments in science, literature, fine arts, and public service.
She has conducted poetry workshops and given readings throughout the US, Europe, the Caribbean Islands, Central America, and South America. Currently, Green serves as the writer-in-residence at Lenoir-Rhyne University.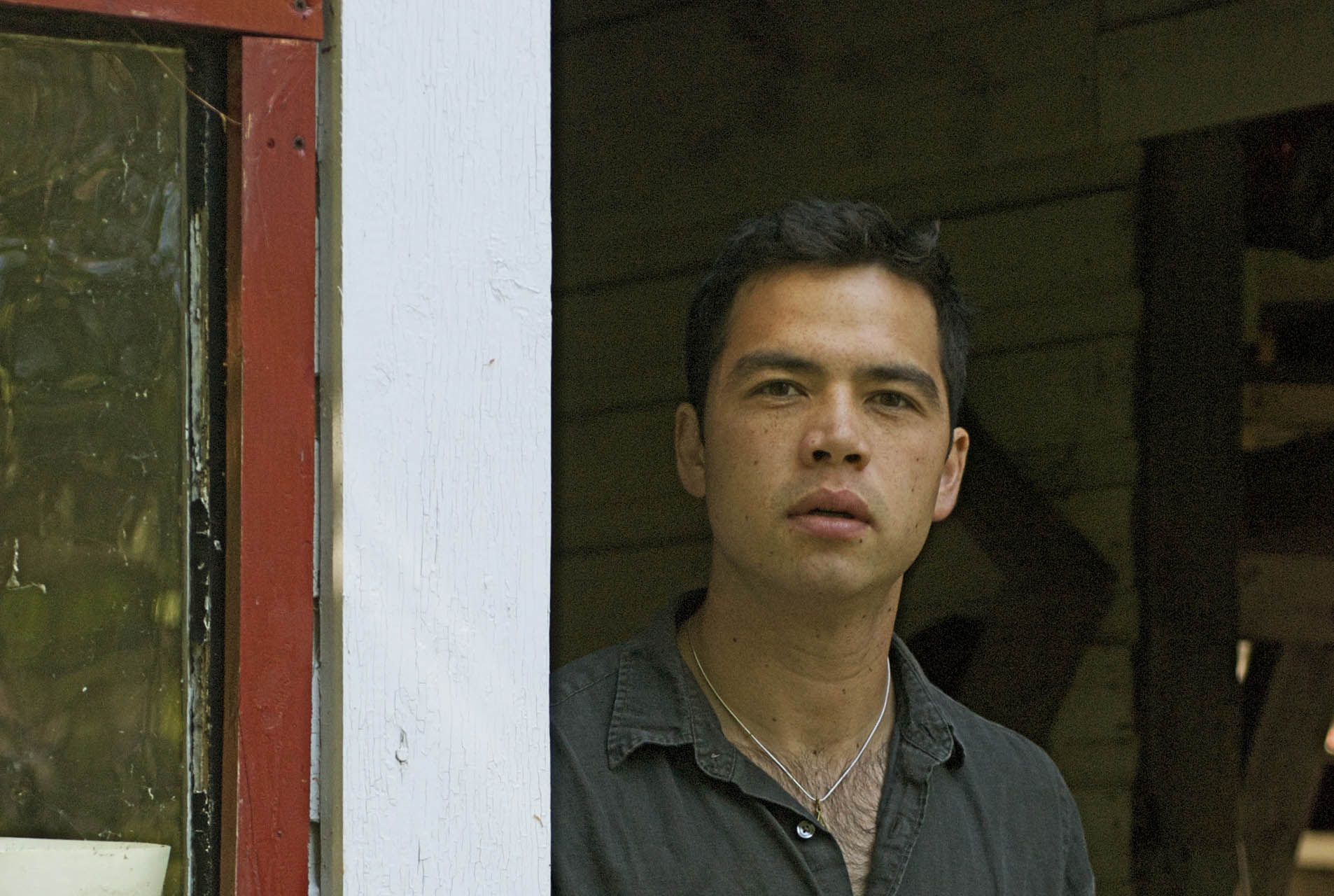 JEAD COFFIN, FALL 2014
Jaed Muncharoen Coffin is the author of A Chant to Soothe Wild Elephants (Da Capo/Perseus), a memoir which chronicles his experience as a Buddhist monk in his mother's native village in Thailand.
Jaed has spoken widely at universities and colleges where his book is taught as a common text in multicultural curriculum initiatives. Recently, Jaed has served as the 2009 William Sloane Fellow at Bread Loaf Writers Conference, the 2009-10 Wilson Fellow in Creative Writing at Deerfield Academy, and the 2008 Resident Fellow at the Island Institute in Sitka, Alaska. Jaed currently lives and writes in Portland, Maine, and is on the nonfiction faculty at the University of Southern Maine's Stonecoast MFA.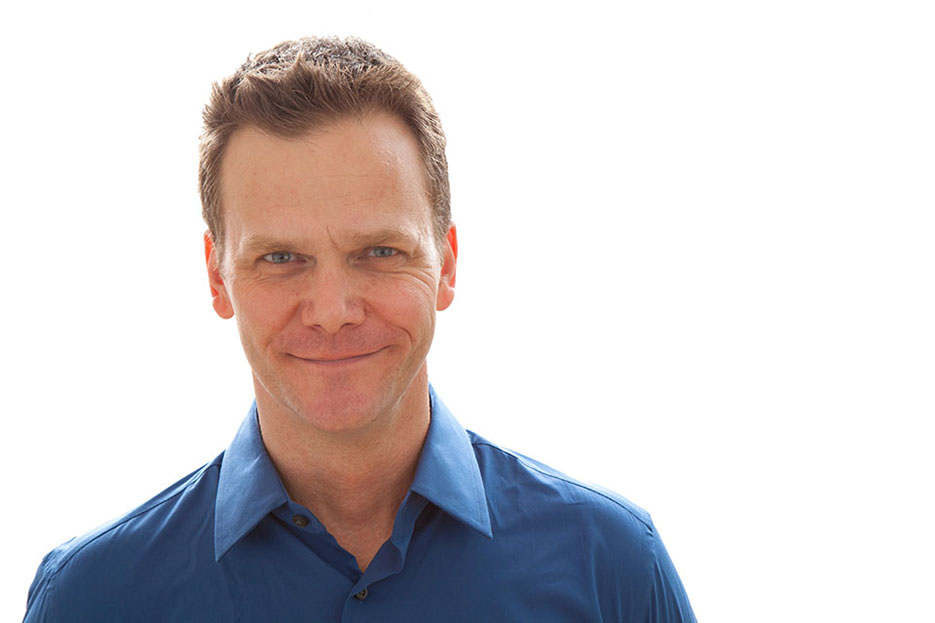 TAYLOR MALI, FALL 2014
Taylor Mali is an educator, teacher advocate and performance poet - one of the most well-known poets to have emerged from the poetry slam movement and one of the original poets to appear on the HBO series "Def Poetry Jam." He is a four-time National Poetry Slam champion.
Taylor Mali is the author most recently of Bouquet of Red Flags. He is also the author of What Teachers Make: In Praise of the Greatest Job in the World, as well as two other books of poetry, The Last Time As We Are and What Learning Leaves. He received a New York Foundation for the Arts Grant in 2001 to develop Teacher! Teacher!, a one-man show about poetry, teaching, and math which won the jury prize for best solo performance at the 2001 Comedy Arts Festival.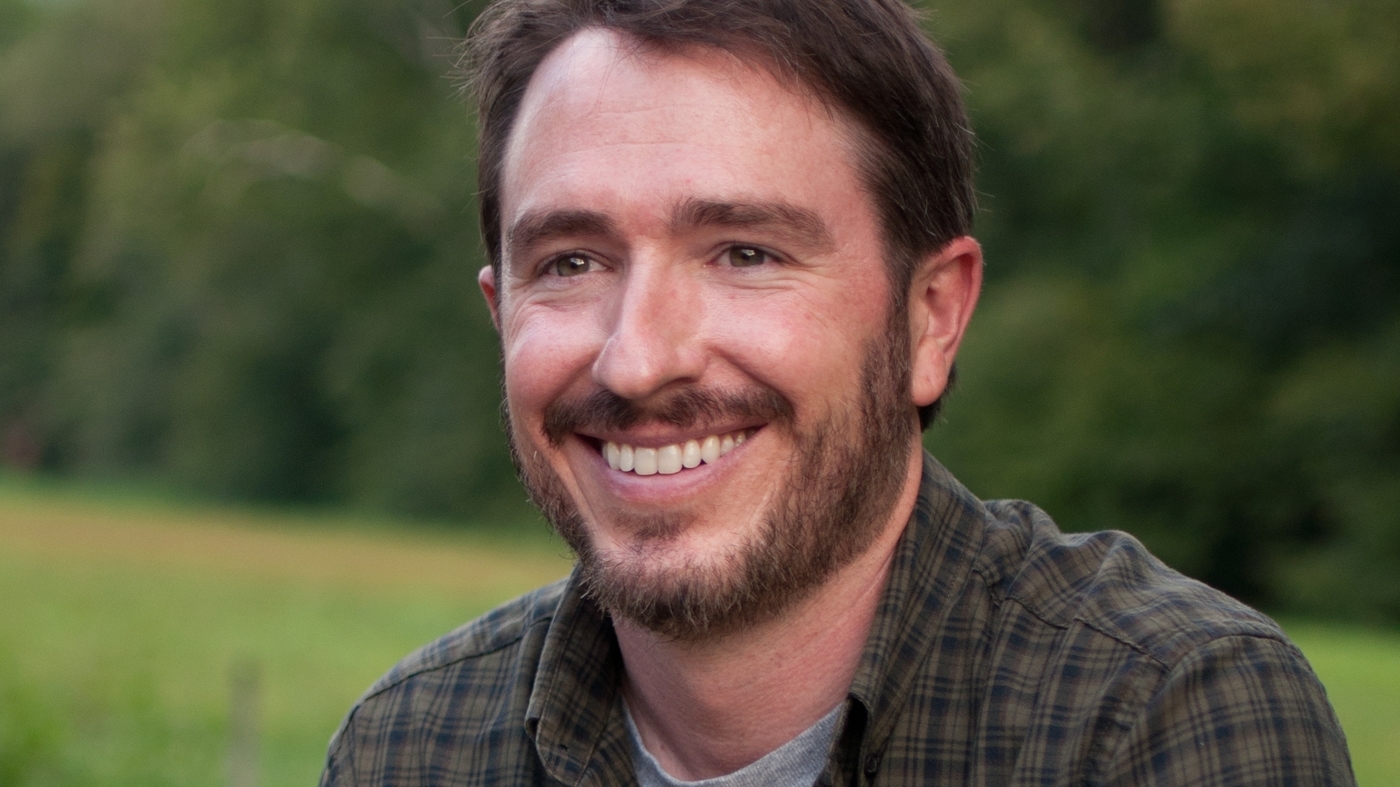 WILEY CASH, FALL 2013
Dr. Wiley Cash, the New York Times best-selling author of A Land More Kind Than Home and This Dark Road to Mercy,served as Christ School's second Godwin-Hauser Visiting Writer for the week of September 30 - October 4, 2013.
Dr. Cash is a North Carolina native and graduate of UNC-Asheville. After completing his undergraduate degree in our western North Carolina mountains, Cash migrated to the steamy flats of Louisiana where he earned his PhD at the University of Louisiana - Lafayette. His work is influenced by Southern Literature icons such as William Faulkner, Bobbie Ann Mason, and Flannery O'Connor.
His first novel, A Land More Kind Than Home, appeared on The New York Times bestsellers list and has earned numerous prestigious awards since its hardback publication in 2012. This Dark Road to Mercy, Dr. Cash's second novel, was released in January 2014.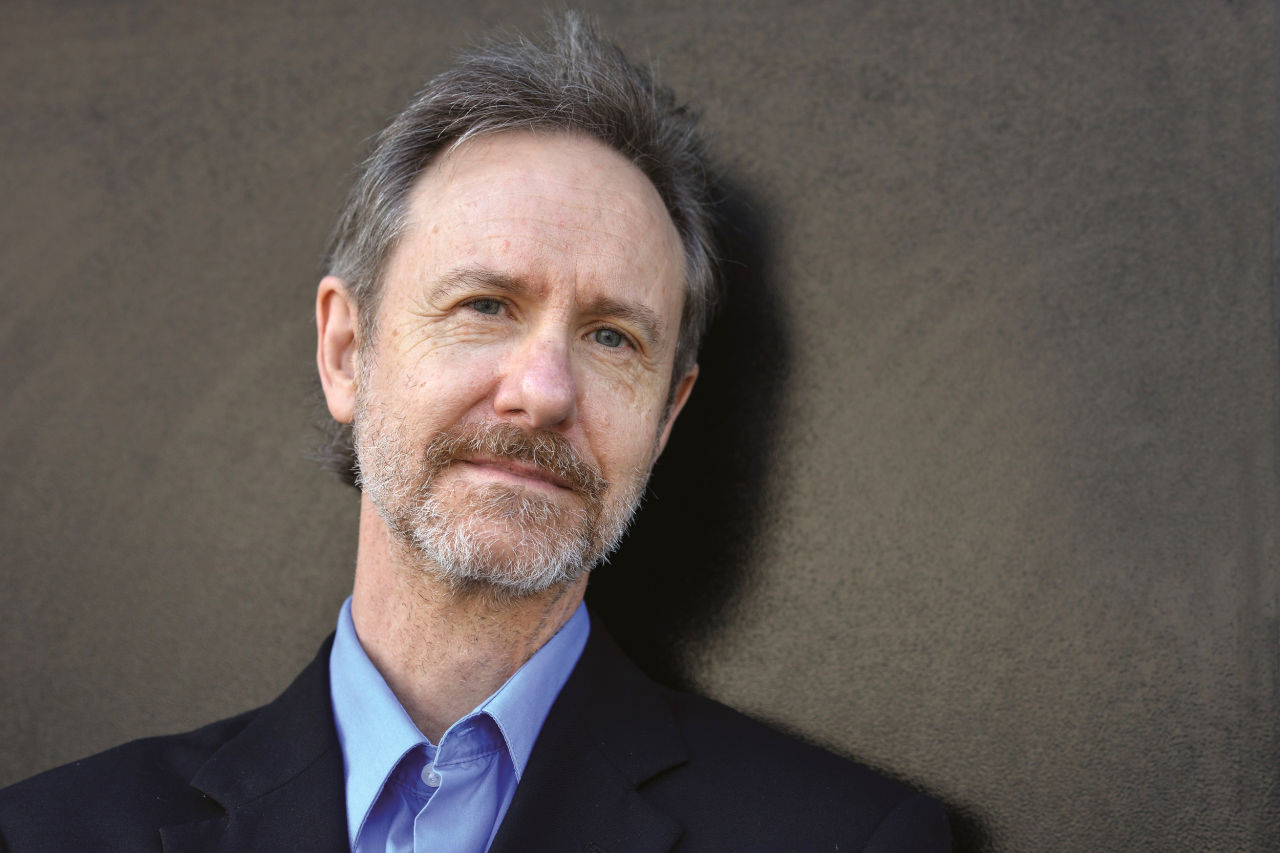 RON RASH, FALL 2012
Ron Rash is the author of the 2009 PEN/Faulkner finalist and New York Times bestseller Serena and Above the Waterfall, in addition to four prizewinning novels, including The Cove, One Foot in Eden, Saints at the River, and The World Made Straight; four collections of poems; and six collections of stories, among them Burning Bright, which won the 2010 Frank O'Connor International Short Story Award, and Chemistry and Other Stories, which was a finalist for the 2007 PEN/Faulkner Award. Twice the recipient of the O. Henry Prize, he teaches at Western Carolina University.