Explore the World
Travel Opportunities
---
Several times a year students and faculty have the opportunity to travel throughout the United States and abroad for service learning projects or cultural experiences that challenge their perception of the world outside of Christ School.
For more information about travel opportunities contact Ron Ramsey, Principal: 828-684-6232, ext. 107
Watch this space for 2019-2020 academic year travel opportunities. For examples of past trips, see below: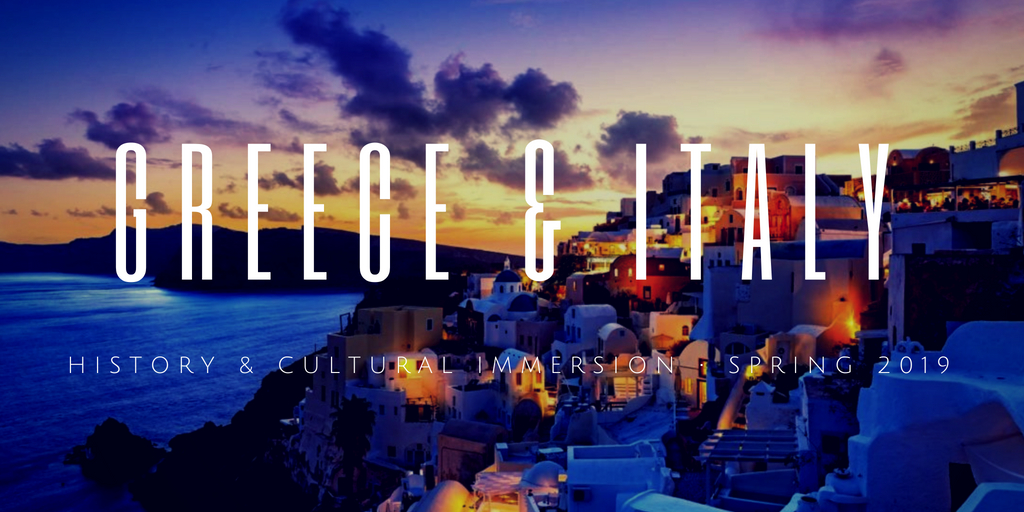 When: March 1-10, 2019
Where: Greece and Italy
What: Study math, science and engineering in the places where it all began. Visit the homelands of Galileo, Pythagoras, Hippocrates, Aristotle, Euclid, Archimedes and Leonardo Da Vinci, learning about the history and development of math and science as well as the innovations present in these countries today.
Transportation: Commercial flight from Charlotte to Greece, ferry from Greece to Italy and commercial flight back to Charlotte. A Christ School van will bring back and forth to Charlotte.
Number of Students: 10-15
Trip Leaders: Marcel Duhaime and Beth Duhaime
Age and Skill Requirement: Open to all students
Approximate cost: $3,200, plus lunch and souvenir money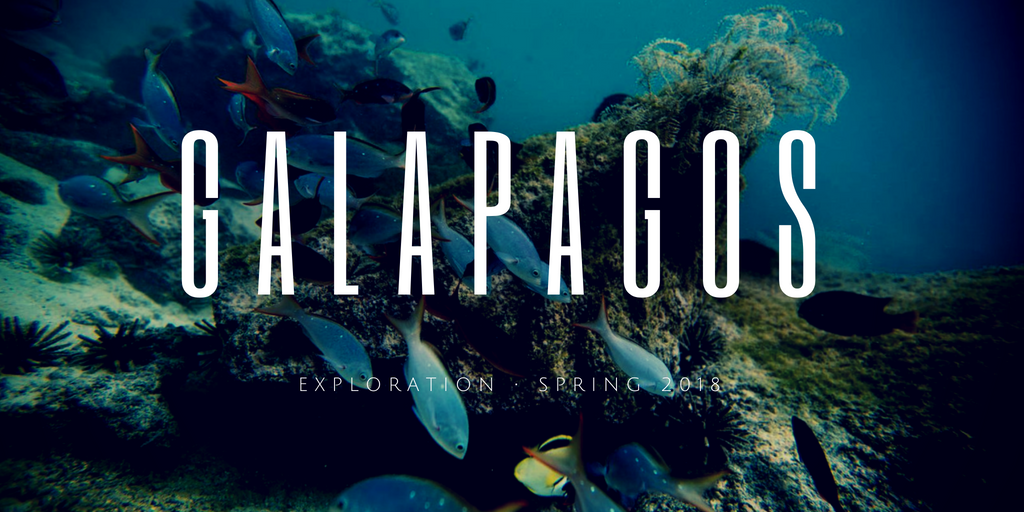 When: March 2-9, 2019
Where: Quito, Ecuador, and the Galapagos Islands
What: During this 7-day trip you'll have the chance to explore the incredible wildlife of the Galapagos. You'll also visit Ecuador's capital city, Quito, a 500-year-old metropolis surrounded by the Andes Mountains.
Straddle the equator near the Middle of the World Monument—it was built about 240 meters from the globe's horizontal dividing line.
See Pululahua Volcano, one of the earth's only known inhabited calderas; it blooms with orchids and tropical plants, watered by a dark fog that shrouds the peak daily.
Hike across lava fields while looking for frigatebirds, which can often be spotted nosediving into the deep blue water.
Do some snorkeling off the coast of Tortuga Bay Beach, then stroll through an iguana sanctuary.
Swim between the cliffs at Las Grietas. Stick around to watch the sunset.
Trip Leaders: Ron Ramsey and Mallary Clay
Approximate cost: $3,600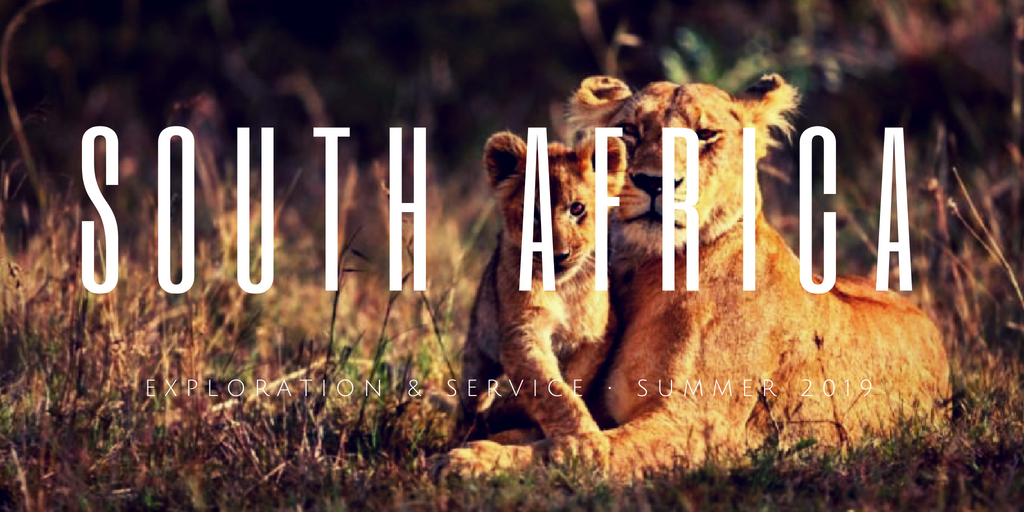 When: May 20-29, 2019
Where: South Africa
What: Join us for a week-long safari near Kruger National Park. Learn photography and tracking as you participate in several game drives. Gather and report data on the "Big Cats of Africa" and plot their locations using GIS. Complete service projects at local schools. Contact Mr. Duhaime at mduhaime@christschool.orgwith questions or to reserve a place on our team!
Trip Leaders: Marcel Duhaime and Beth Duhaime 
Approximate cost: $4,000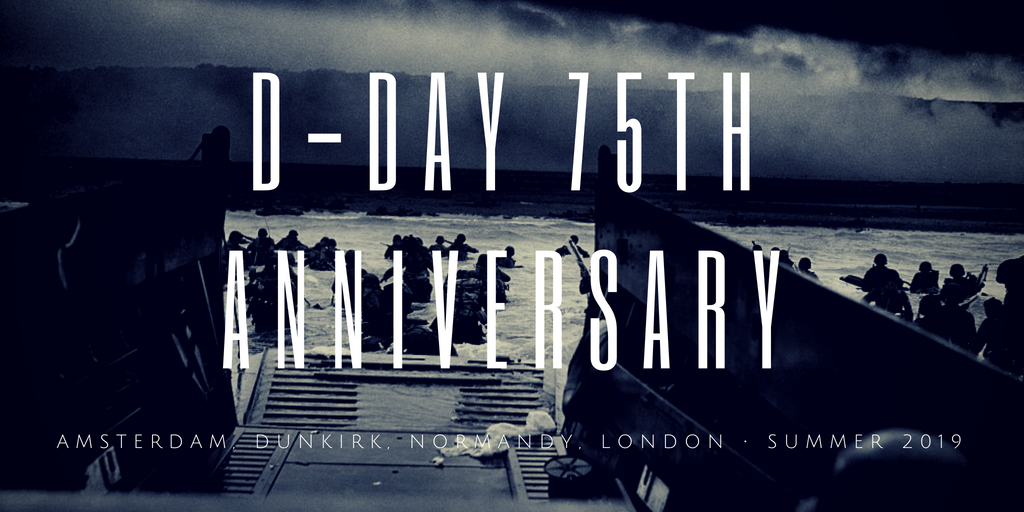 When: June 1-9, 2019
Where: Amsterdam, Dunkirk, Normandy, London
What: A special trip offered to Christ School students and their fathers to commemorate the historic events of June 6, 1944. For additional information, and to register with a $200 discount before July 1, please contact Olga Mahoney at omahoney@christschool.org
Trip Leaders: Mrs. Mahoney
Age and Skill Requirement: Must be 15 or older
Approximate cost: $3,600