---
The Student Activities Office makes sure that there's never a dull moment for the boys. On weekends the team offers trips including hikes, community service, Walmart supply runs, professional and college sporting events, concerts, and more. The cost of these activities is covered by the school to ensure that all students can participate.
See this week's student activities below!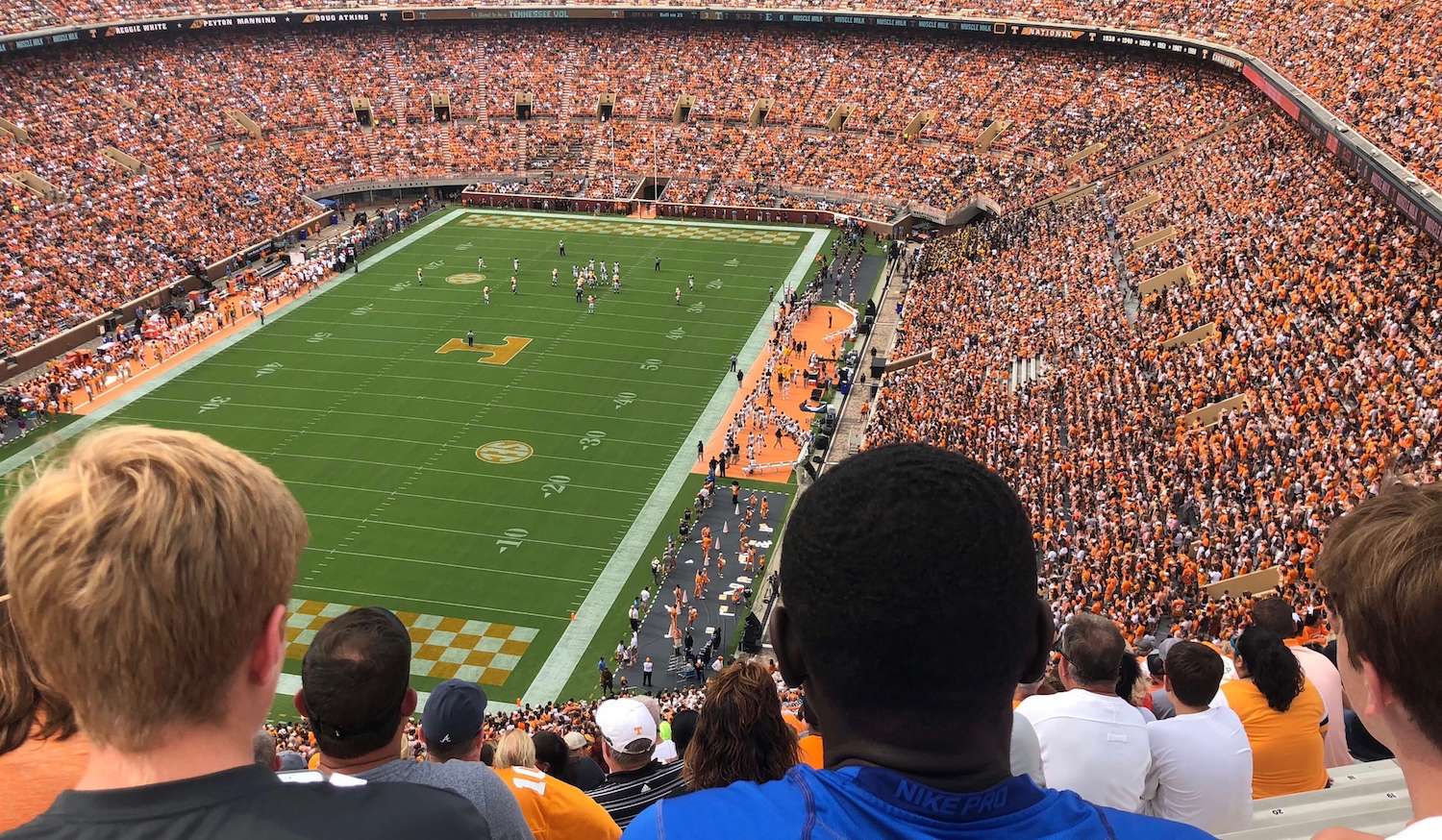 Online Activities
3/23-3/30
Students are encouraged to send in pictures of their work from home setup for a chance to win a $50 dollar Amazon gift card.
Please send submissions to Mr. Revercomb at grevercomb@christschool.org
If you are interested in joining a NBA 2k20 Online Franchise student/faculty league please email Mr. Revercomb.
---
---
Example Activities from February 21st-23rd
Friday, February 21
Saturday, February 22
1:00pm - 4:00pm - Brother Wolf Animal Rescue Service: Sign Up
1:30pm - 2:30pm - Dick's Sporting Goods Run: Sign Up
1:30pm - 2:30pm - Gerber Village Food Run: Sign Up
1:30pm - 4:30pm - Mall Run: Sign Up
4:15pm - 11:00pm - Brooklyn Nets @ Charlotte Hornets NBA Basketball: Sign Up
6:00pm - 11:30pm - Worchester Railers @ Greenville Swamp Rabbits Hockey: Sign Up
6:45pm - 10:00pm - Movie Trip: Sign Up
7:30pm - On Campus Movie - THE MARTIAN
Sunday, february 23
Service Opportunities -
Saturday: 1:00pm - 4:00pm - Brother Wolf Animal Rescue Service: Sign Up