---
The Student Activities Office makes sure that there's never a dull moment for the boys. On weekends the team offers trips including hikes, community service, Walmart supply runs, professional and college sporting events, concerts, and more. The cost of these activities is covered by the school to ensure that all students can participate.
See this week's student activities below!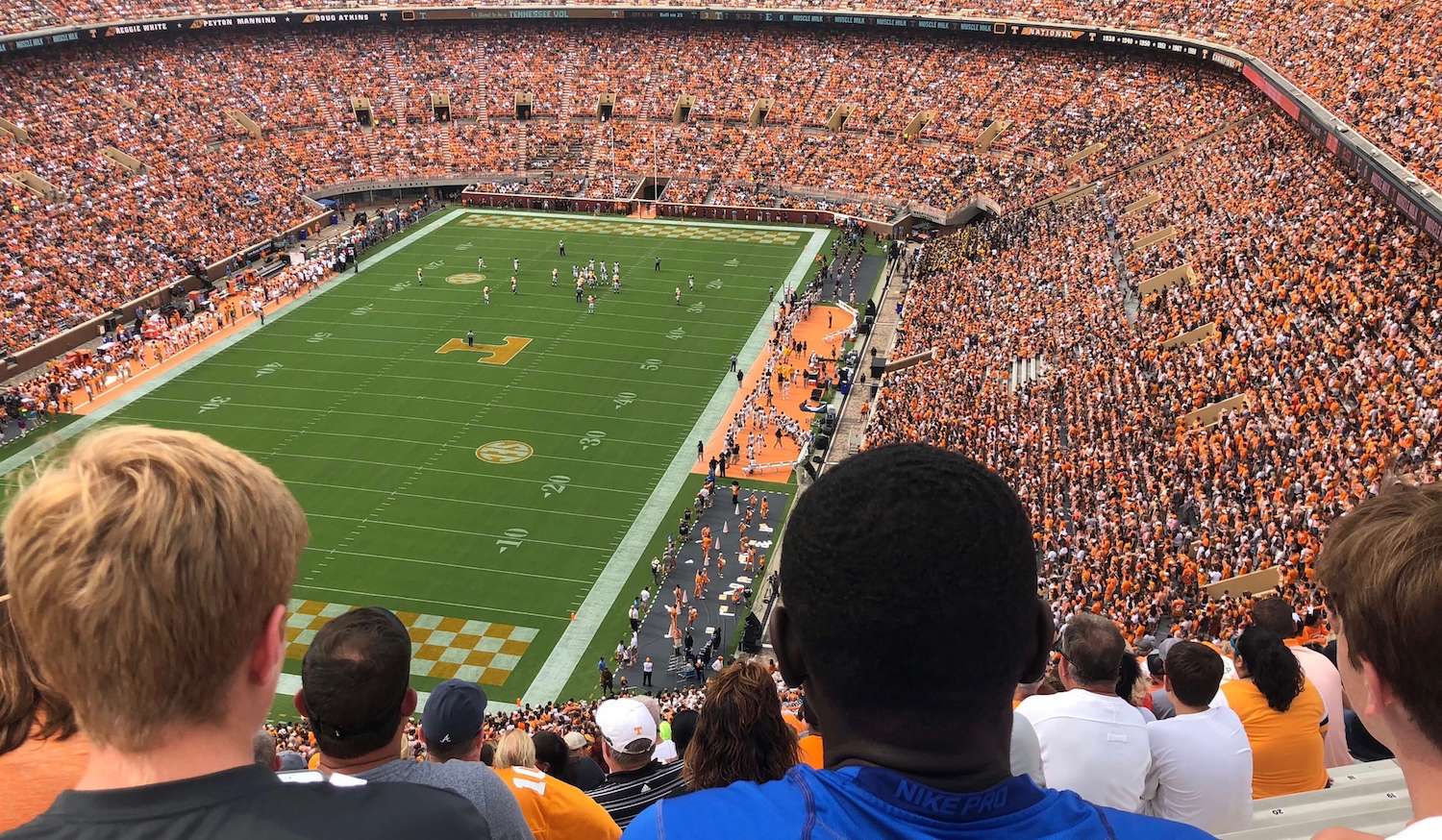 January 31st - May 2nd - Winter Break!
Previous Weekend's Activities Listed Below
Friday, January 24
5:00pm- 6:30pm - HOME JV Basketball vs Asheville School
6:00pm - Chick-fil-A for sale in the Student Center
6:30pm - 8:00pm - HOME Varsity Basketball vs Asheville School
8:00pm - 10:00pm - Casino Night with prizes
Saturday, January 25
9:30am - 11:30am - Pilates with Puppies: Sign Up
10:30am - 11:30am - Bojangles Run: Sign Up
1:00pm - 2:00pm - Gerber Village Food Run: Sign Up
1:30pm - 4:30pm - Mall Run: Sign Up
2:30pm - 4:00pm - HOME JV Basketball vs Wesleyan Christian Academy
4:00pm - Pizza for sale in the Student Center
4:00pm - 5:30pm - HOME Varsity Basketball vs Wesleyan Christian Academy
4:30pm - 11:00pm - Cataloochee Skiing/Snowboarding: Sign Up
6:30pm - 9:30pm - Biltmore Park Run: Sign Up
6:45pm - 10:00pm - Movie Trip: Sign Up
7:30pm - On Campus Movie - READY PLAYER ONE
Sunday, January 26
Service Opportunities -
Saturday: 8:30pm - 12:30am - Midnight MANNA: Sign Up
Saturday: 11:00am - 1:00pm - Brother Wolf: Sign Up