HELPING STUDENTS GAIN ACCEPTANCE INTO THEIR IDEAL COLLEGE
College Guidance
---
THE SKY'S THE LIMIT
Preparing for the Future
---
The College Guidance Office's goal is to help each student identify and gain acceptance into his ideal school. This process begins in the freshman year and continues through the senior year with individual counseling sessions and workshops. Each is purposely designed to prepare students for the transition from Christ School to college.
Taking the first steps toward the college search and application process is not easy. The programs we offer, combined with the individualized attention your son receives here, will prepare him to feel confident and well-prepared for the challenges that lie ahead.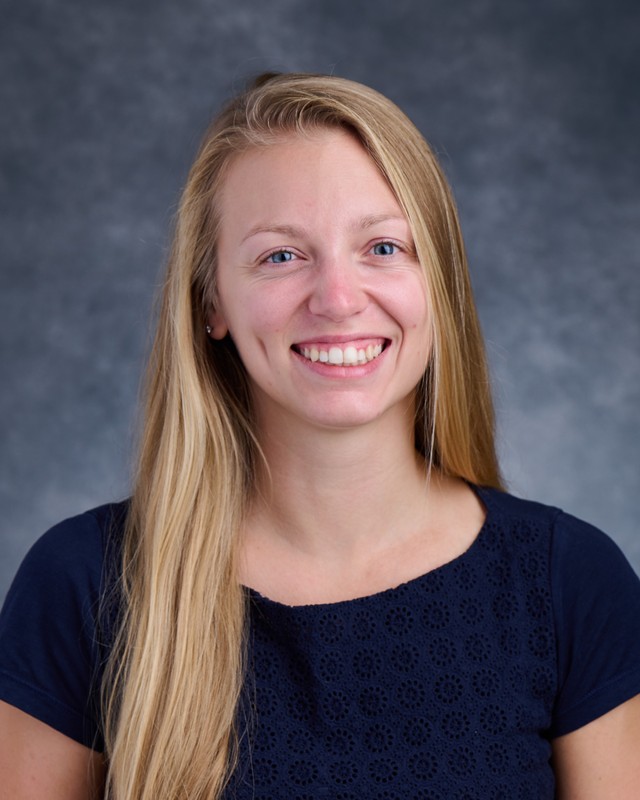 Alyssa Belcher is invaluable with her support as boys find the right fit for their next level of education as Assistant Director of College Guidance.
Born and raised in Fort Worth, Texas, Ms. Belcher first moved to North Carolina to attend the University of North Carolina at Asheville, where she earned her bachelor degrees in Psychology and Sociology. Immediately after college graduation, she moved to Baoding, China, with her now-husband and fellow faculty member, Duncan Barnes. The couple taught English at an international boarding school.
Ms. Belcher and Mr. Barnes briefly moved back to Asheville before relocating to California. There, she earned her masters degree in International Education Policy Analysis from Stanford University. Since then, Ms. Belcher has worked in education research throughout Silicon Valley and at a private day school in San Jose, Calif. 
Ms. Belcher is excited to be back in Asheville with Mr. Barnes and their dog, Tango. Her hobbies include tubing, paddle-boarding, rock-climbing, dancing, and most of all, training in aerial arts.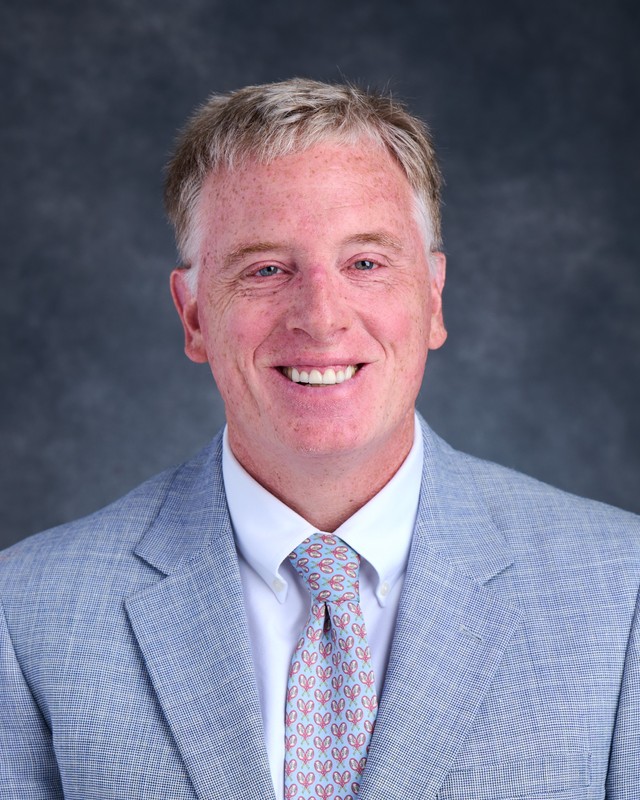 "Traveling often on two wheels" is a pastime for Kirk Blackard and he means it. The Director of College Guidance has cycled more than 4,000 miles to colleges in 25 different states during his 18 years at Christ School. Mr. Blackard, in turn, imparts the knowledge he gains onto Christ School families looking to find a college destination for their son.
Mr. Blackard has been involved in college admissions and college counseling since 1991. A graduate of St. Christopher's School in Richmond, Va., Mr. Blackard received his B.A. from Wake Forest University in 1989 and an M.S. from Virginia Commonwealth University in 1995.
When he is not pedaling away on his bike, Mr. Blackard's interests include basketball (he is an Assistant Coach for the Little Greenies program), tennis, and cooking.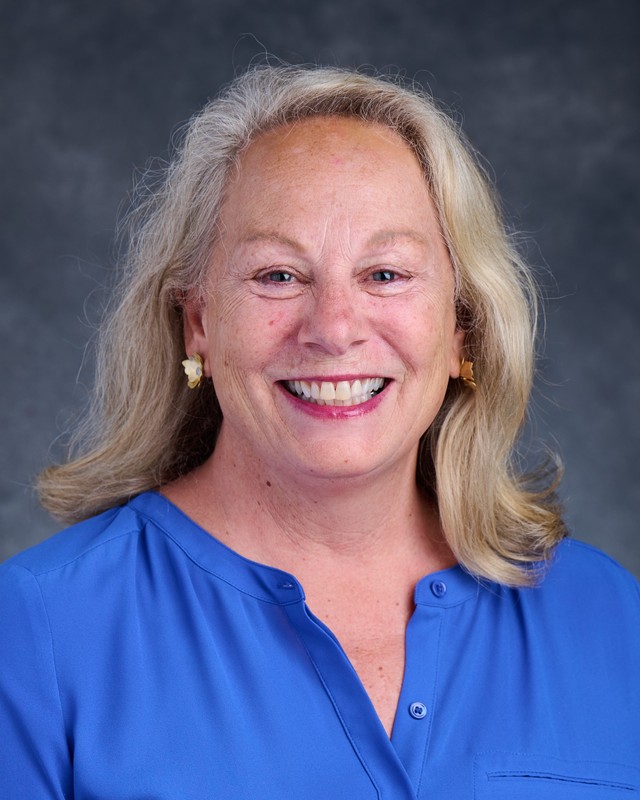 Longtime Asheville resident Lisbeth Harrison joined the Christ School College Guidance Office in 2019. As Office Manager, she works closely with Director Kirk Blackard and Assistant Director Alyssa Belcher. 
Ms. Harrison came to Christ School after 23 years at Carolina Day School where she was a teachers assistant and also worked in the Advancement and Admission offices. 
Outside of work, Ms. Harrison likes to travel, work in her garden, hike, read, and spend time with her family. She is involved in the French Broad River Garden Club and serves on the hospitality team at St. Eugene's Catholic Church. Ms. Harrison has lived in Asheville since 1975 and has three sons.