HELPING STUDENTS GAIN ACCEPTANCE INTO THEIR IDEAL COLLEGE
College Guidance
---
THE SKY'S THE LIMIT
Preparing for the Future
---
The College Guidance Office's goal is to help each student identify and gain acceptance into his ideal school. This process begins in the freshman year and continues through the senior year with individual counseling sessions and workshops. Each is purposely designed to prepare students for the transition from Christ School to college.
Taking the first steps toward the college search and application process is not easy. The programs we offer, combined with the individualized attention your son receives here, will prepare him to feel confident and well-prepared for the challenges that lie ahead.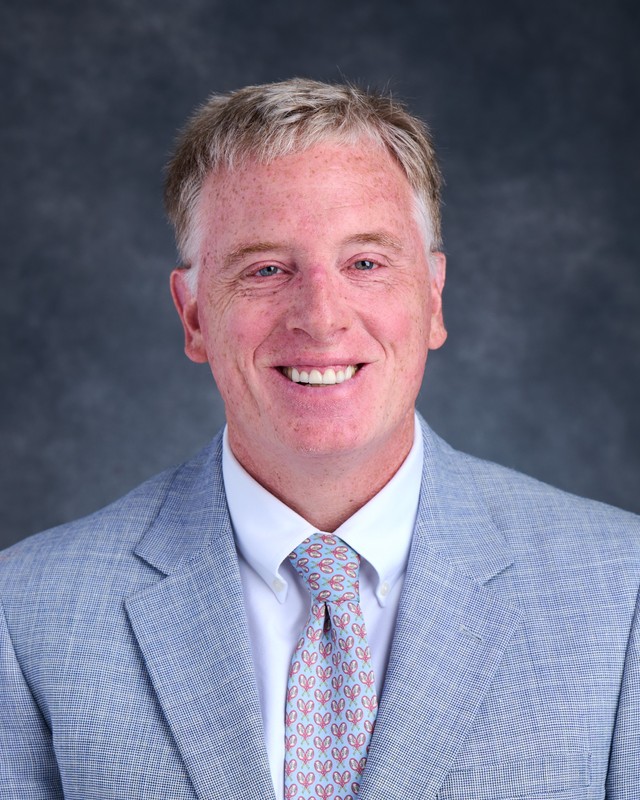 "Traveling often on two wheels" is a pastime for Kirk Blackard and he means it. The Director of College Guidance has cycled more than 4,000 miles to colleges in 26 different states during his 19 years at Christ School. Mr. Blackard, in turn, imparts the knowledge he gains onto Christ School families looking to find a college destination for their son.
Mr. Blackard has been involved in college admissions and college counseling since 1991. A graduate of St. Christopher's School in Richmond, Va., Mr. Blackard received his B.A. from Wake Forest University in 1989 and an M.S. from Virginia Commonwealth University in 1995.
When he is not pedaling away on his bike, Mr. Blackard's interests include basketball, tennis, and cooking.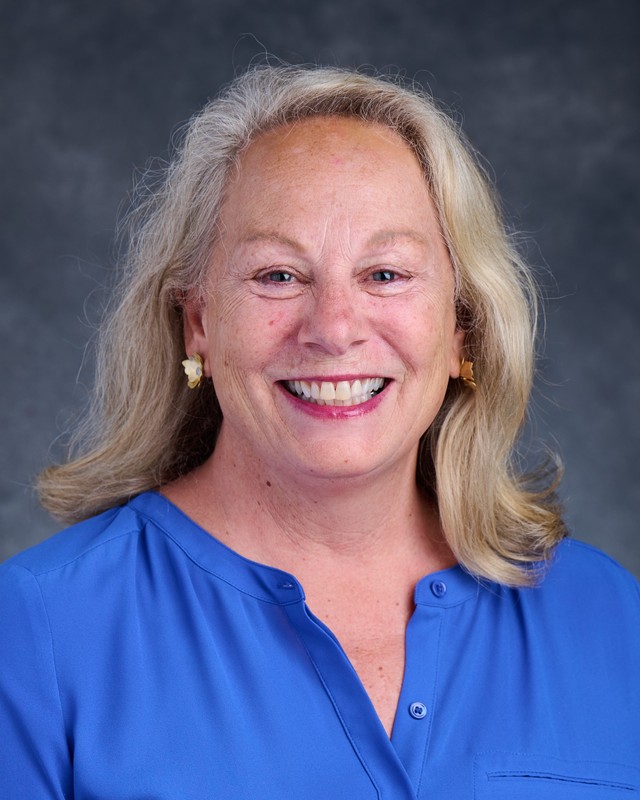 Longtime Asheville resident Lisbeth Harrison joined the Christ School College Guidance Office in 2019. As Office Manager, she works closely with Director Kirk Blackard and Assistant Director Alyssa Belcher. 
Ms. Harrison came to Christ School after 23 years at Carolina Day School where she was a teachers assistant and also worked in the Advancement and Admission offices. 
Outside of work, Ms. Harrison likes to travel, work in her garden, hike, read, and spend time with her family. She is involved in the French Broad River Garden Club and serves on the hospitality team at St. Eugene's Catholic Church. Ms. Harrison has lived in Asheville since 1975 and has three sons.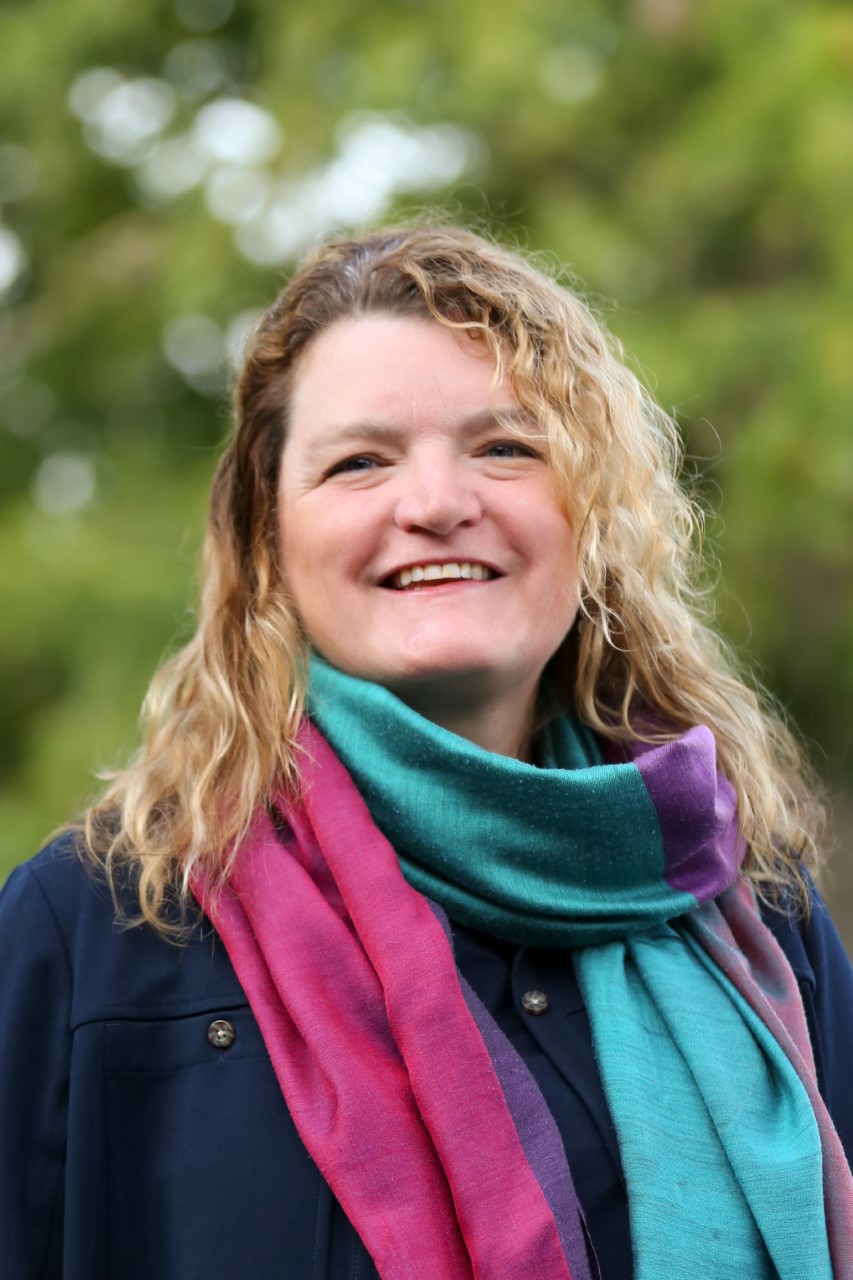 Christ School students can count on Tracy Weldon to be a trusted ally in their college search.
Our new Assistant Director of College Guidance says she is inspired by college applicants who take the process seriously and aims to help every boy explore all possibilities, whether the universities are domestic or abroad.
Mrs. Weldon grew up on a small farm just outside Asheville but has spent her last 10 years working as a college counselor at international boarding schools in Leysin, Switzerland, Shanghai, China, and most recently, Jeju Island, Korea. Besides college counseling, she also has experience working in admissions and alumni affairs at a small private liberal arts college.
She holds a master's degree in Higher Education from Harvard University and both a master's in Creative Writing and a B.A. in Psychology from the University of North Carolina at Wilmington.
Mrs. Weldon has long admired the mission and beauty of Christ School. Her first visit to campus was one of her high school cross country races that she remembers fondly.  
Outside of school, Tracy enjoys traveling, hiking, gardening, and spending time with her daughter and husband.