Inside Athletics
---
Athletics is considered an integral part of Christ School, where we see it as our duty to develop the entire person. It is only when an individual is fully developed—in body, mind, and spirit—that one is capable of leading. Our athletic program equips students with the physical skills, self-discipline, and goal-oriented behaviors that accompany successful training for any sport.
Athletics at Christ School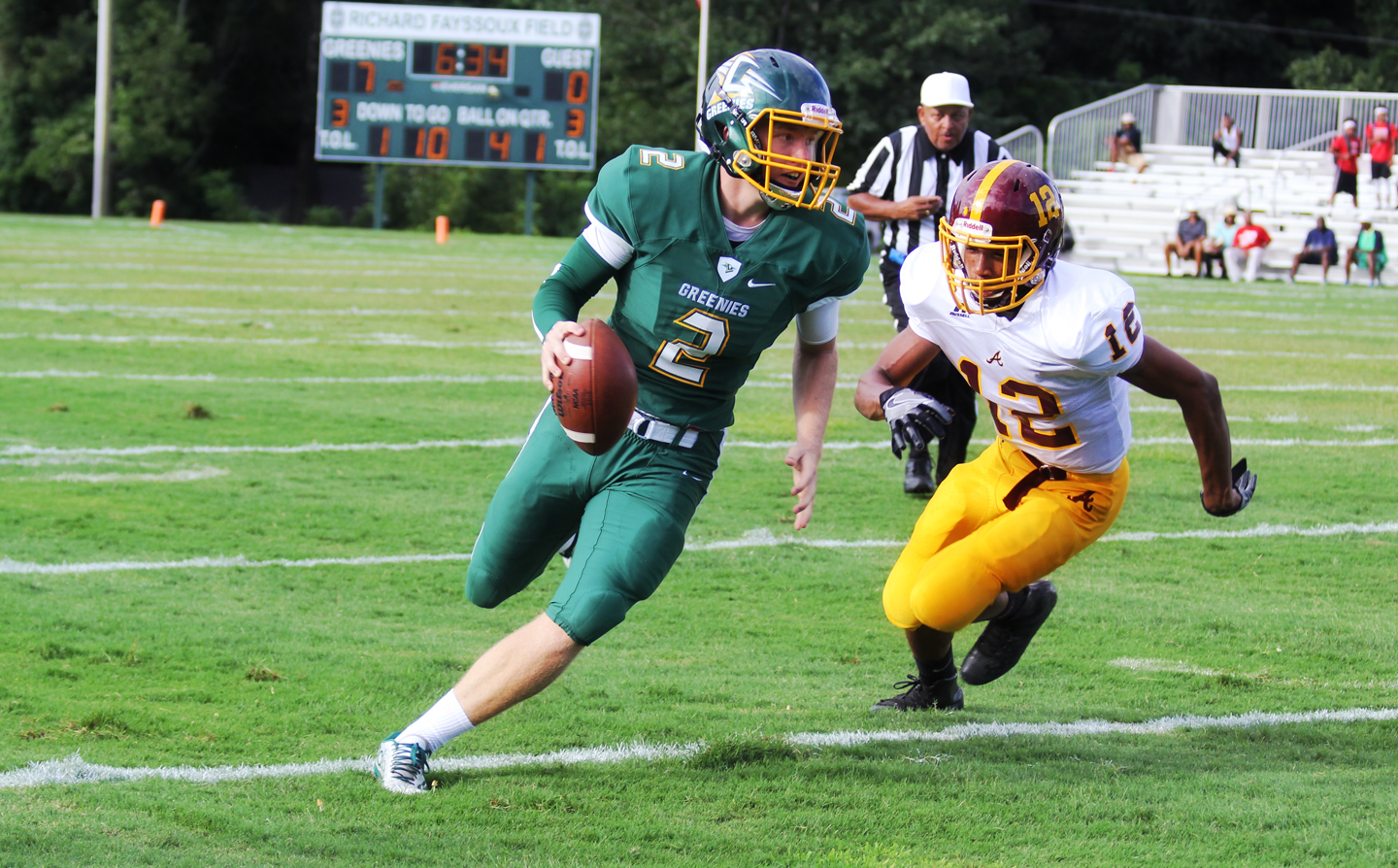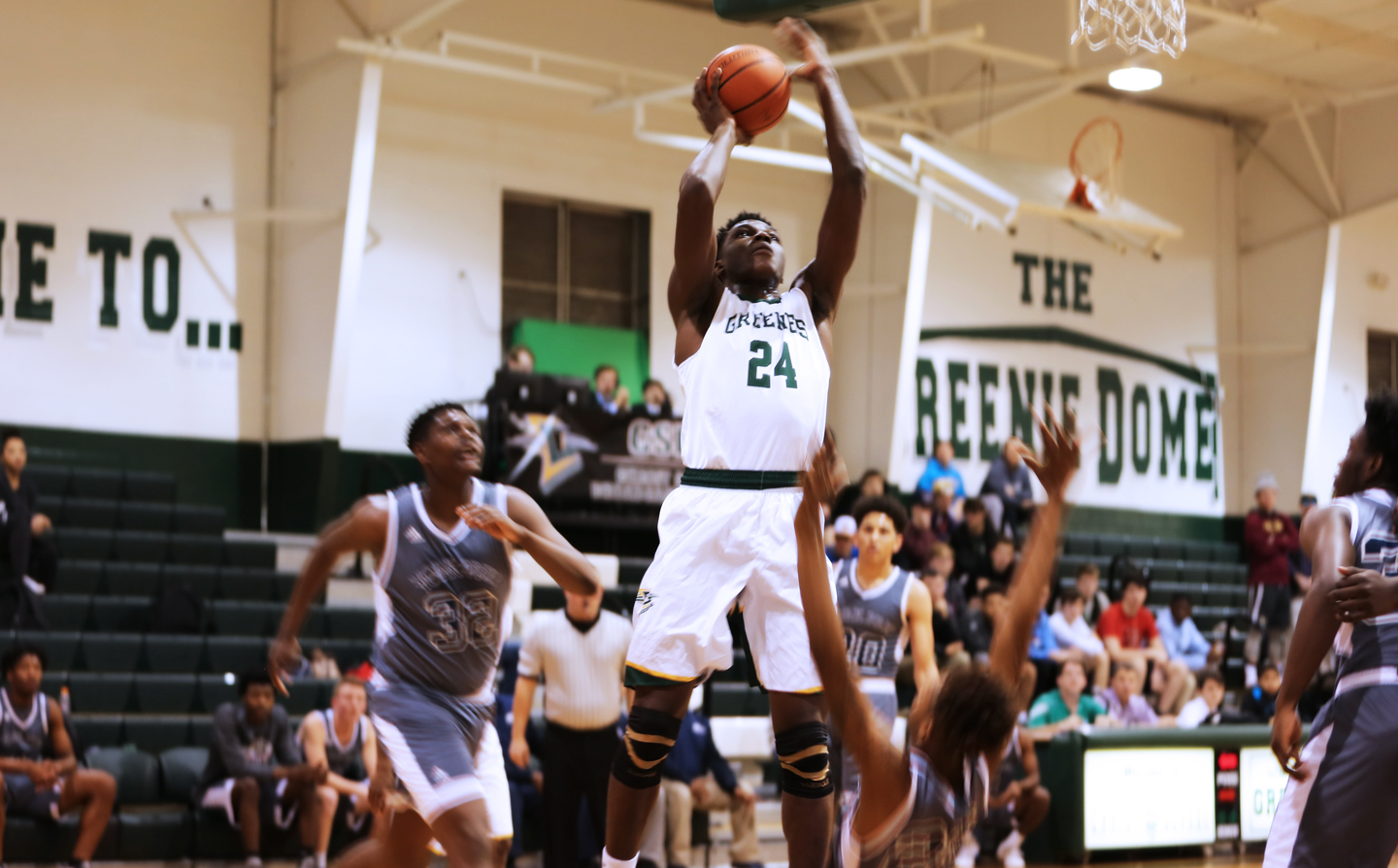 All Christ School students are required to participate in a sport each season, and so we field 10 formal athletic teams and offer many other sports-related activities. Boys take pride in Christ School athletics because of our commitment to providing a first-rate experience. Because we celebrate and value the performing arts, we also empower and enable students to participate in Drama, Yearbook, and Music in lieu of an athletic season.
You will find our athletic facilities, equipment, and coaching staff to be exceptional. The athletic domain and the teaching moments it provides inform lessons that last a lifetime, and so we invest accordingly to provide an excellent athletic experience.