Summer Camps
---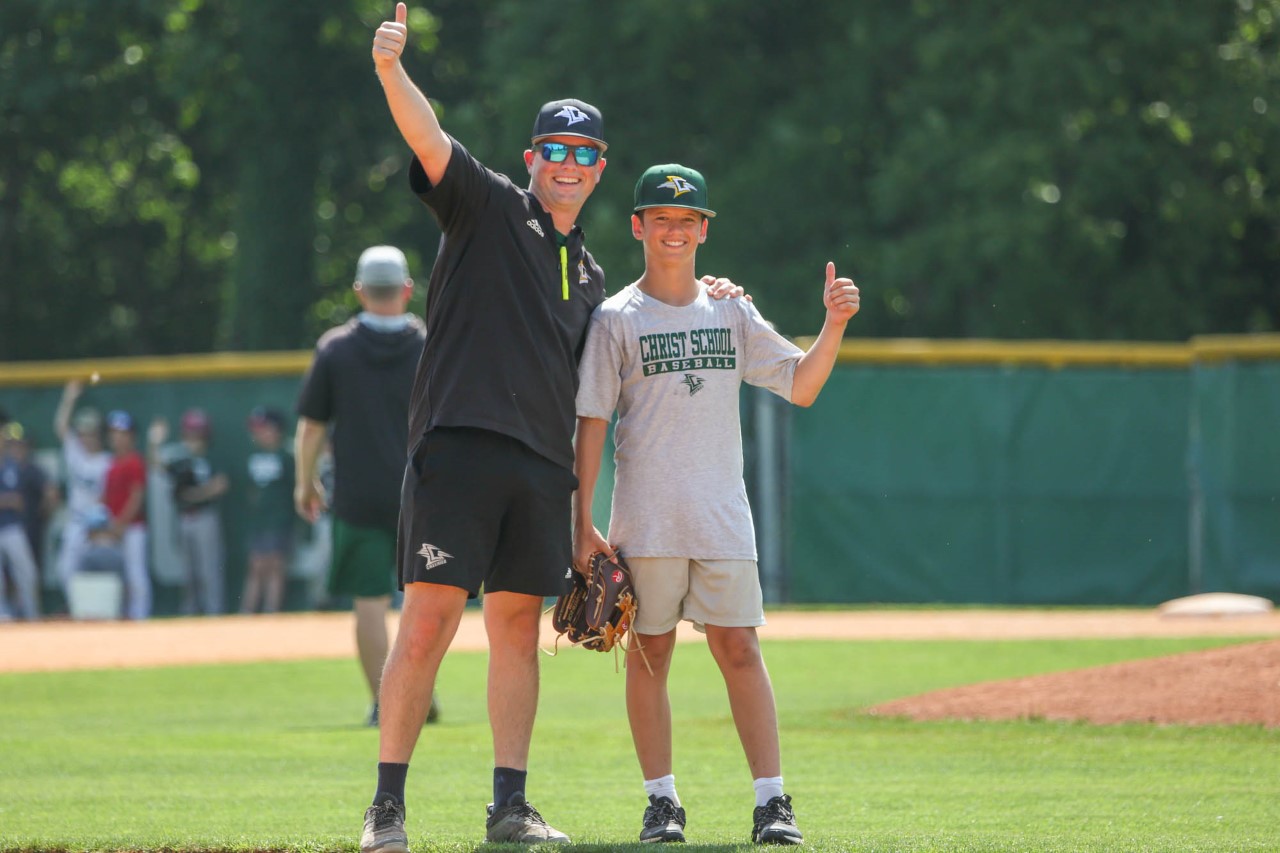 Christ School's 500-acre campus is perfectly suited to host summer camps that focus on sports, camaraderie, and fun time together. Find details below about Greenie baseball, soccer and basketball camps, the All-American Cross Country Camp, and X10 Lacrosse Camp.
2022 Summer Camp Dates
Christ School Baseball Camp
Christ School Basketball Camp
Christ School Football Camp
Christ School Soccer Camp
X10 Lacrosse Camp
All-American XC Camp
Do you have summer camp questions? Reach out to Director of Summer Programming Jim Goodrum (jgoodrum@christschool.org).