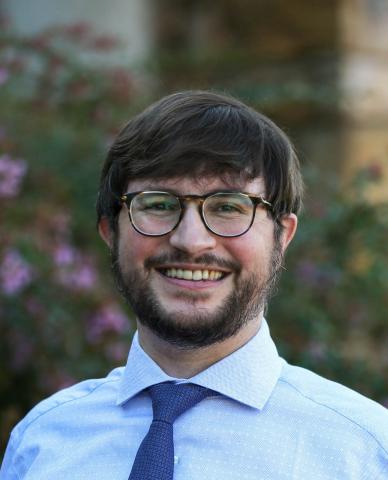 Matt Houston may be a newcomer to the Christ School Math Department, but he is well-seasoned as an instructor after 10 years as an associate professor at Middle Georgia State University,
Mr. Houston earned his B.S. and M.S. degrees from Tennessee Tech University. He received a PhD in Math from the University of Georgia in 2018.
Mr. Houston said he is looking forward to "connecting with his students and growing their greater understanding of math concepts." His hobbies include reading, coding, tinkering with electronics, and traveling. Mr. Houston's wife, Melissa, is a local artist.