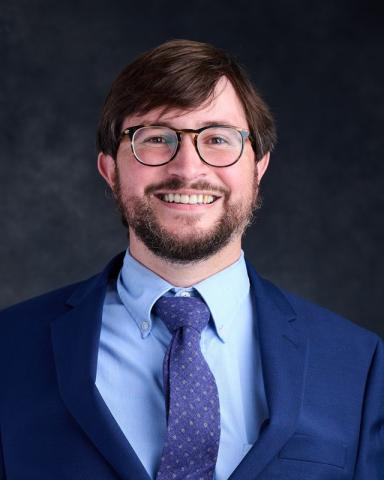 Matt Houston added to the strength of Christ School's Math Department in 2020 after spending a decade as an Associate Professor at Middle Georgia State University. 
Mr. Houston earned his B.S. and M.S. degrees from Tennessee Tech University. He received a Ph.D. in Math from the University of Georgia in 2018.
Mr. Houston's hobbies include reading, coding, tinkering with electronics, and traveling. His wife, Melissa, is a local artist.