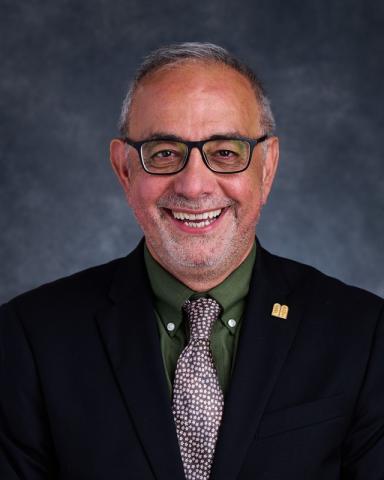 Hamid Najafi prides himself on being a results-driven, innovative professional with an excellent track record, and will look to bring these qualities to Christ School as a Math and Science instructor. 
Mr. Najafi has taught locally as an adjunct professor at A-B Tech Community College and Blue Ridge Community College, where he won the 2019 Extra Mile Award. His professional experience in engineering and as a manager dates back to 1983. From 2002 to 2010, he worked as a real estate developer, overseeing the construction of one of the first all-inclusive executive office suites in the county. 
Mr. Najafi studied at Clemson University (MSEE), Piedmont Management Institute, and Midwestern State University. He and his wife Cindy just celebrated their 40th anniversary. They have two adult children, Dani and Christian.