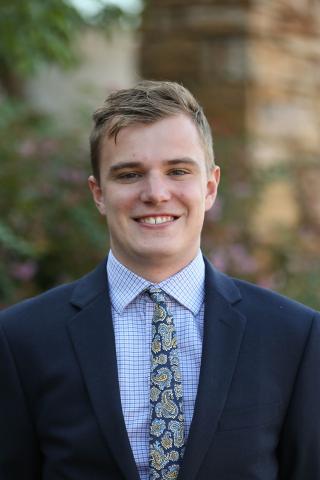 Wyatt Long
English
Learning Resource
Wyatt Long is a new addition as a Learning Resource/English instructor for the 2020-21 school year and will also be assisting the Communications Department and Greenie lacrosse program.
Mr. Long graduated magna cum laude with a B.A. in English from Hartwick College in 2019. After that, he returned to his high school alma mater (Blair Academy in Blairstown, N.J.) to work in communications and coach lacrosse.
Mr. Long enjoys fishing, kayaking, hiking, cooking, and cheering on Philadelphia sports teams. His dog, Goose, accompanies him on many of his outdoor adventures.