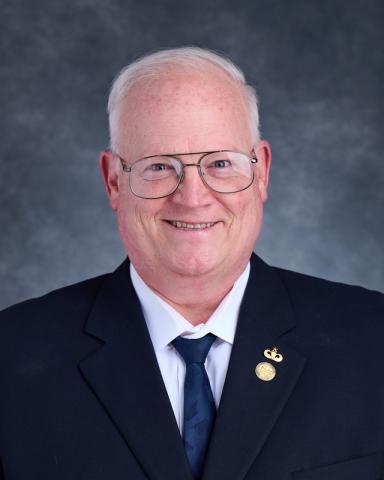 Mark Crawford returned home to western North Carolina from active duty with the 82nd Airborne Division in the 1990s, starting a long career in education. He became an AP U.S. Government and Politics instructor at Christ School in 2019. 
Mr. Crawford taught various Political Science courses for the 11 years at Western Carolina University, and prior to that was a full-time substitute teacher in the Buncombe County Schools system for 13 academic years. He is a West Point graduate who served for a little over a decade as an officer in the U.S. Army. Mr. Crawford was a Ranger, paratrooper, and Jumpmaster who was deployed for the Gulf War in 1990. Upon returning home, he initially worked in construction, and then real estate while substitute teaching. He has served a brief stint in the N.C. House of Representatives and been Administrator of the Swannanoa Valley Medical Center. 
Mr. Crawford likes to keep it simple when it comes to his hobbies: reading and chess.