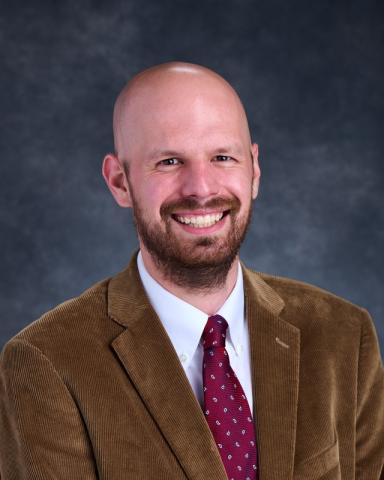 Steven Kramer is so accomplished in World Languages that he was formerly a court interpreter in Spain. 
Mr. Kramer spent two years aboard as a teaching assistant and was a teaching fellow at the University of North Carolina for the 2018-19 school year. He graduated with a B.S. in Spanish and International Business, with a minor in German, from College of Charleston in 2014. Mr. Kramer went on to earn an M.A. in Linguistics from UNC in 2019.
Mr. Kramer is fluent in Spanish, which he teaches at Christ School, as well as German. He considers himself at the conversational level in Italian and is a beginner in Russian, Dutch, and Galician.