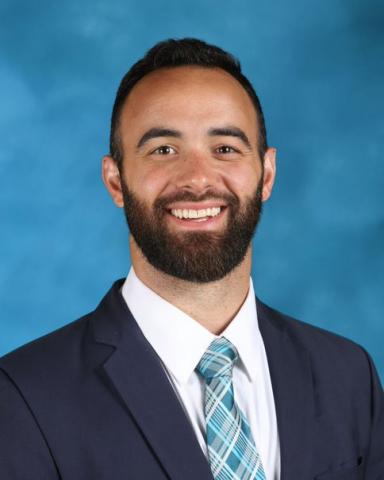 Patrick Dansdill earned the "Most Respected" award from his Wheaton College (Ill.) football coaches and teammates in 2013.
They were onto something.  
Mr. Dansdill has distinguished himself the past decade with a willingness to explore many different courses in K-12 education. He joined Christ School's faculty in 2022 as a Spanish instructor and assistant football coach. 
Mr. Dansdill graduated from Wheaton with a B.A. in Elementary Education.  
He has previously worked with students in Art, Business, English, Math, Music, Physical Education, Science, and Social Studies. Mr. Dansdill's last teaching job before Christ School was at Hall Fletcher Elementary School in Asheville.