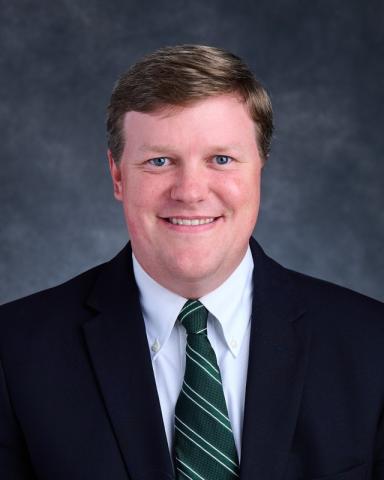 Mr. Palmer Straughn
Director of Admission and Financial Aid
Enrollment and overall interest in Christ School have remained at peak levels in the five years that Palmer Straughn has been Director of Admission. 
Mr. Straughn worked in college admissions for 13 years before coming to Christ School in 2017. 
A seasoned fly fisherman and backpacker, Mr. Straughn could not have picked a better school to continue his work in admissions and fuel two of his greatest passions. Christ School's location offers world-class fly fishing and some of the Southeast's best hiking. After heading up the Outdoor Program at Wofford College, Mr. Straughn graduated with a B.A. in History in 2004 and began as an Admission Counselor at Lees-McRae College. Mr. Straughn would go on to advance to Associate Director of Admission and Senior Associate Director of Admission at Wofford. 
Mr. Straughn co-presented "Navigating the NCAA and Admission" at the Southern Association for College Admission Counseling (SACAC) Drive-in Workshop (2015), and followed that effort the next year by co-presenting "Application Case Studies." At the SACAC's annual conference in 2014, Mr. Straughn co-presented "Not Just a Small School: The Benefits of a Liberal Arts College."
Mr. Straughn and his wife Sara live on campus.