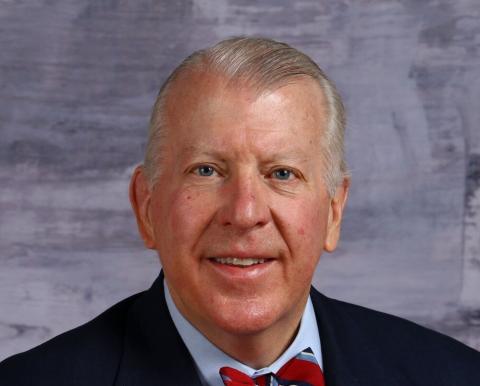 Dan Stevenson '72 is doing what he loves at a place he holds dear as Director of Alumni Relations/Major Gift Officer.
Mr. Stevenson returned to Christ School, his own alma mater, in 2011 after a 35-year career in business.
Mr. Stevenson likes reconnecting with former classmates and friends as well as facilitating those relationships for others. He is especially happy to see the school's growth and current momentum, adding "Christ School is thriving like never before and you will be proud of what you see when you come to campus for a visit."
Mr. Stevenson graduated from the University of North Carolina with a B.A. in History in 1978. He stays fit by running. Mr. Stevenson and his wife, Jill, have two sons, Dan III and Andrew '15.