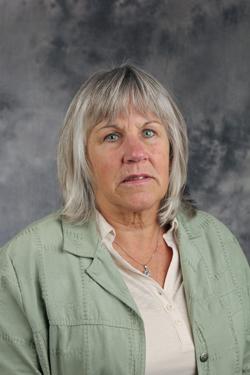 With 27 years of experience, Dale Sparacino is one of the longest-tenured faculty members at Christ School.
Mrs. Sparacino helped start the Learning Resource program at Christ School and continues to aid it as well as teach the Test Prep Class. She earned her B.A. in Special Education from Florida Atlantic University in 1980 and her teaching background includes jobs in with Henderson County Schools and the Hun School of Princeton, N.J.
Mrs. Sparacino enjoys the outdoors, travel, and time spent with her family. Her husband's name is David.