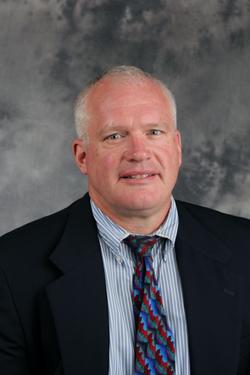 Mr. Michael Mohney
Instructor, Mathematics
Outdoor Program Leader
Mike Mohney teaches Mathematics and works with Christ School's Outdoor Program.
Before his career in teaching, Mr. Mohney was a U.S. Navy officer specializing in nuclear power plants. Following the Navy, he worked as Engineering Manager for the Hope Creek Nuclear Generating Station in Salem County (N.J.). 
Mr. Mohney and his wife, Deidra, are parents to Chapin '23.