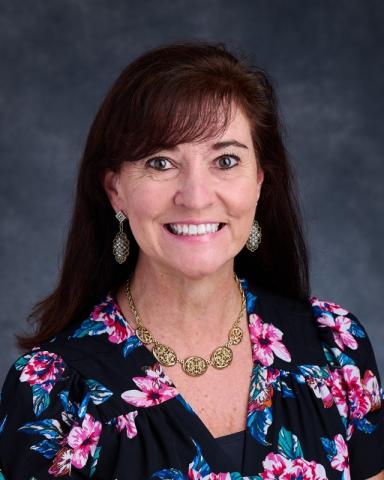 Mrs. Olga Petrovich Mahoney
Instructor, History
Director of Service Learning
Olga Mahoney P'20 takes immense pride in teaching Greenies to give back as Christ School's Director of Service Learning.
Mrs. Mahoney coordinates community service opportunities for the boys in the Asheville area and enjoys working alongside them. She was Christ School's Teacher of the Year for the 2017-18 school year and is an instructor in AP World History, Ethics, and Public Speaking.
Mrs. Mahoney earned both her bachelors degree in Russian Language and a masters in Liberal Studies from Georgetown University. Furthermore, she also holds a masters degree in Education from Harvard University. For 11 years, Mrs. Mahoney served in several teaching and administrative roles at Milton Academy in Milton, Mass. Before that, she worked as an intern at the Center for Strategic and International Studies and as a research assistant for the Woodrow Wilson International Center for Scholars.
Mrs. Mahoney and her husband, Kevin, have two children, Michael '20 and Alexandra. 
Watch the Faculty Spotlight on Olga Mahoney