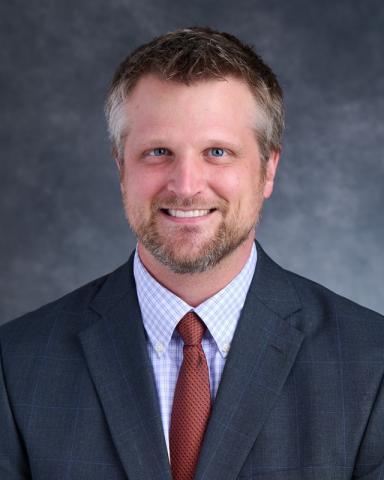 Mr. Brent Harris
Instructor, Science
Assistant Varsity Swimming Coach
Brent Harris has quickly made his presence felt in the Christ School community. He was voted our 2018-19 Teacher of the Year following just his second year with the faculty and promoted to Head Swimming Coach in 2020. 
During his doctoral work in Astrochemistry at the University of Virginia, where he received his Ph. D in 2014, Dr. Harris was a National Science Foundation Fellow. For four years after that, Dr. Harris employed his research as a principal investigator, commercializing and inventing new instrumentation for chemical sensing. As a result of his entrepreneurial and technical experience, Dr. Harris served as an expert reviewer for the National Science Foundation engineering directorate. 
Dr. Harris teaches AP and Honors Chemistry at Christ School. He and his wife, Robin Pulliam-Harris have three children – Charlie, Kathleen, and Simon. In his spare time, Dr. Harris enjoys choir-singing as well as hiking and running Asheville trails.