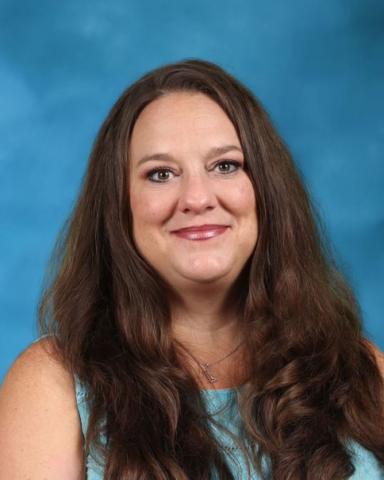 Mrs. Kathy Belk
Director of the Christ School Fund
Kathy Belk has fulfilled a number of roles in Christ School's Advancement Office since 2002: Office Manager, Annual Fund Coordinator, Constituent Relations and Special Events Coordinator, and Advancement Services Coordinator.
She presently serves as Director of the Christ School Fund. 
Ms. Belk received her B.S. in Accounting as well as a B.S. in Business Administration in Management from the University of North Carolina-Charlotte in 1997.
In the past, she has devoted her time outside of Christ School to being Co-Leader for the Girls Scouts Troop 30437 out of Hendersonville, N.C. She also enjoys camping, working in her yard, and spending time with her dogs. Ms. Belk has one daughter, Jennifer.