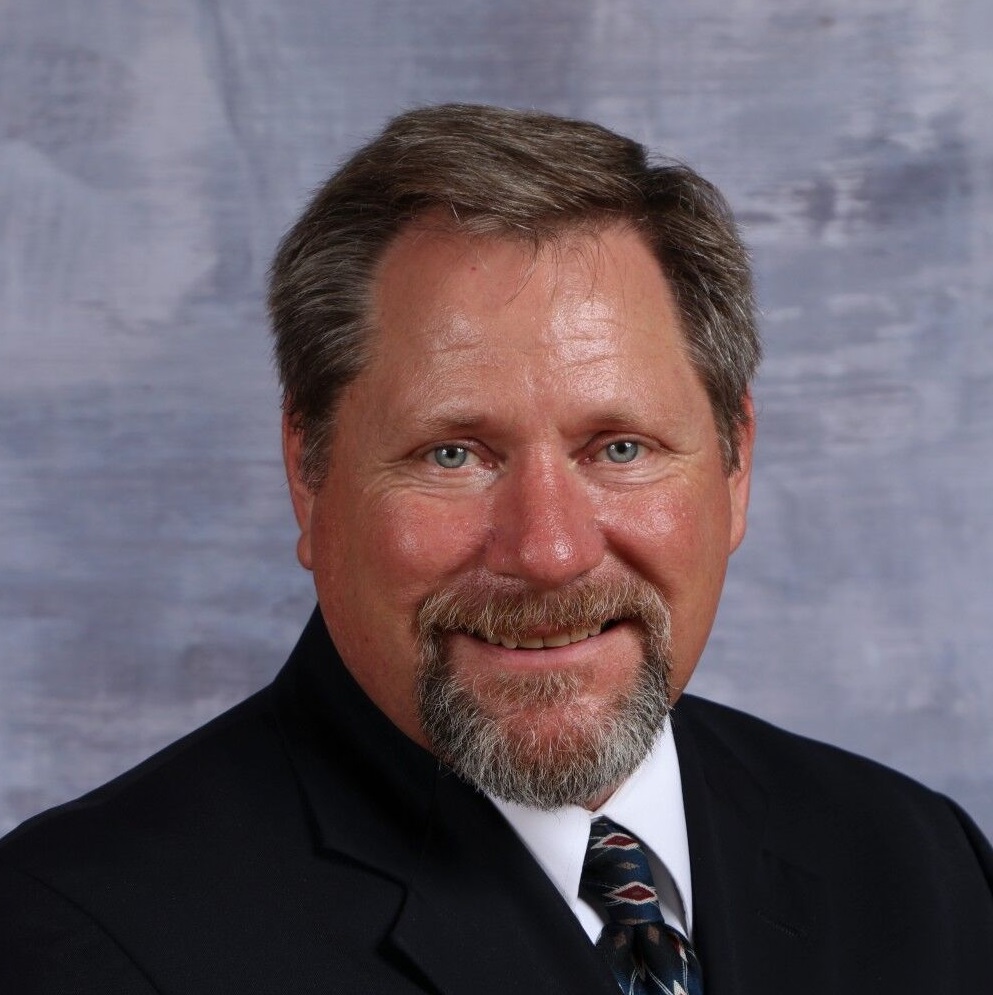 Mr. Jamie Auch
Instructor, Mathematics
JV Lacrosse Coach
Outdoor Program Leader
Teaching is in Jamie Auch's blood, evidenced by his more than a decade of work at Christ School.  
Mr. Auch is a third-generation independent school teacher and Math instructor. Outside the classroom, Mr. Auch is a member of the JV Lacrosse team's coaching staff and formerly worked with the Greenies football and wrestling teams.
Mr. Auch received a B.A. in Art History and minor in Mathematics from Washington & Lee University (Va.), making him the product of a single-sex education from middle school through college.
In his free time, Mr. Auch likes to camp, bike, and kayak. He is also a big fan of vintage Volkswagen vehicles. Mr. Auch and his wife Christina have two daughters, Casey and Emma.