DRAWING STRENGTH FROM WITHIN
Capital Campaign
---
On Saturday evening, October 27, 2018, Christ School celebrated the end of a very successful 5-year campaign. Thanks to the generosity and support from our donors, what was intended to be a $20 million campaign ended with an incredible total of $26,73,224 from over 1,800 donors! 130% of our original goal!
The result of the incredible good will and generosity is a campus transformed by the following:
A gorgeous new Stolz Dining Hall, with seating for 325, indoor and outdoor fireplaces and ample space for gathering and meeting
Three beautiful, new faculty homes, Grace Cottage, Peachtree Cottage and Van Every House
A fantastic, state of the art, Close Krieger Athletic Center, the largest capital project in Christ School's history
The Kennedy-Herterich Art Center, a wonderful, modern, light-filled facility for fine arts.
A new Wellness Center with improved capacity and facility to provide top-notch wellness services for the boys.
Renovated and revised office space for our Advancement, Alumni and Business work.
A stunning Alumni Plaza which provides a pedestrian walkway and meeting spot marked by the Kimberly Clock.
Gardner House, a renovated dormitory for 18 boys.
And last but not least, the campaign helped grow Christ School's vital endowment through the generosity of 186 donors, 10 named scholarships, and $4 million new planned gifts, which will someday enlarge the endowment and secure the future of the school.
$11.2 million for capital projects, including the complete renovation of the dining hall, three new faculty homes, the Kennedy-Herterich Art Center, a new Wellness Center, Gardner House dormitory, and the largest capital project to date – the Close|Krieger Athletic Center.
$4 million in future gifts through planned giving.
$5 million in additional endowed gifts for scholarships and support for the newly developed capital projects.
$1.5 million in unrestricted capital gifts.
$5 million to the Annual Loyalty Fund.
Campaign Total is $26.7 million
---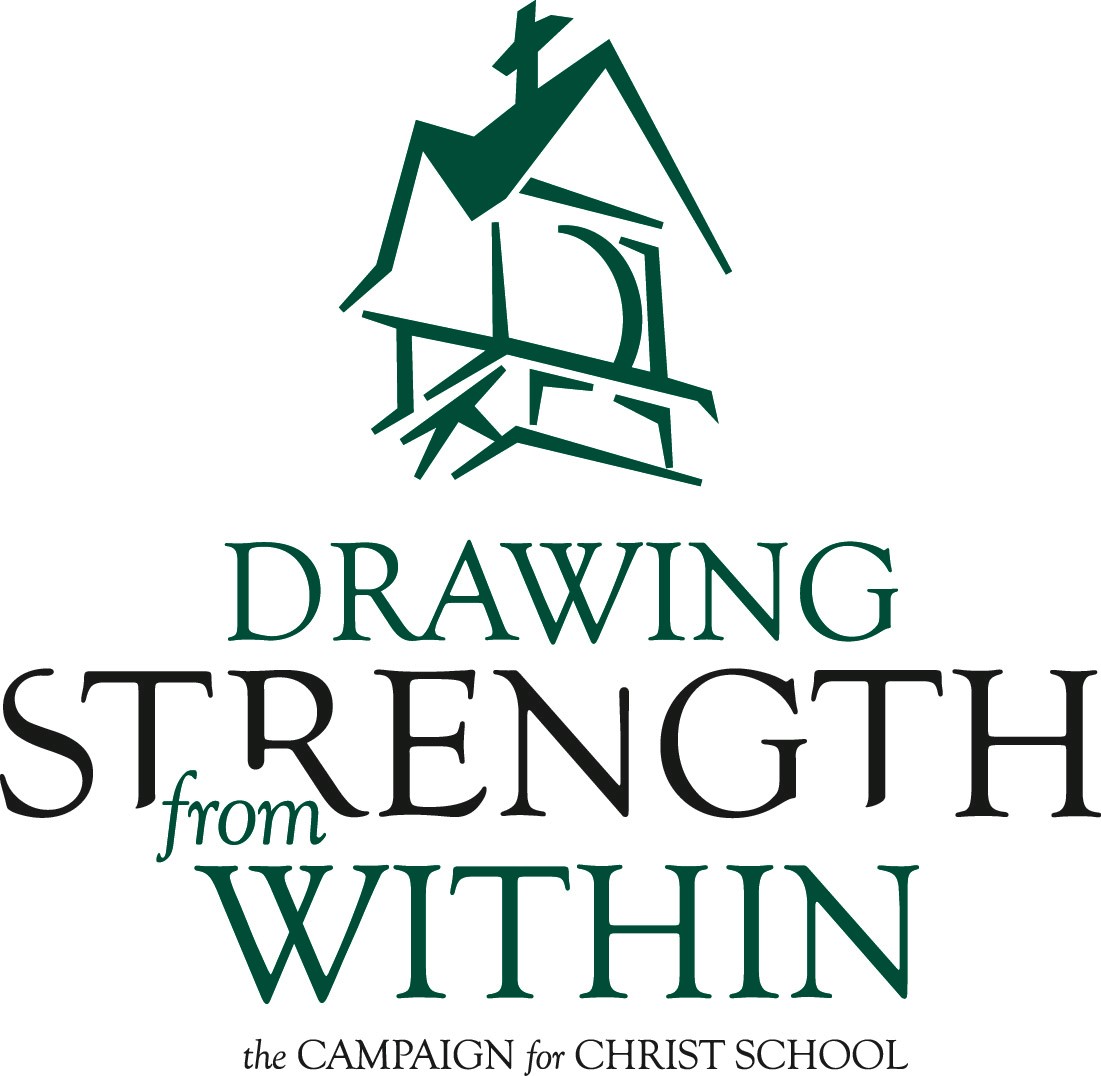 Thank you to the many who have made Christ School their philanthropic priority. We are grateful for those who have given so generously, and we sincerely thank everyone who has helped strengthen Christ School by giving to the Capital Campaign.