Capital Campaign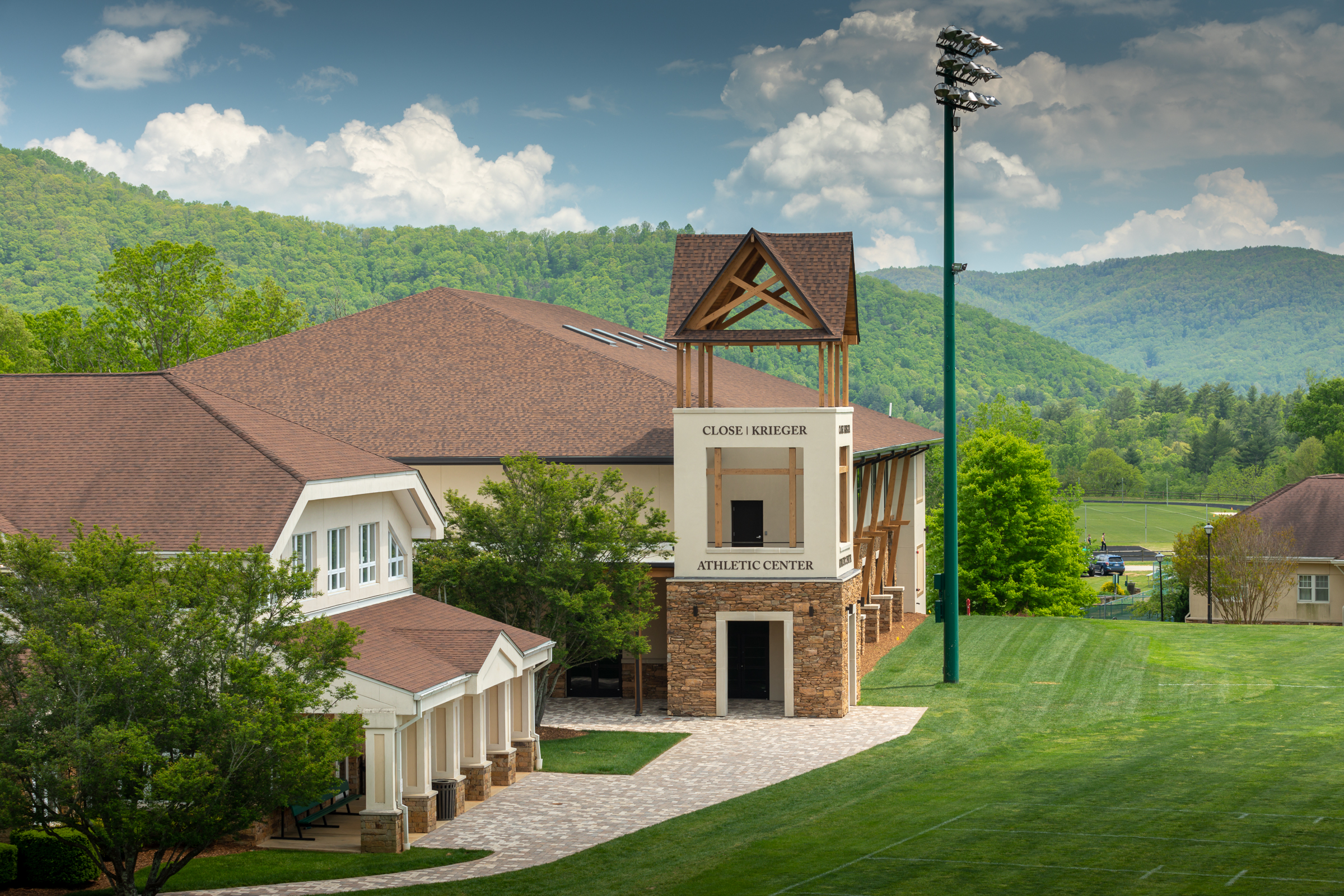 Christ School's $20 million capital campaign, Drawing Strength from Within: The Campaign for Christ School, will conclude this year on October 27 during the annual Angelus Dinner. This campaign was publicly launched in 2015 and to-date has raised $24.8 million – 124% of its original goal. The generosity of our donors has enabled us to increase our endowment, grow our annual fund, and fully fund an ambitious list of capital needs.
Through this multi-year, unprecedented campaign, alumni, parents, foundations, and friends made impact gifts that significantly transformed the Christ School campus.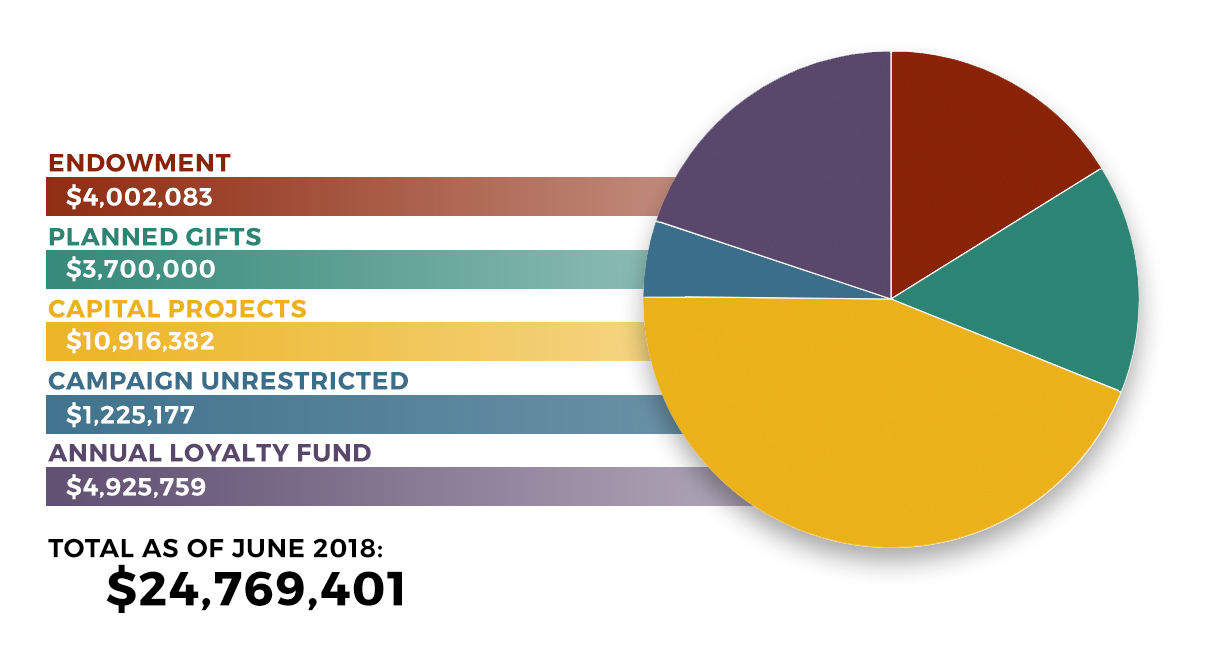 $10.9 million for capital projects, including the complete renovation of the dining hall, three new faculty homes, the Kennedy-Herterich Art Center, a new Wellness Center, Gardner House dormitory, and the largest capital project to date – the Close|Krieger Athletic Center.
$3.7 million in future gifts through planned giving.
$4 million in additional endowed gifts for scholarships and support for the newly developed capital projects.
$1.2 million in unrestricted capital gifts.
$4 million to the Annual Loyalty Fund.
Opportunities to name scholarships and endow funds still exist. Undesignated donations to the Annual Loyalty Fund provide us with flexibility to meet our areas of greatest need, such as competitive faculty salaries, student scholarships, maintenance of facilities and grounds, and day-to-day operating costs.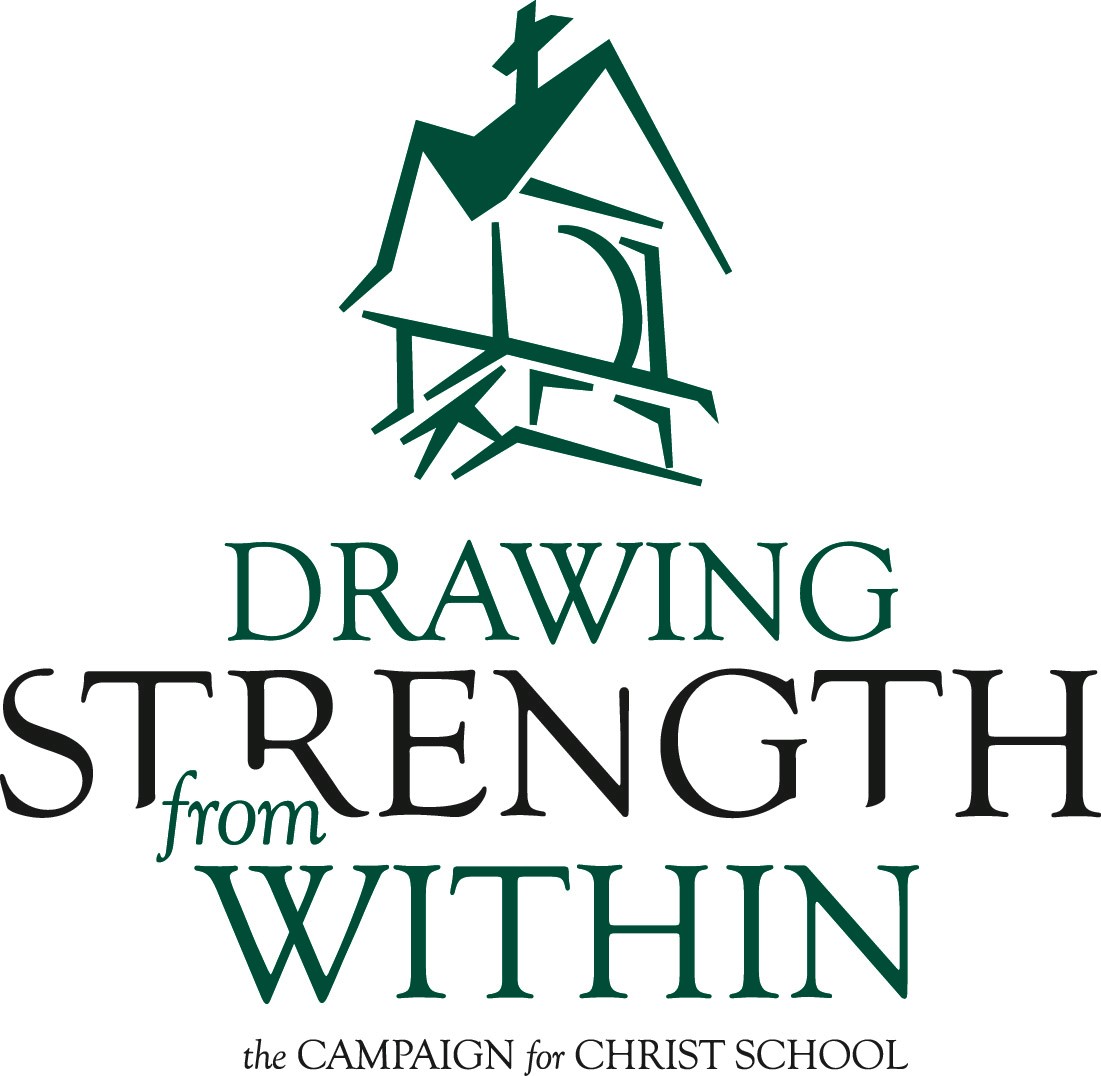 Thank you to the many who have made Christ School their philanthropic priority. We are grateful for those who have given so generously, and we sincerely thank everyone who has helped strengthen Christ School by giving to the Capital Campaign.