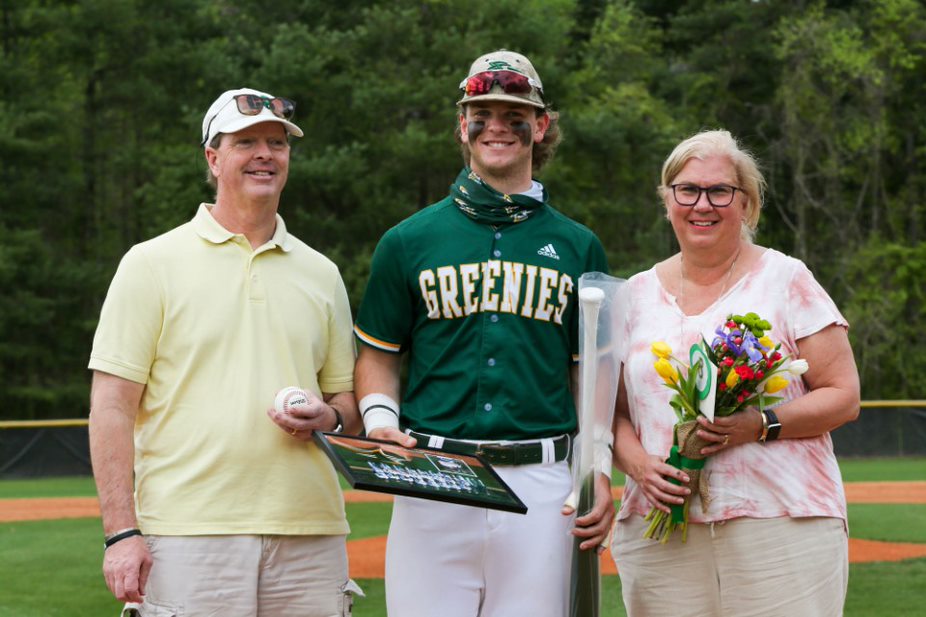 No sports season suffered more from the COVID-19 pandemic than the spring, with entire seasons wiped out in 2020.
Christ School's return to play over the past several months was full of successes, and some of the athletes behind those highlights have been named to the N.C. Independent Schools Athletic Association's all-state teams.
Baseball
Andrew Grande '21: The veteran shortstop was again one of the toughest outs in Christ School's lineup with a .367 batting average, 16 RBIs, seven doubles, and three home runs. Andrew was walked 12 times, which tied him for the team lead. He has signed with Rice University.
Mickey Meguiar '21: Mickey pitched his first career no-hitter in March, but his bat did much of the talking this season with team-high totals for batting average (.483), RBIs (22), doubles (eight), and home runs (four). As a pitcher, Mickey had a 4-1 record with a 4.30 earned-run average and 28 strikeouts in 20.1 innings of work.
Lacrosse
Sean Dow '21: Sean's ability to dominate faceoffs was a gamechanger once more this spring for Christ School's state runner-up lacrosse team. He has signed with Lehigh University.
Emmett Paradine '22: Emmett became a more prominent part of the Greenies' offense this season and was their leading scorer in multiple games, including a seven-goal performance in the NCISAA Division I state semifinals.
Nick Crowley '22: Nick remains one of the lynchpins of the Christ School defense and has committed to Princeton University.
Tennis
Xander Barber '23: Xander was named the Carolinas Athletic Association Player of the Year for the second time in his career after going 8-0 in singles. As a team, the Greenies (6-5) reached the second round of the NCISAA 4-A dual team playoffs.