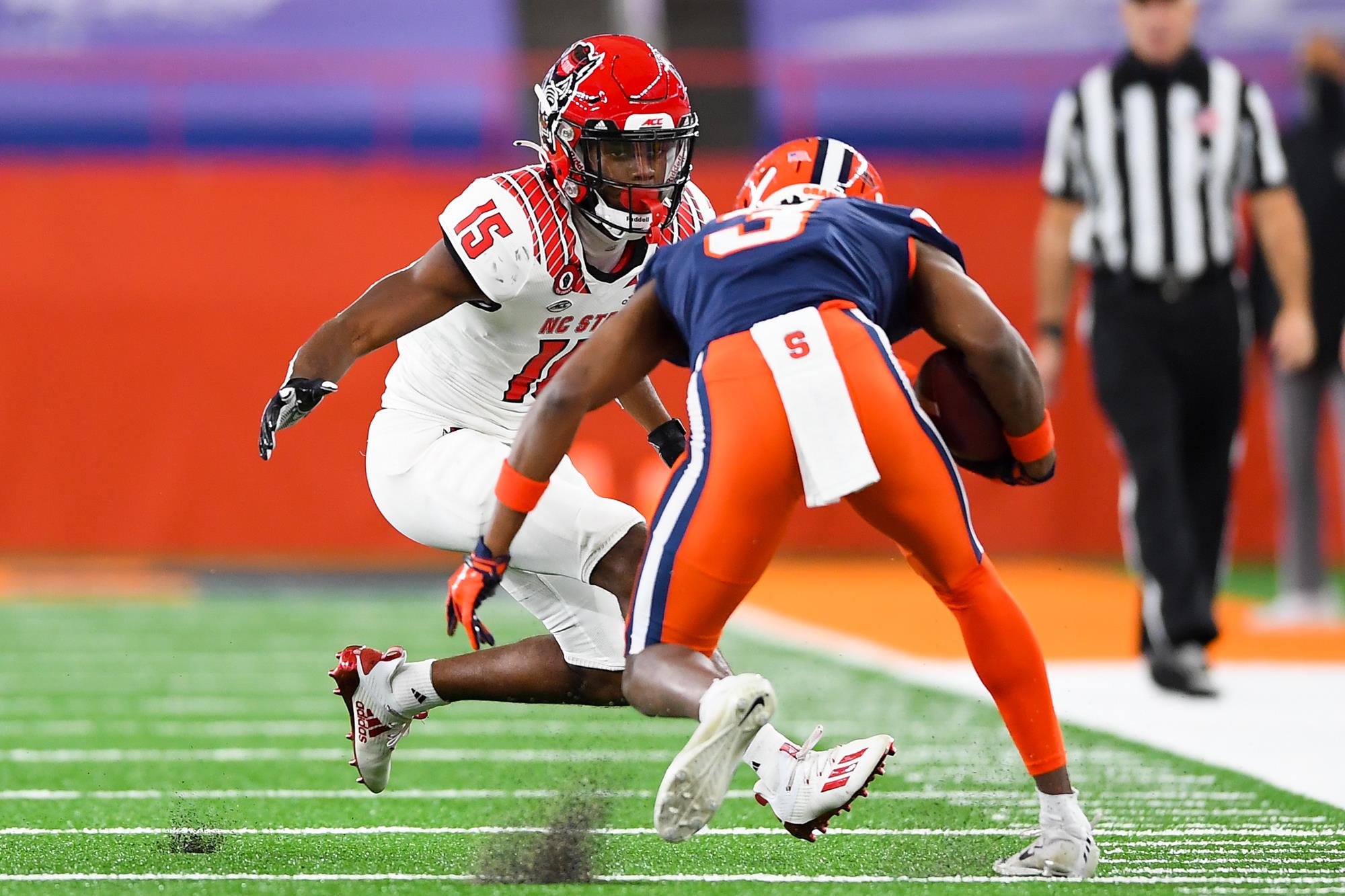 Flip on the television between now and New Year's Day and you will find a smorgasbord of college bowl games.
Christ School football is prominent in this year's schedule with a total of six alumni currently active with bowl teams. Former Greenie lineman Will Buchanan '20 and Liberty University started things off by winning last Saturday's LendingTree Bowl in Mobile, Ala. 
December 18
LendingTree Bowl
Mobile, Ala.
Liberty (Will Buchanan '20) 56, Eastern Michigan 20
December 21
Famous Idaho Potato Bowl
Boise, Idaho
Kent State vs. Wyoming (Read Sunn '20), 3:30 p.m., ESPN
December 23
Gasparilla Bowl 
Tampa, Fla.
Florida vs. UCF (Charlie Browder '21), 7 p.m., ESPN
December 28
Holiday Bowl
San Diego
N.C. State (Aydan White '20) vs. UCLA, 8 p.m., FOX
December 29
Fenway Bowl
Boston
Virginia (Lex Long '21) vs. SMU, 11 a.m., ESPN
December 30
Music City Bowl
Nashville
Tennessee (West Shuler '19) vs. Purdue, 3 p.m., ESPN