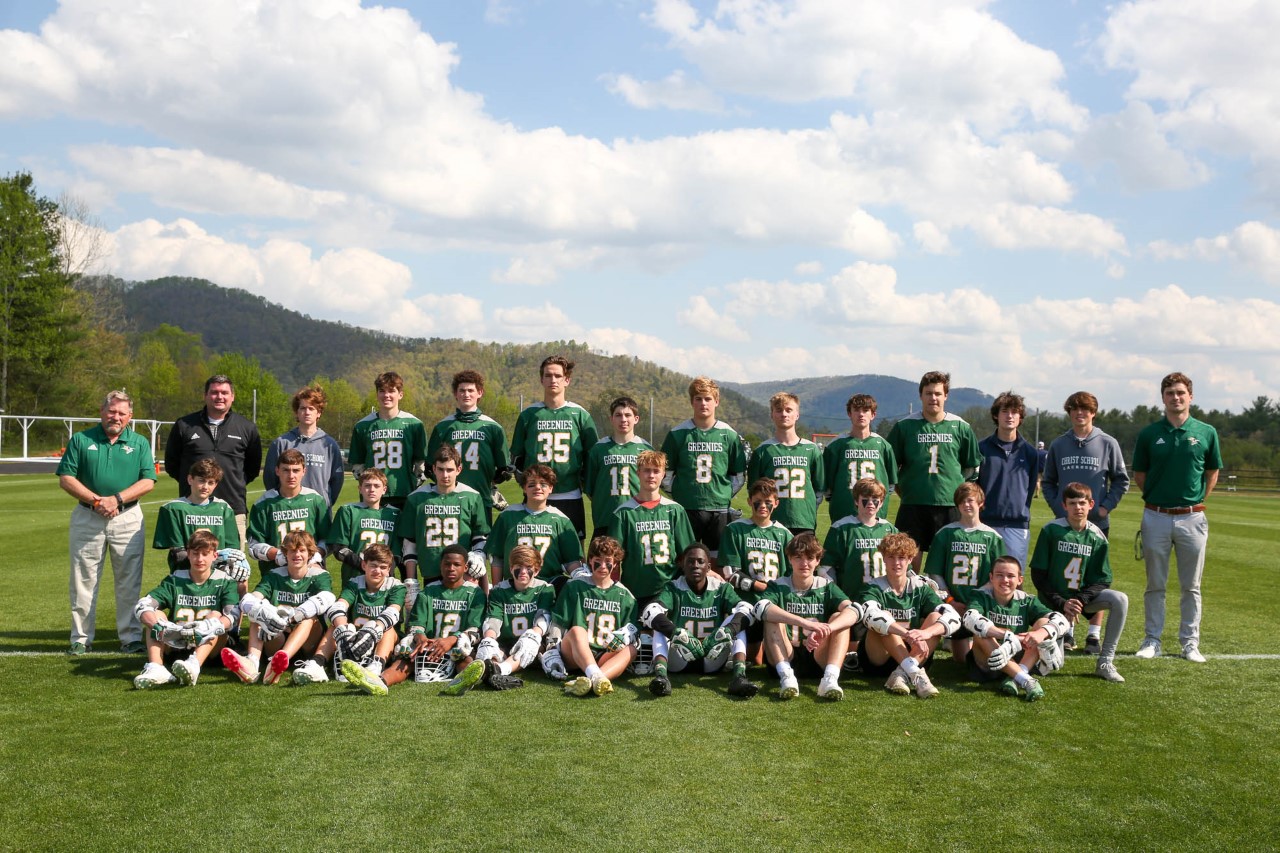 Collin Schott '22 outscored Asheville School by himself Monday and got plenty of help in the first win of the season for Christ School JV Lacrosse.
Head coach Patrick Davis called a 13-4 road win the team's "first real complete game of the season."
The Greenies (1-4) led wire-to-wire with Collin finishing the afternoon with eight goals. Coach Davis also credited the play of goalkeeper Noah Wood '25 for the breakthrough victory.
Christ School will wrap up its season with a 5 p.m. game May 5 at Rabun Gap (Ga.).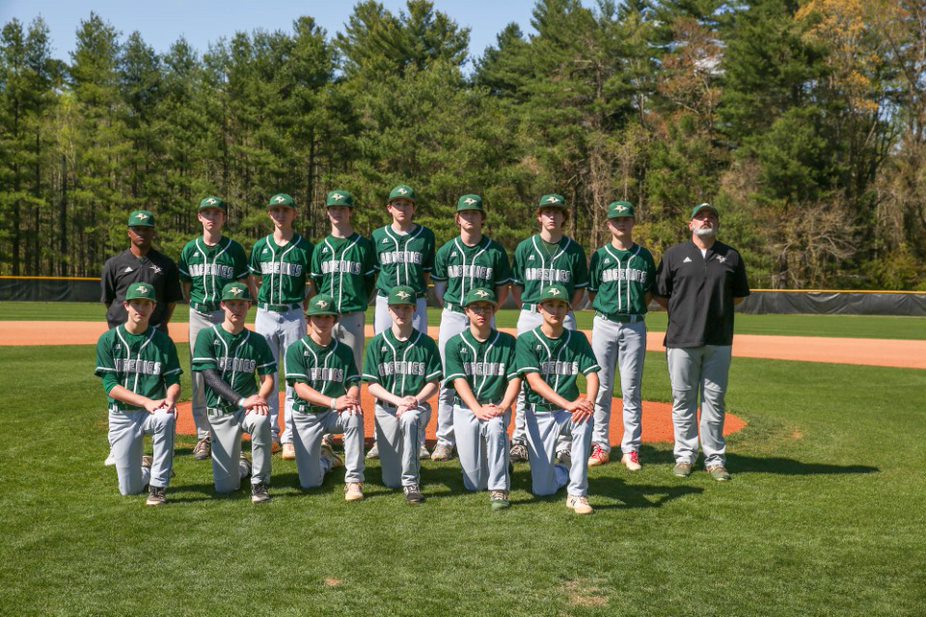 JV Baseball
Reese Ballard '24 celebrated his 16th birthday in style, while Ben Reece '25 came up with a clutch hit in Monday's 7-6 win at Franklin.
Ben's RBI single in the top of the seventh inning broke a 6-6 tie in a back-and-forth game. Reese was then able to close things out, completing four innings of relief with a game-ending strikeout.
Starting pitcher Luka Rose '25 and Matthew Hammel '23 had two hits apiece. Zachary Shuler '25 drove in two runs. Ben, Riley Shuler '25, and Wilkes Thomas '24 each had one RBI.
Christ School improves its record to 5-1 and is scheduled to play at Asheville Christian Academy on Tuesday. The first pitch is at 4:30 p.m.