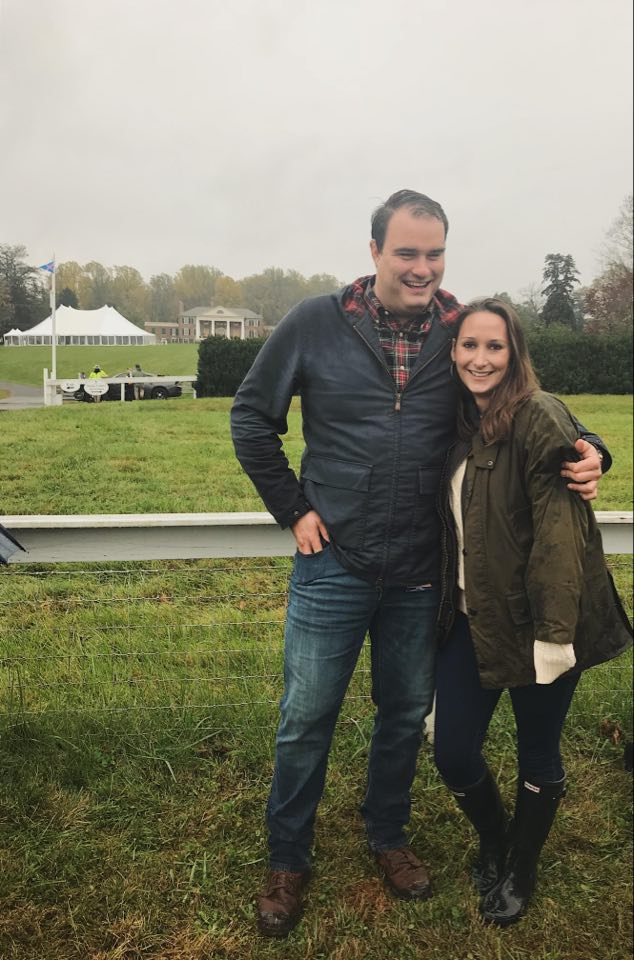 Stating the obvious, this is an interesting time to work for 3M. The company is constantly in the news for its efforts to ramp up the production of personal protective equipment (PPE). Christ School alumnus Grant Cleavenger '05 has been a Senior Mechanical Engineer with 3M's Scott Fire & Safety division out of Monroe, N.C., since September. Prior to that, he worked to design medical devices for eight years. For reasons of confidentiality, Cleavenger is unable to go into detail about the projects he is currently involved with. However, he did provide an update on his professional endeavors and reflect on his time as a Greenie – Cleavenger was a member of Christ School's first-ever state championship basketball team his senior year.
Question: Tell me more about your job at 3M and what does it entail?
Answer: I started here eight months ago and commute from Charlotte. It's an easy drive. As a Senior Mechanical Engineer, I'm working with a Comms team helping design new face piece technology platforms for firefighter safety.
Question: Has the adjustment of working from home been difficult for you or pretty seamless?
Answer: I would say it's been half and half. Working from home meant I had to get a desk and now it's covered with 96 inches of monitors (three 32-inch screen monitors). I'm in touch with the members of my team through Microsoft Teams so you always know everyone's status. When I need to get out of the house, I go for walks and try to squeeze in golf whenever I can.
Question: I'm sure there are days where you can feel the true importance of working for a company like 3M at a time like this?
Answer: Definitely. We have a monthly call-in (with upper management) where we company-wide highlights of our efforts. It's been pretty eye-opening, particularly to see how fast everything is moving.
Question: When you look back, what stands out about your time at Christ School?
Answer: I think it prepared me mostly by allowing me to learn about myself and being independent. When I look back, there are so many good memories. We built that basketball program with the first state championship and I feel so lucky to have been at the forefront of that. It's a good feeling to keep in touch with everyone and be part of such a widespread (network of alumni).