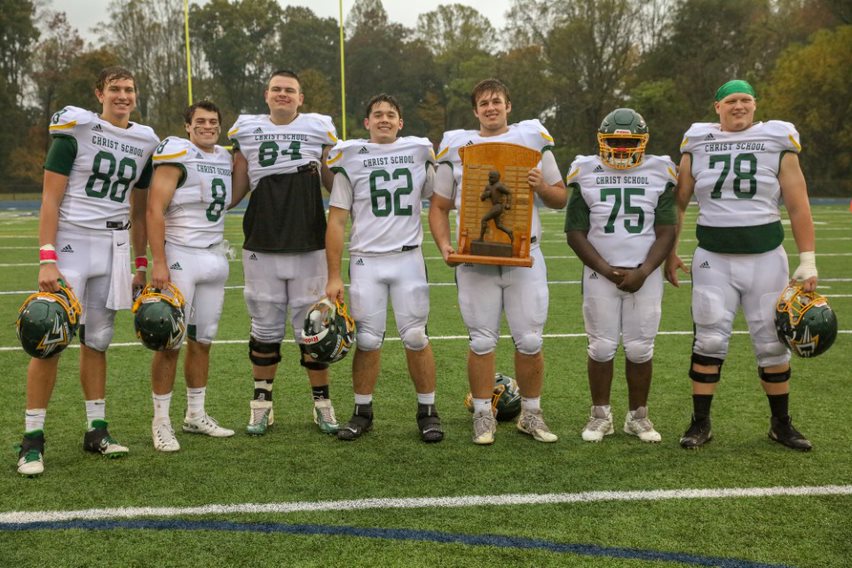 Christ School once again gets to test itself against the best football teams in the N.C. Independent Schools Athletic Association as the No. 4 seed in the Division I state playoffs.
The Greenies (5-3) travel to top-seeded Charlotte Country Day (9-1) for Friday's first-round game which kicks off at 7 p.m. Christ School has already played the Buccaneers (a 13-7 road loss on Oct. 18), as well as No. 2 seed Charlotte Christian (6-2) and No. 3 Charlotte Latin (7-2).
Neither side scored in the first half of the previous Christ School-Charlotte Country Day game. The Greenies had possession near midfield when the final horn sounded. They put that loss behind them with Saturday's 40-13 win at Asheville School. 
The NCISAA football playoffs are tiered into three divisions, with Division I considered the strongest one for the association's largest schools. Christ School has never won a state championship in football but has been a runner-up eight times, including three instances in the past four years.