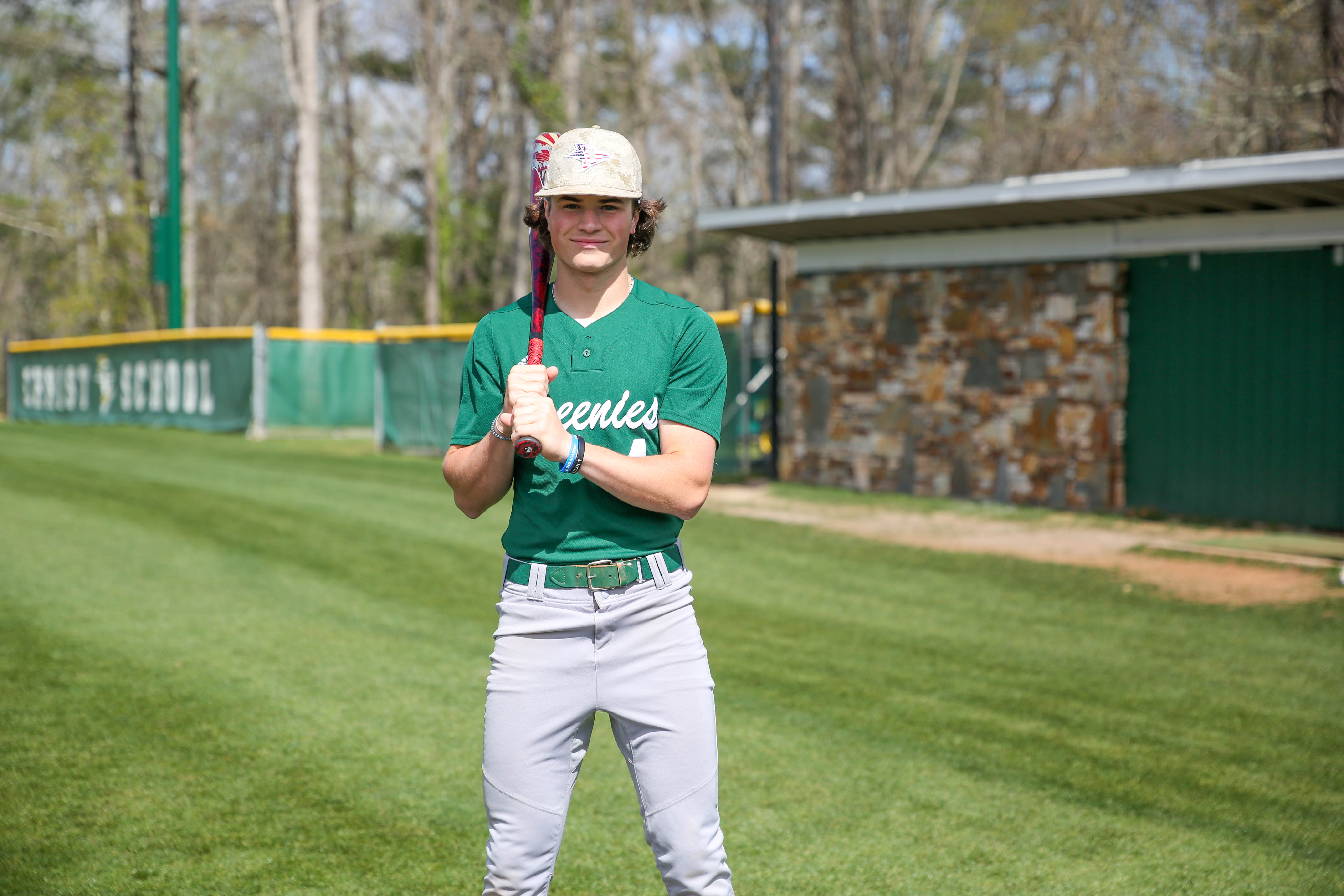 Baseball season had only just begun for Chase Gribble '23 and Ethan Rose '24 when Christ School played its last game three weeks ago.
On top of the summer showcases and tournaments they already had planned, the two Greenies have been selected to the BODYARMOR State Games.
Chase and Ethan tried out for the 20-man Region 8 team which will represent western North Carolina June 13-17 at UNC-Chapel Hill's Boshamer Stadium and Historic Durham Athletic Park.
This is the 36th year for State Games baseball, which is only open to North Carolina residents. Along with games in an eight-team tournament, Chase and Ethan will have the chance to gain exposure through workouts for college and professional scouts.
Chase is an infielder from Franklin, N.C. Ethan is from Mills River, N.C., and played outfield along with pitching for the Co-Carolinas Athletic Association champion Greenies.
Boshamer is one of the sites for this week's NCAA Regionals. The ballpark in Durham is best known for being home to the minor league Durham Bulls from 1926 to 1994.