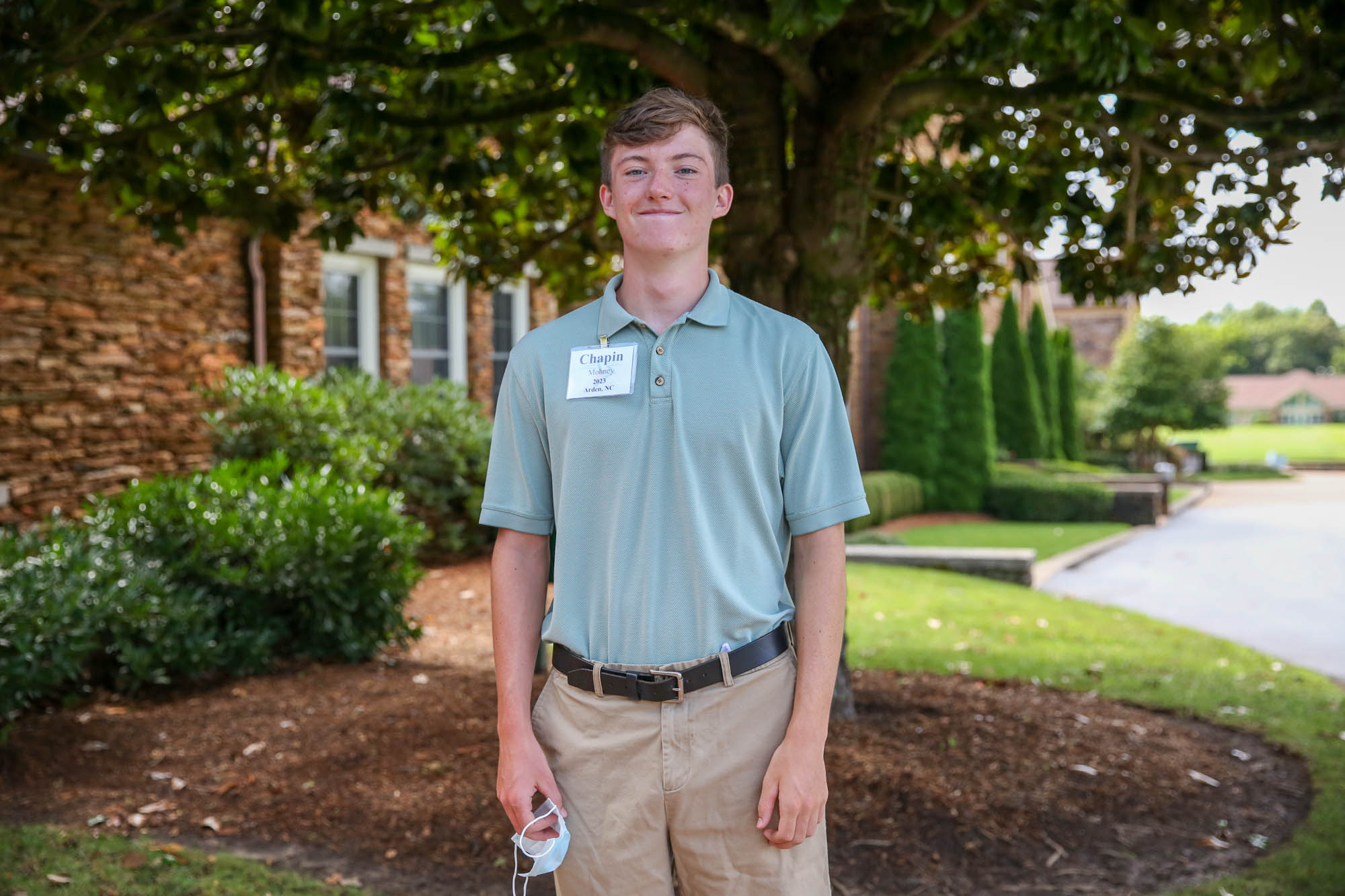 Chapin Mohney '23 comes by it honestly.
The son of Christ School Outdoor Program Director Mike Mohney P'23 has always gravitated to the type of recreation that western North Carolina's mountains are best known for. Whitewater kayaking, in particular. 
Chapin was one of the brave entrants for Saturday's 26th annual Green Race, held just south of Asheville.
The Green Race bills itself as the largest extreme kayak race in the world. Thousands of spectators turn out each year. For safety precautions, no one under the age of 15 is allowed to race the Class V rapids.
Chapin not only had the guts to paddle his boat Saturday, he placed second in the Short K1 Junior division with a time of 5 minutes, 4.10 seconds. The time is the fastest ever recorded by a kayaker while they were a Christ School student. Video of Chapin's race can be found on Christ School's social media, including here. 
Wesley Shelmire, a new instructor in the Outdoor Program, placed 12th overall, with a time (4:33.20) 21 seconds back of the men's winner.