In Memoriam
Heroes in Service
---
A number of Christ School alumni have served honorably in our armed forces, but very few have become casualties of war. The selfless service of our heroes is something to recognize and honor, and this memorial page is dedicated to our comrades who fell in combat. 
Thomas Hill Goodman '65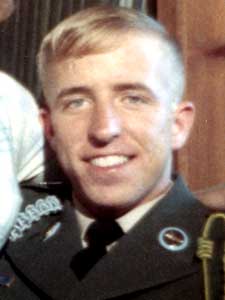 Thomas Goodman, from Knoxville, Tennessee, was born July 3, 1946 and died in combat at the age of 21 on May 27, 1968 in South Vietnam.
Goodman served in the Army of the United States and was promoted posthumously to Staff Sergeant.
Virtual Wall - Thomas Hill Goodman 
Alan Wendell Gunn '66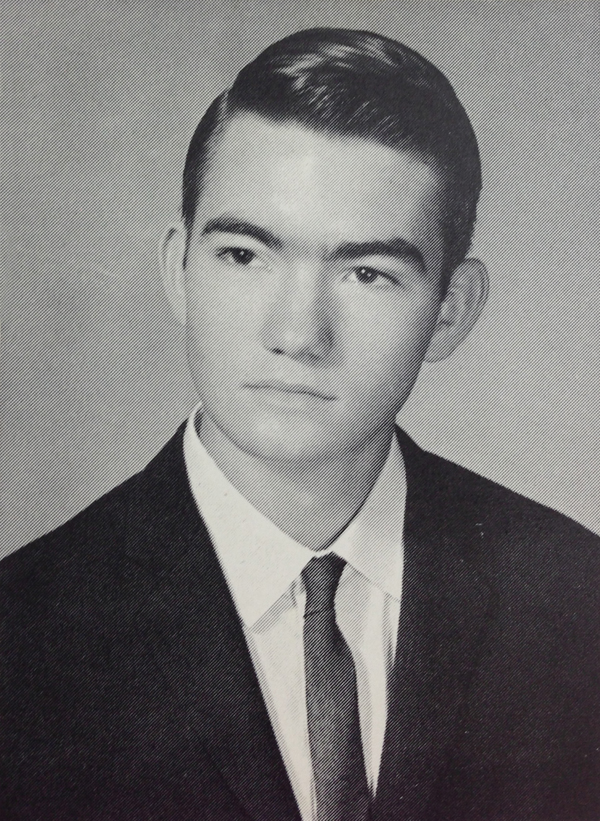 Alan Wendell Gunn, from San Antonio Texas, was born May 28, 1948 and went Missing in Action on February 12, 1968 at the age of 19. He was promoted to Chief Warrant Officer while in MIA status.
In February 1968, a UH-1H helicopter launched on a night medical evacuation mission from Ban Me Thuot, South Vietnam, for the Gia Nghai Special Forces camp. The helicopter disappeared from radar about 20 minutes after take-off. Airborne and ground searches were conducted in the area, but neither the helicopter nor its crew was found. Four men, including Alan Gunn, were placed in "Missing in Action" status and have still not been located.