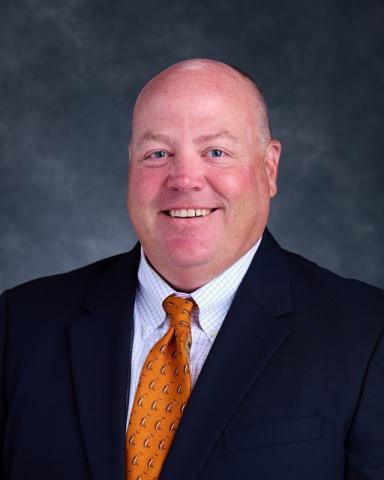 Many of the fondest Christ School memories are made during the weekends and evenings.
Jim Goodrum will be looking to provide the best entertainment and leisure possible for the boys in his first year as Director of Student Engagement and Summer Programs.
Even though he is a Georgia native, Mr. Goodrum spent much of his childhood going to the Falling Creek Summer Camp in Henderson County, N.C. He later worked at the camp as an activity leader, program director, and staffing director. 
Mr. Goodrum attended Mercer University, earning a B.A. in History. He returned to his college alma mater in 2002, serving as Assistant Director of Admissions and Recreational Sports and Wellness. Most recently, Mr. Goodrum was in charge of student enrichment and summer programming at Carolina Day School.   
Mr. Goodrum and his wife, Kristi, have a son, Thompson, and a daughter, Alice.