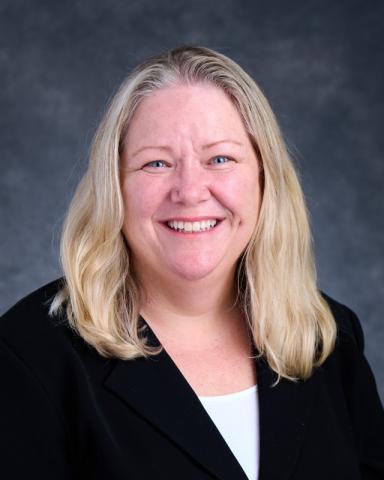 Dr. Lisa Garner P'24 hopes that every Christ School boy will grow and develop into the best version of themselves as Director of Student Counseling and Wellness Programming. 
She is a native of western North Carolina and is happy to return home and join the Christ School community starting with the 2021-22 academic year. Prior to this, Dr. Garner spent more than 20 years living and working in Chicago with a professional practice that focused exclusively on work with children, teens and families in residential, community mental health, and school settings.
Outside of school, she enjoys travel with her family to locations near and far, exploring local trails, gardening, reading historical fiction, and snuggling with her dog, Clover.
Dr. Garner and her husband, Lee, are proud parents to Lawson, a senior at the University of North Carolina-Chapel Hill, Lily, a freshman at Smith College, and Luke '24.