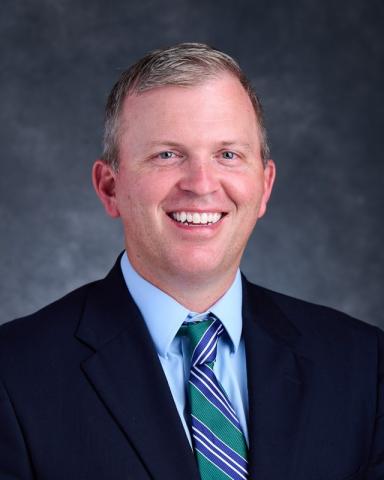 Wesley King was announced as Varsity Baseball Coach in 2020 and assists boys in the Learning Resource Department as well.
Mr. King has been involved in education since 2003 and has taught in North Carolina and South Carolina schools. After receiving a degree in Sports Management from Western Carolina University, he earned teaching certificates in Business and Physical Education from Winthrop University and Mars Hill University.
Coaching-wise, Mr. King has worked at the varsity level in North Carolina since 2004 and amassed 180 career wins as a head coach. He has mentored 37 college players.
Mr. King is married to Kelli and the couple have two sons, Sawyer and Cason.