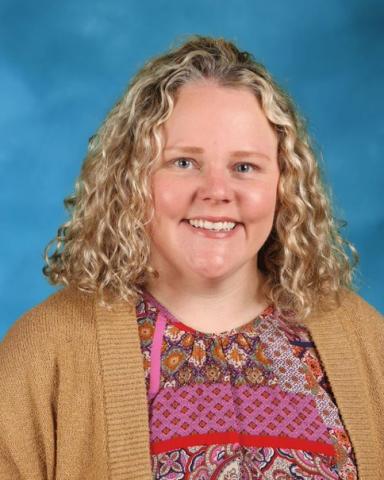 Erin Price gets delight out of seeing how far imaginations can go in the Kennedy-Herterich Art Studio.
She has applied a lifelong love of art to 14 years of teaching up and down the east coast. Her courses at Christ School include Art, Advanced Art, and AP Art History. During the school year, Mrs. Price posts updates from the studio to Instagram (@fineartsofchristschool).
Ms. Price received her B.A. in Studio Art with a minor in Saxophone Performance from Presbyterian College. She then attended The School of the Art Institute of Chicago where she completed post-bachelor courses in Painting and Graphic Design. Later, Mrs. Price received a masters in Art Teaching in Art Education from Lander University and Masters of Library and Information Science from USC-Columbia.
In addition to creating art and teaching, Mrs. Price enjoys spending time with her husband and son.