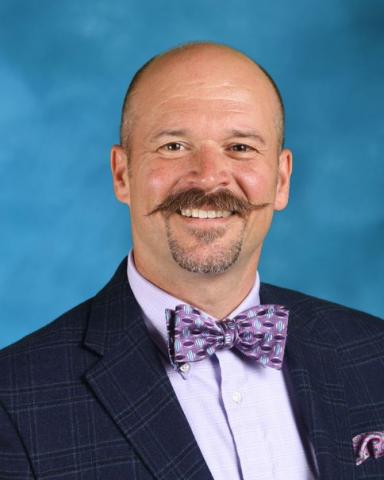 Professional disc golf player Ken Tyburski can often be seen taking advantage of Christ School's nine-hole course to practice his craft. 
He teaches Math at Christ School, is a house parent in Harris House, coach in the Outdoor Program, and does public-address announcing for Greenie athletic games. Mr. Tyburski has been at Christ School since 2017 and has worked in single-gender education since 2006. 
Mr. Tyburski graduated from Georgia Tech in 1999 with a B.S. in Industrial Engineering – Cooperative Plan (a designation for undergraduates who worked three semesters in a professional organization while attending school). 
Mr. Tyburski turned pro in disc golf in August 2014. When he's not busy directing tournaments, teaching clinics, and volunteering at local events, Mr. Tyburski likes to hike and camp in the Asheville area.