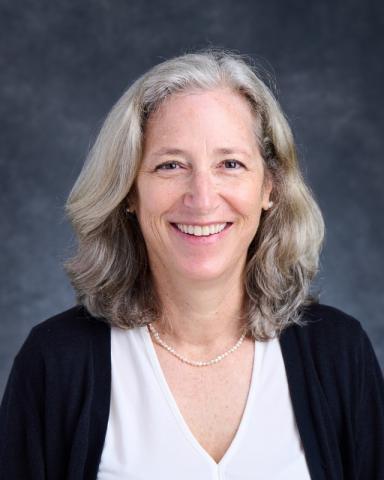 Coco Parham has provided invaluable support as an Office Manager at Christ School for 17 years now, the past four in Admissions. 
Mrs. Parham previously worked for 13 years in the College Guidance Office as an administrative assistant and testing coordinator.
Mrs. Parham graduated from Loyola University New Orleans with a B.A. in 1987. Her hobbies include hiking, reading, and watching a great movie. She prides herself on being an animal advocate, and has volunteered in the past with the Asheville Humane Society.
Mrs. Parham is married to Christ School Associate Athletic Director and Strength Training Coach Duncan Parham. They have two children, Ellsworth '13 and Emma.