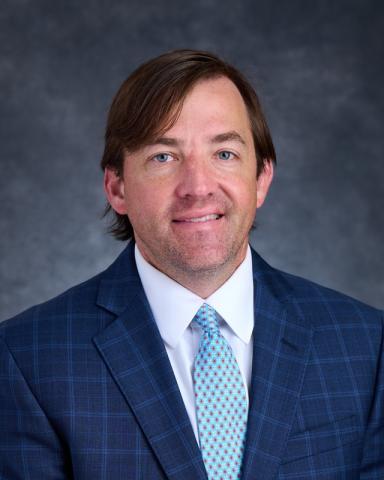 Mr. Drew Hyche
Dean of Students
Form VI Advisor
Head Little Greenies Basketball Coach 
Christ School alumnus Drew Hyche '94 is a beloved mainstay of the administration as Dean of Students. 
After graduating from Clemson University in 1998, Mr. Hyche came back to his alma mater to work as an intern in Residential Life and to coach basketball and tennis. Since then, he has worked in Student Activities, Admissions, and Student Life.
Currently, Mr. Hyche is head coach of the Little Greenies basketball team (8th & 9th grade team). Mr. Hyche also serves as one of the Administrators on Duty and as one of the advisors to Form VI (12th grade). He and his wife, Mary Kinsey, live on campus with their two children, Harper and Burns.