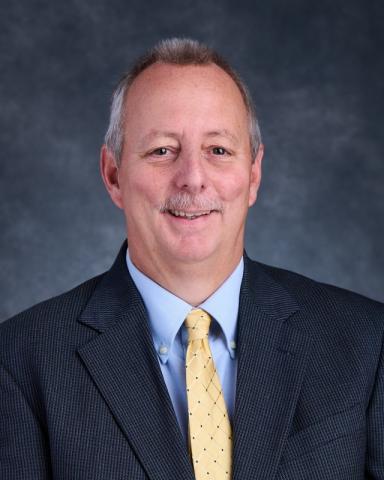 Doug Embler grew up on Asheville School's campus as the son of Blues legend William "Doc" Embler, but has been on opposite sides of the rivalry for the past 14 years. 
His roles at Christ School are Bookstore Assistant and Athletic Coordinator. 
Mr. Embler and his wife, Tina, are parents to Hunter '19.