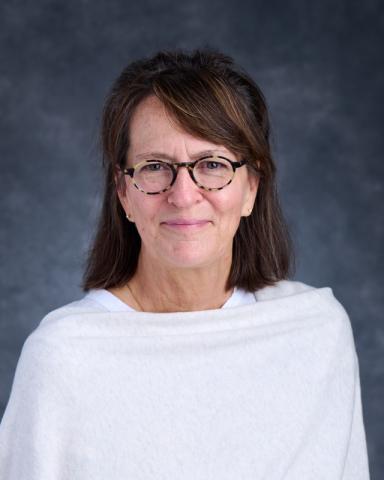 Cissy Elmer and her family are ingrained in the Christ School community. 
Now in her 16th year, Mrs. Elmer handles all purchasing for the school as Bookstore Manager. Mrs. Elmer's husband, Danny, is Director of Human Resources and Facilities. Their two sons, Ben '09 and Sam '13, attended Christ School from the eighth through 12th grade.
Mrs. Elmer received her A.A. degree in Arts from St. Mary's College in 1980.
In her spare time, Mrs. Elmer enjoys beekeeping, hiking, spending time with her family, and checking out Asheville's ever-growing culinary scene.