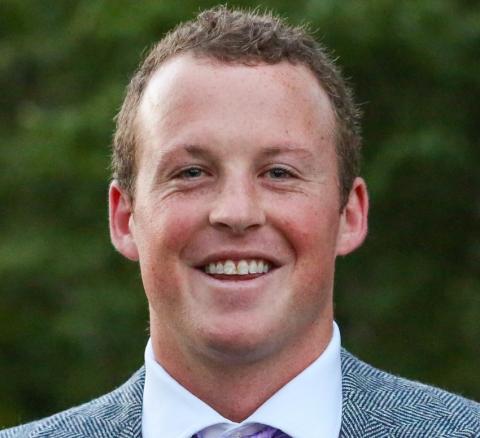 Mr. Benjie Colberg
Director of Residential Life
The Christ School community was delighted to have Benjie Colberg return as Director of Residential Life and Head Lacrosse Coach in 2019. He is an assistant coach for the varsity soccer team as well. 
After three years of work here, Mr. Colberg left in 2018 to take part in The Fellows Program, a nine-month leadership development and vocational discernment program through Trinity Presbyterian Church in Charlottesville, Va. In his first stint at Christ School, Mr. Colberg had been Assistant Director of Admission, a dorm parent and Head of House, Form Advisor, and Faculty Advisor to the Honor Council. 
Mr. Colberg received a B.A. in Economics from Denison University in 2015. There, he was part of three conference-championship lacrosse teams, two of which reached the NCAA quarterfinals. Mr. Colberg captained the team his senior year.
Mr. Colberg likes to travel to visit friends and family, "any competitive game," reading, watching University of Virginia basketball and the Washington Football Team, and photography. Mr. Colberg considers The Lord of the Rings Trilogy to be "the greatest movie trilogy of all-time."