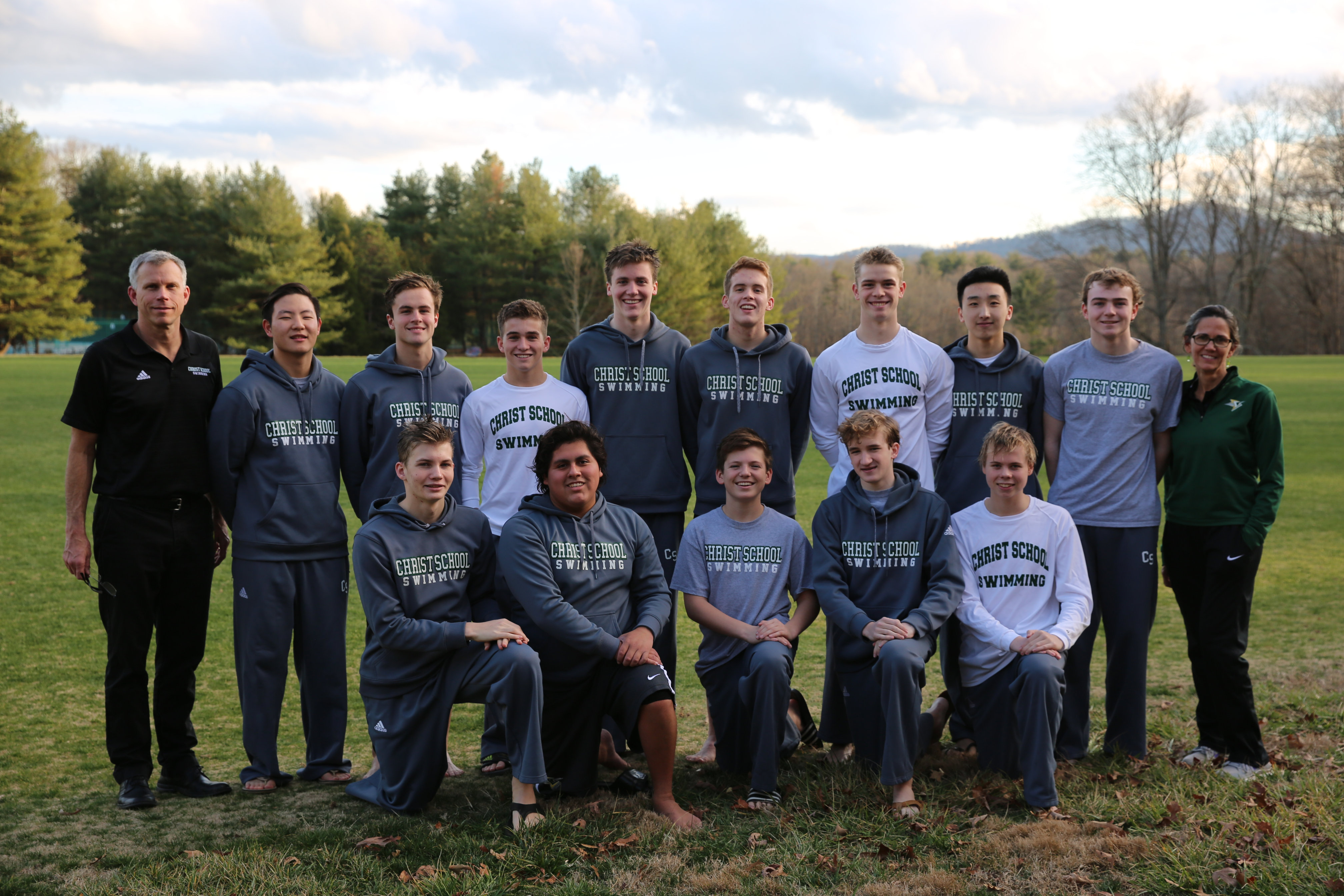 Christ School Swimming Finishes 5th at State
Christ School swimming finished fifth out of 19 teams at the 3A NCISAA Meet in the Greensboro Aquatic Center. Up 11 spots from last year, the Greenies put together one of their best seasons in nearly a decade.
Senior Morgan MacDonald finished third individually, in both the 100 butterfly and 50 free. Zach Pulsifer '17, Siler Sloan '17, Morgan MacDonald '17, and Thomas Hoefer '17 finished third in the 200 medley relay as well. The senior-led relay put together their best time ever.
Morgan MacDonald swam six times at the meet and finished with six personal best times. At the end of the meet, the 200 freestyle relay capped off an excellent day with a 4th place as well.