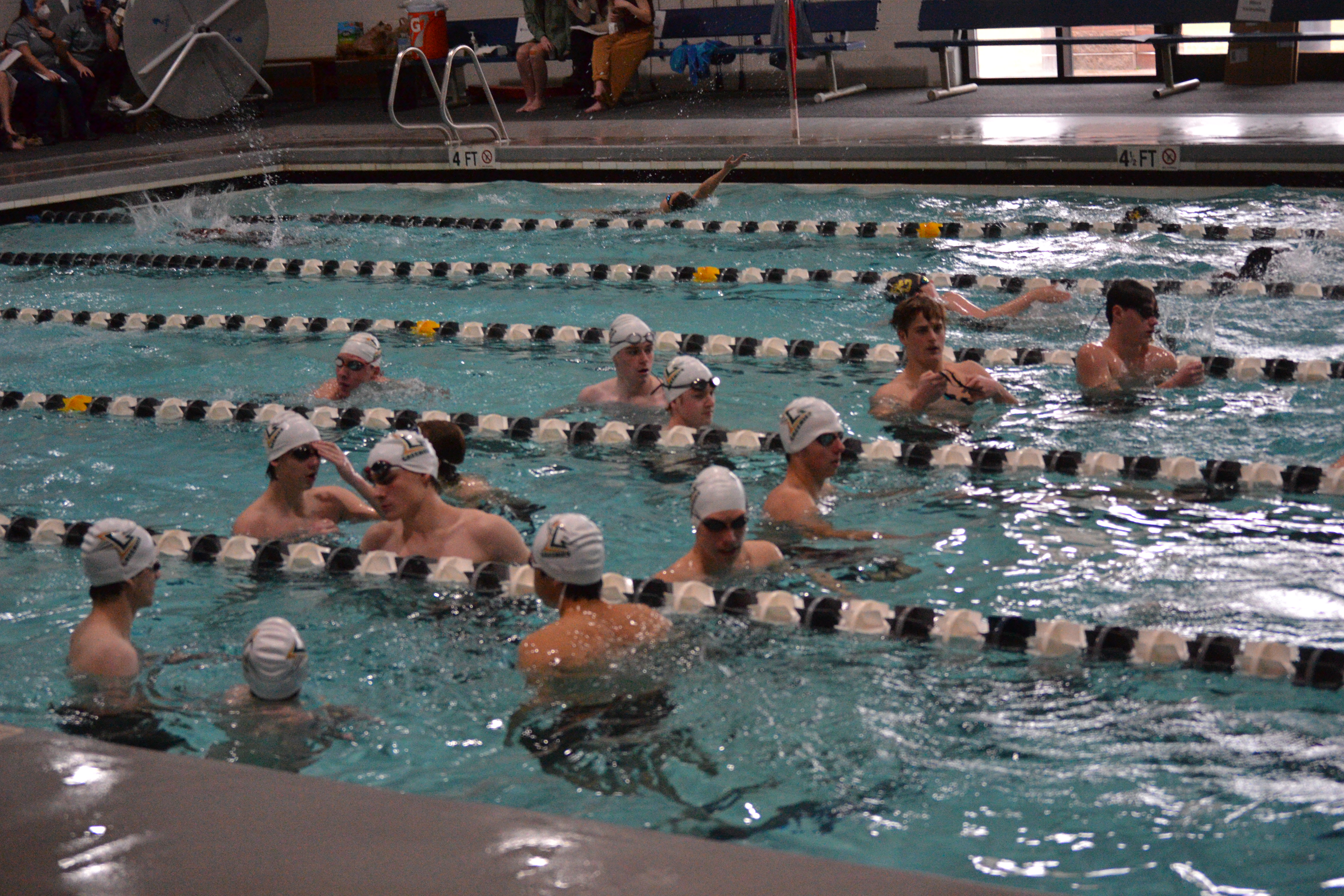 Christ School basketball and swimming ended their seasons on a high note last month. 
While it took a team effort in both sports, the Athletic Department is pleased to announce its individual awards for Winter Sports. These winners were determined by the coaches and will have their names added to plaques hanging in the Beaver Student Center.  
BASKETBALL
Most Valuable Player: Emanuel Richards '23.
Most Improved Player: Anthony Robinson '23.
Emanuel is a 6-foot-4 wing from Irmo, S.C., who scored a team-high 444 points in his first season for the Greenies (16-11), which averages out to 19.3 points per game. He also had 119 rebounds to go along with averages of 3.5 assists and 2.0 steals a game.
Anthony is a 6-foot-10 power forward/center from Peachtree City, Ga., who led the team with 250 rebounds (9.3 rpg.) to go along with 248 points (9.2 ppg.).
Christ School reached the quarterfinals of the NCISAA playoffs for the 19th time in the past 20 years, falling to eventual 4-A state champion Carmel Christian. First-year head coach Josh Coley's team won 13 more games than the Greenies did in their previous season.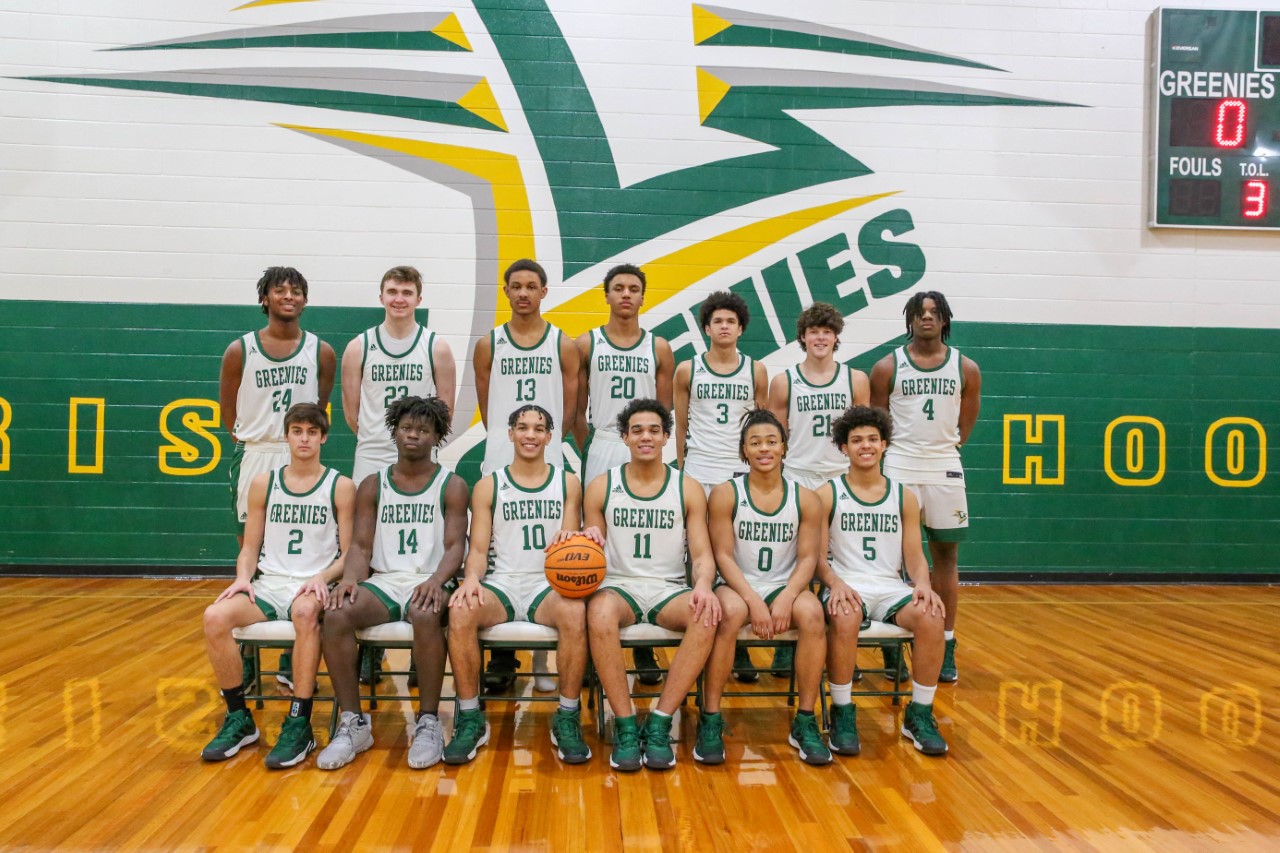 SWIMMING
Most Valuable Swimmer: Frank Howden '22.
Most Improved Swimmer: Michael Jaber '22.
Frank has signed with Davidson College and is the first-ever Greenie swimmer to be named team MVP four times. He was a state runner-up at the NCISAA Division I meet in the 100-yard backstroke (58.09 seconds) and placed sixth in the 200-yard individual medley (1:58.19).
Michael was one of six seniors on the swim team. He placed seventh in the 200-yard freestyle (2:33.14) and 17th in the 50-yard freestyle (27.12) at the Carolinas Athletic Association swim meet, his final competition as a Greenie.
Frank and Michael are both from Asheville.