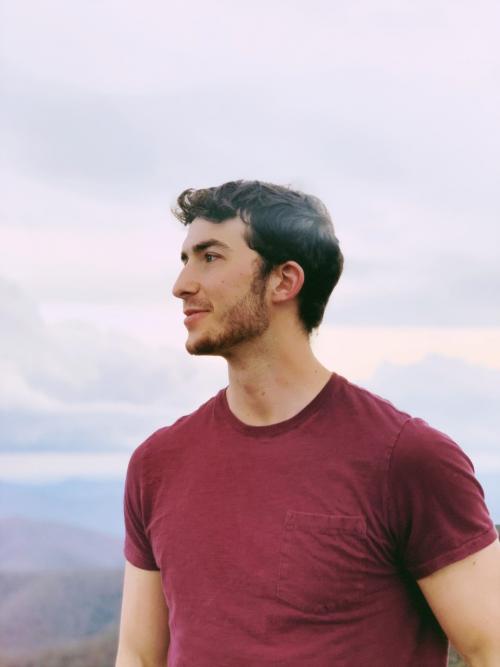 Like a good neighbor, Wade Mouer '17 is there. The commercial jingle for State Farm Insurance can be playfully modified now that Wade has accepted the position of Data Scientist with the insurance company at one of its hubs in the Atlanta area. The Christ School alumnus called it a "dream job for this point in my career," and Wade has put in the educational legwork to make it happen. After receiving his B.A. degree in Applied Mathematics from UNC Asheville in 2020, Wade went on to get a Masters degree in Analytics from N.C. State University.  
Question: For the layperson, what all is entailed in being a Data Scientist?
Answer: Most data science revolves around predicting or explaining a phenomenon, identifying patterns in business problems, and using those to create strategies. You try to pick up on behaviors, patterns, and similarities and use those to drive business decisions.
Question: How was the job search?
Answer: The job search was very, very tough, especially coming from a field that is very competitive and booming. Utilizing my network was key to getting my foot in the door. And I have to say I wound up with the dream job for this point in my career. I took the job a couple months ago and will be starting in July.
Question: I know your experience at Christ School was unique as your father had a place in the administration (Joe Mouer was Director of Curriculum & Academics from 2007 to 2017). What do you remember most about your time here?
Answer: I think the biggest thing is the community, how thriving and energetic it was. That energy really brought all the faculty members and students together. There weren't any solid lines separating people, everyone was valued for what they brought to the community and that was part of what made it such a vibrant place. People are given a chance to express themselves and grow in a meaningful way.