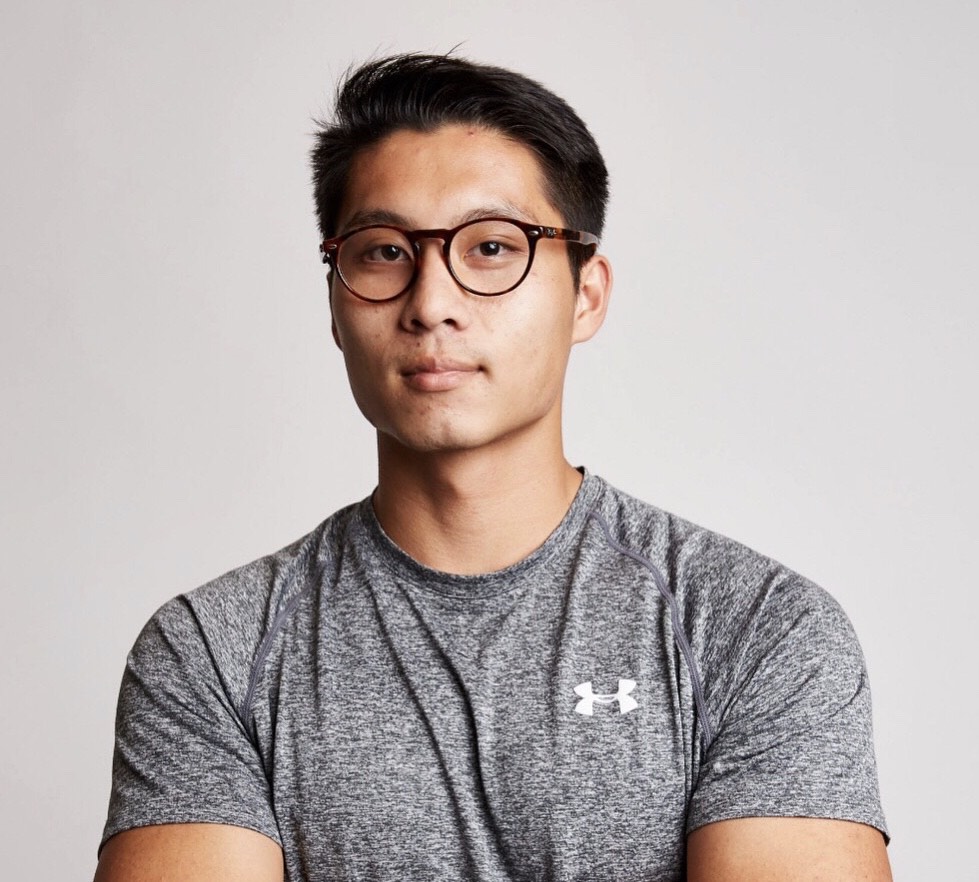 Thomas Clarity '16 discovered his fascination with the inner workings of the mind shortly after graduating from Christ School. He worked in a neuroscience lab for the first time that summer, and Thomas was hooked.
"It really sparked my interest in neuroscience and lab work in general," Thomas said. "It gave me an introduction to how science is done and what it's like."
Thomas continued his education at the University of Tennessee, building research experience which eventually led to his selection as a Postbaccalaureate IRTA (Intramural Research Training Award) Fellow at the National Institutes of Health. IRTAs work alongside some of the leading scientists in the world on biomedical research.  
"I moved up here to Bethesda, Maryland, at the beginning of the summer and it's been an extremely great fit," Thomas said.
"Towards the end of my college career, I was looking at grad school or pursuing the opportunity to do research for a couple more years. Here, I'm getting the chance to be part of some really cutting-edge work. Our lab looks at the neural circuitry that underlies working memory in the mouse model. We use a variety of techniques which allow us to look at neural dysfunction."
Thomas is working under Dr. Josh Gordon, who is the Director of the National Institute of Mental Health, the lead federal agency for research on mental disorders. After two years in Dr. Gordon's lab, Thomas hopes to apply to M.D./PhD programs.
While much of his time is consumed in the lab or in front of a computer, Thomas said he enjoys being outdoors. His favorite recreational pursuits are hiking and fly-fishing.
He still maintains a close network of friends from Christ School.
"I do miss those times, when you're living in the dorms together and going to sports practices," Thomas said.
"When I look back at my time at Christ School, I definitely think it established a framework for what I look for in a mentor and academic advisor. It prepared me for what it was like to have an academic advisor who cares for you beyond your work in the lab or your GPA. They're not only invested in you as a scientist, but as a person. I definitely wouldn't be where I am today without the training I got at the University of Tennessee and mentors I had at Christ School. I really value the relationships I had with my classmates and the faculty."