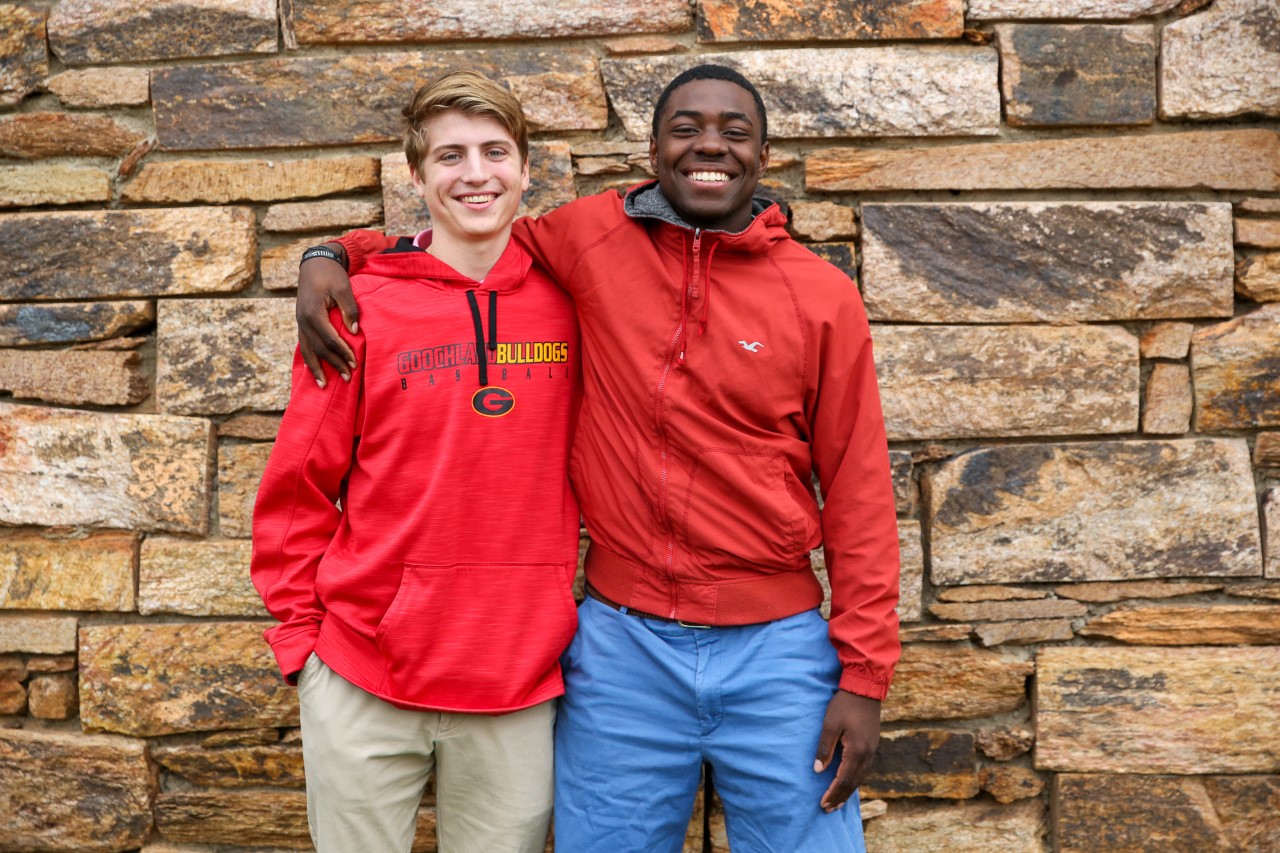 Ahead of the boys departing for Thanksgiving Break, Dean of Students Drew Hyche '94 and Director of Residential Life Benjie Colberg have announced the latest Student and Residential Life Awards.
Winners were announced Monday in Assembly and praised for their attitudes and contributions to the school community. Nominations for the Student and Residential Life Awards are submitted anonymously by Christ School faculty.
The winners are:
Students of the Month
Patrick Shea '20
"He is a crucial part of the Outdoor Program," a faculty member said. "He helps run it. He has no enemies, and is loved by everyone, and always puts others first. Since he began here in eighth grade, he has taken part in every opportunity that Christ School has to offer. He is involved in everything. A solid student in the classroom. An incredible role model."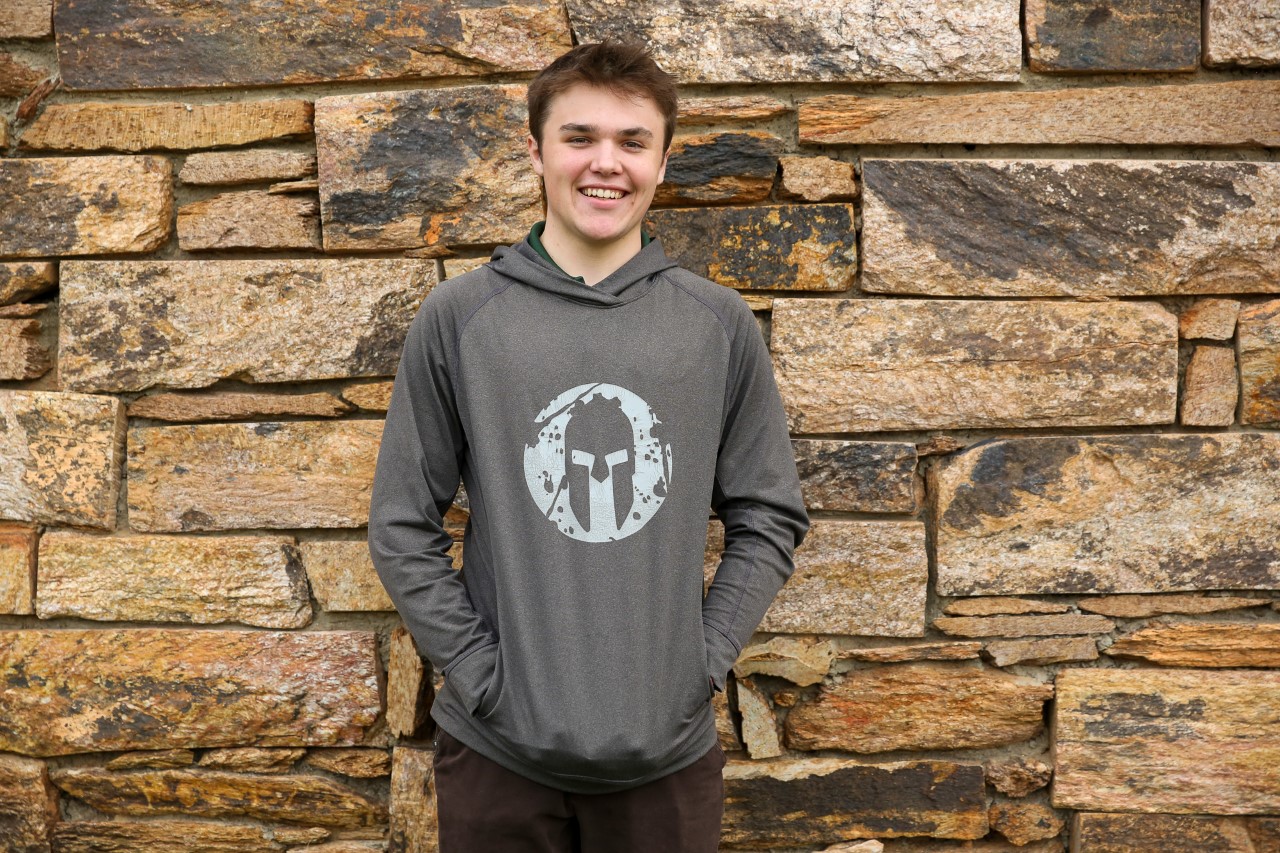 Triston Mowry '23
"Last school year, this individual was very quiet," a faculty member said. "He is coming into his own this school year and out of his shell. He is constantly helping out in the dorm, cleaning things, and taking out trash without being asked. He has been a real leader in my classroom, reaching out to the three new students in the class and extending his friendship to them as they navigate a new setting. Always positive and always has a smile on his face."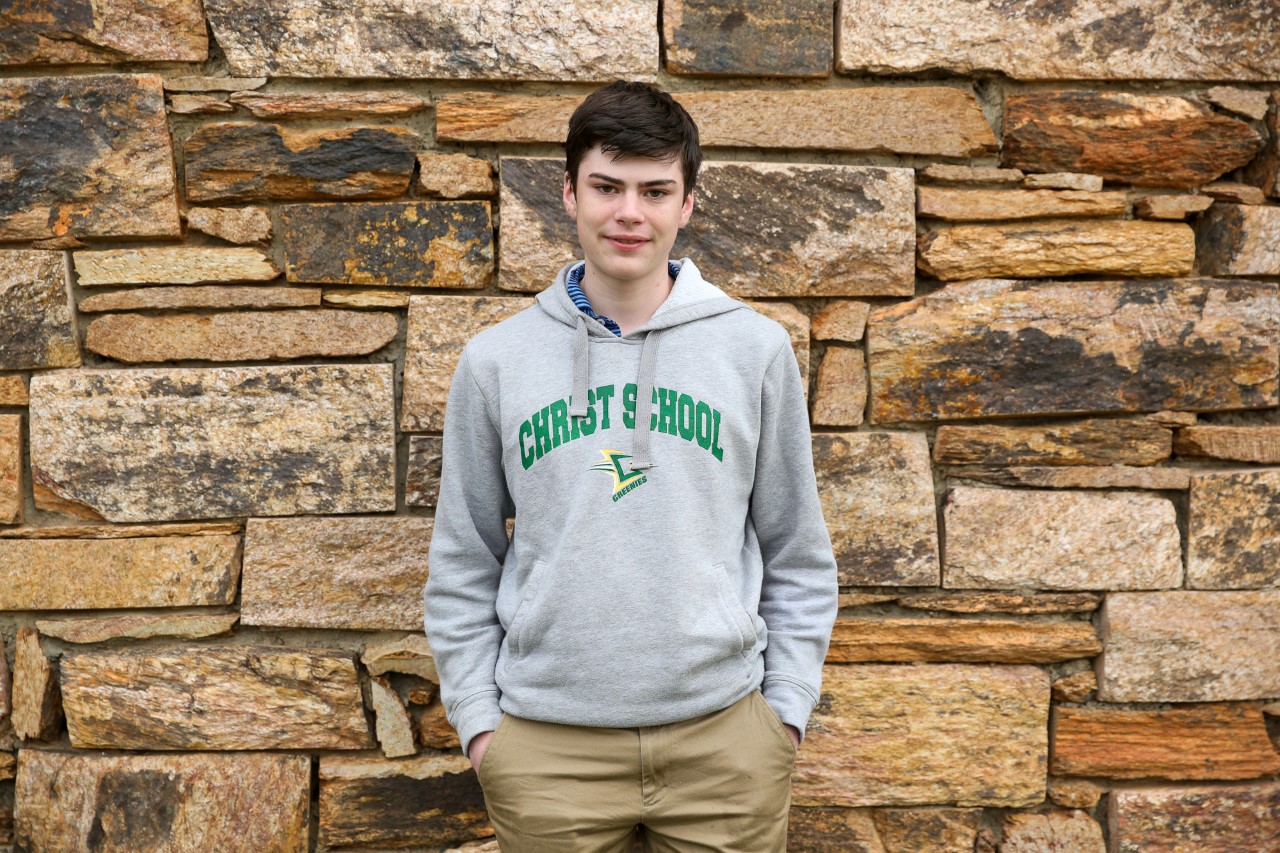 Senior Leader of the Month
Jackson Bewley '20
"Jackson Bewley is simply 'the man' in Noland," a faculty member said. "He can always be counted on to perform his duties with timeliness and fairness. He is a regular presence in the upper commons, grinding away on a variety of academic pursuits, and setting a good example for others to work hard. He has gone above and beyond supporting his fellow senior leaders by covering all or parts of weeknight or weekend duty and does all he does with a sense of responsibility and purpose, modeling a true Greenie."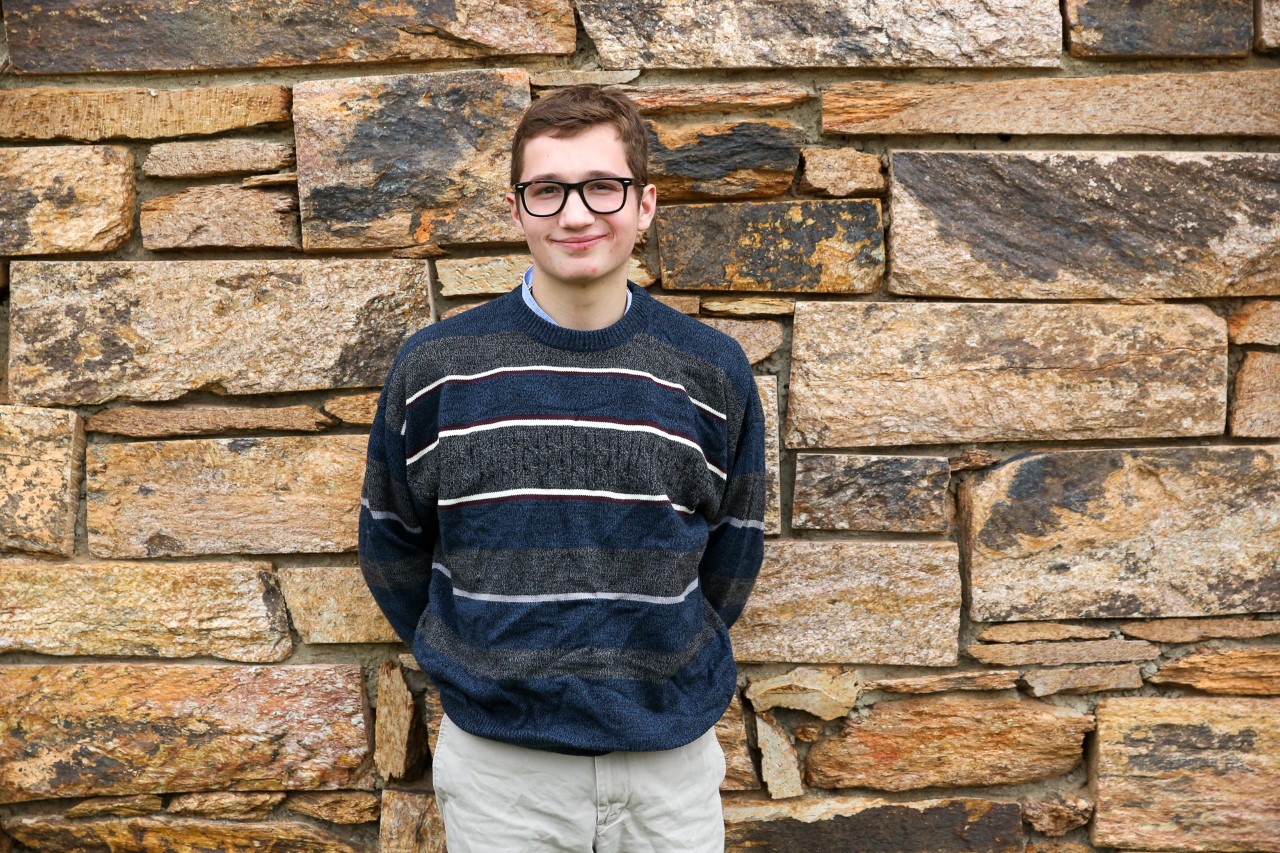 Roommates of the Month
Billy Thackston '21 and Lex Long '21
"Although both of these students are new to Christ School, they have adjusted quickly to life here," a faculty member said. "They are both polite, well-mannered, and have positive relationships with just about everyone they meet. One roommate loves to sing while doing job, and strums a mean ukulele, while the other can always be counted on to lend a helping hand. These two go above and beyond the call here and have been a great addition to the Christ School community."
Thanksgiving Break begins Friday at noon and Greenies will resume classes on December 3.