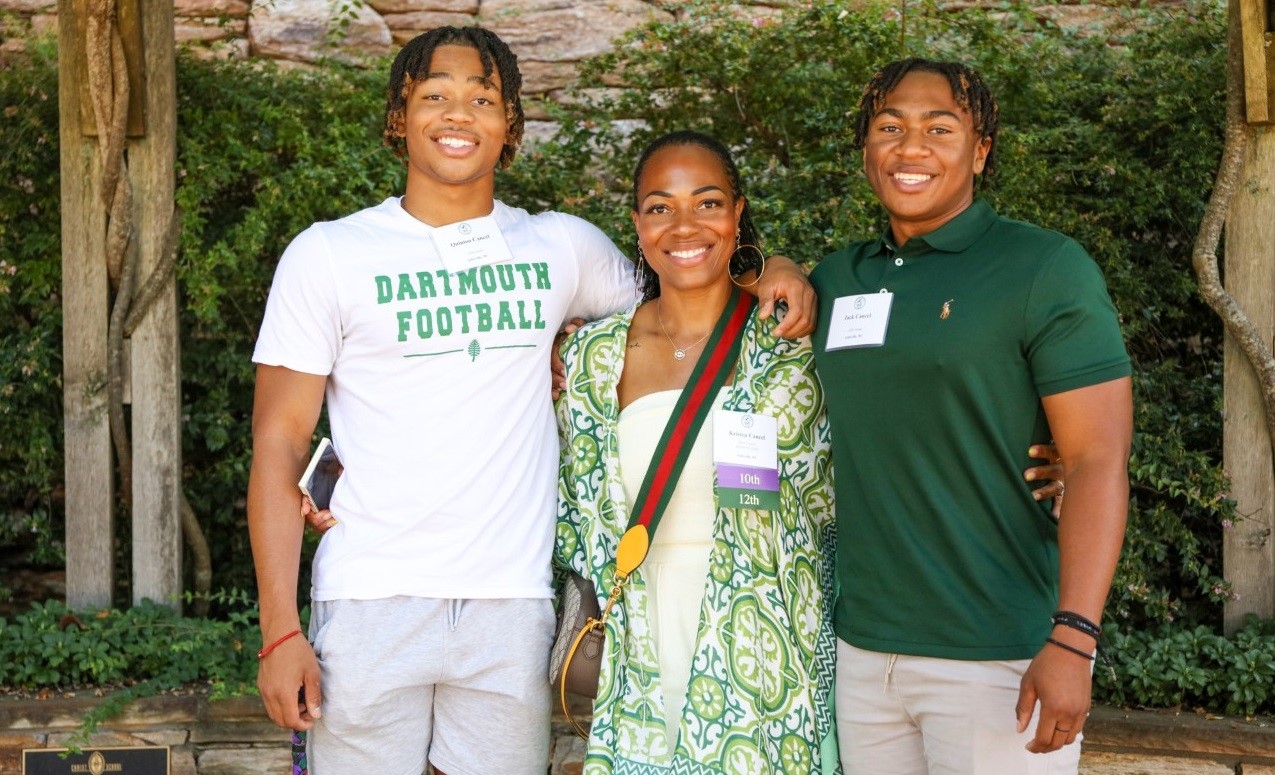 All indications are that Christ School will start classes August 16 with record enrollment, a testament to the enduring strength of the Long Green Line in the school's 122nd year.
As of Tuesday, there were 300 boys registered for the 2022-23 academic year.
Registration kicked off Aug. 3 with the majority of the boys being football and soccer players checking in for Early Sports. Cross country runners made up the bulk of the new arrivals on Monday.
Registration runs through Saturday with Field Games – an annual competition between Christ School's six dorms – planned for that evening.
Sunday will be eventful as well. Form Retreats are to be followed by Convocation and an Ice Cream Social for new students at the home of Head of School Dr. Sean Jenkins.
Every photo from Early Sports Registration can be viewed at this link.