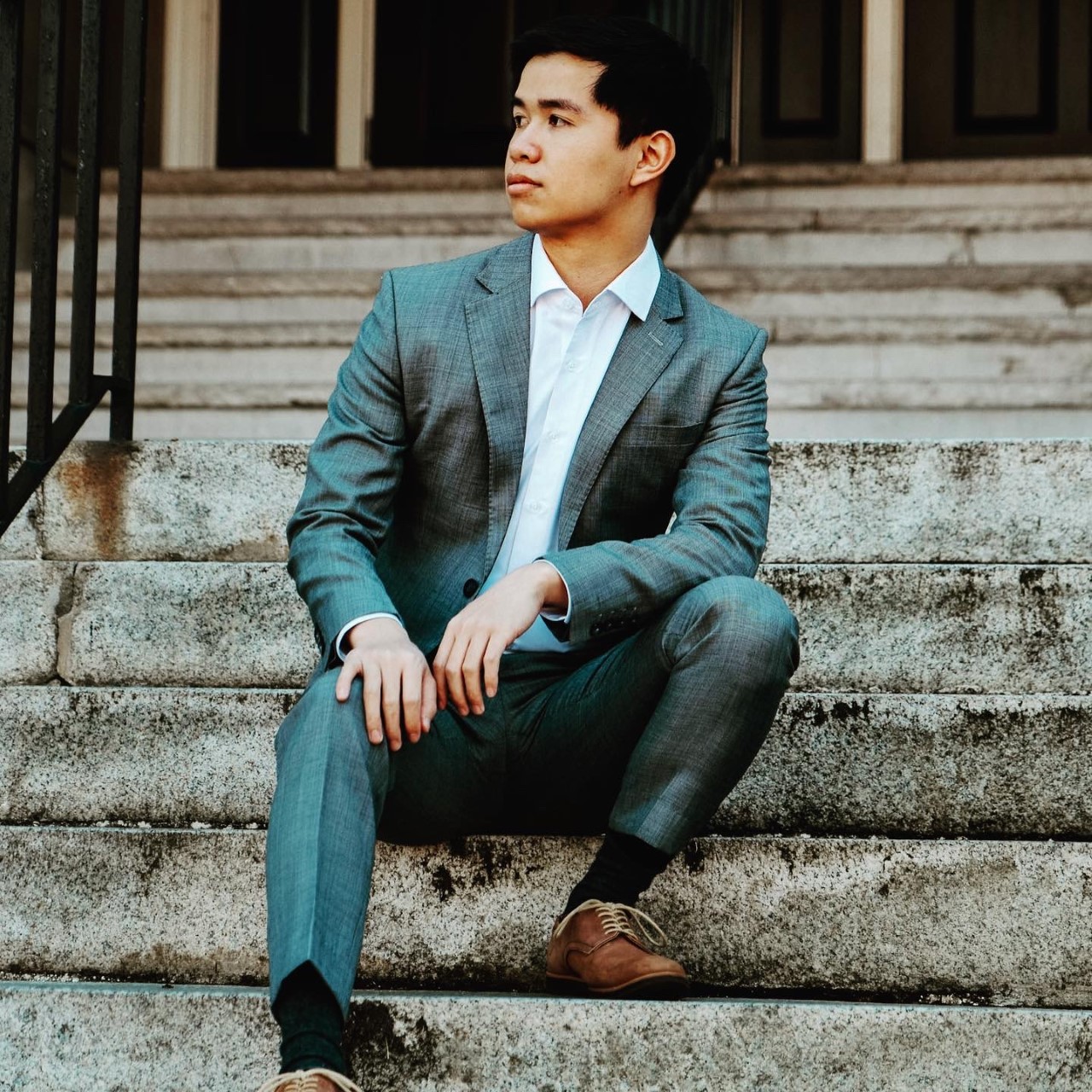 Booz Allen Hamilton is a management and information technology firm that truly operates on a global scale, with its headquarters in McLean, Va., and 80 offices around the world. Nick Anixter '17 relocated to Colorado Springs, Colo., in March when he became a Cyber Security Consultant with Booz Allen Hamilton. The Christ School alumnus recently talked about the perks of a new job and settling into his new home.
Question: How is this opportunity with Booz Allen going so far?
Answer: Really well. I really enjoy the work I am doing and find it genuinely challenging and interesting. I went into college (at UNC-Chapel Hill) thinking that I wanted to software development, but I became increasingly uninterested with it and slowly found this work, which became something I could see myself doing for a career. Since I'm only a few months in, I've mostly been doing capability work, just building out what my host site and team can do, while also show casing what I can do as a contractor. The team I'm working on now does firmware reverse engineering and security research. Once I start (with contracting), the contracts I'll be working on can last from six months to multiple years; if I end up not enjoying this work as much as I think I will, Booz Allen is good about transitioning you to new projects to allow you to find out what you like and what you're good at.
Question: How is it living in Colorado Springs? Have you gotten a chance to explore the city much?
Answer: COVID has made it hard to take full advantage of everything that Colorado Springs has to offer. I haven't really been able to go out as much as I would have liked to. I compare it to one of my previous experiences when I studied abroad in Singapore for six months. By a few months in, I had already been to many places and made some unforgettably great memories.
Question: What stands out about your time at Christ School?
Answer: My memories will always center around my time hanging out with my friends and with the teams I was on. In terms of skills that I learned at Christ School, the one that stands out is schedule building. You were always trying to structure your schedule around big events and even if you didn't have every minute mapped out, you had times you needed to hit. I'm still that way because of Christ School. I generally work from 9 (a.m.) to 5 (p.m.) and then do my workout, have dinner, take care of my chores, and then relax, just like I would at Christ School. Learning to have a structured schedule and a daily routine have been very useful to me during my transition from academic to working life.