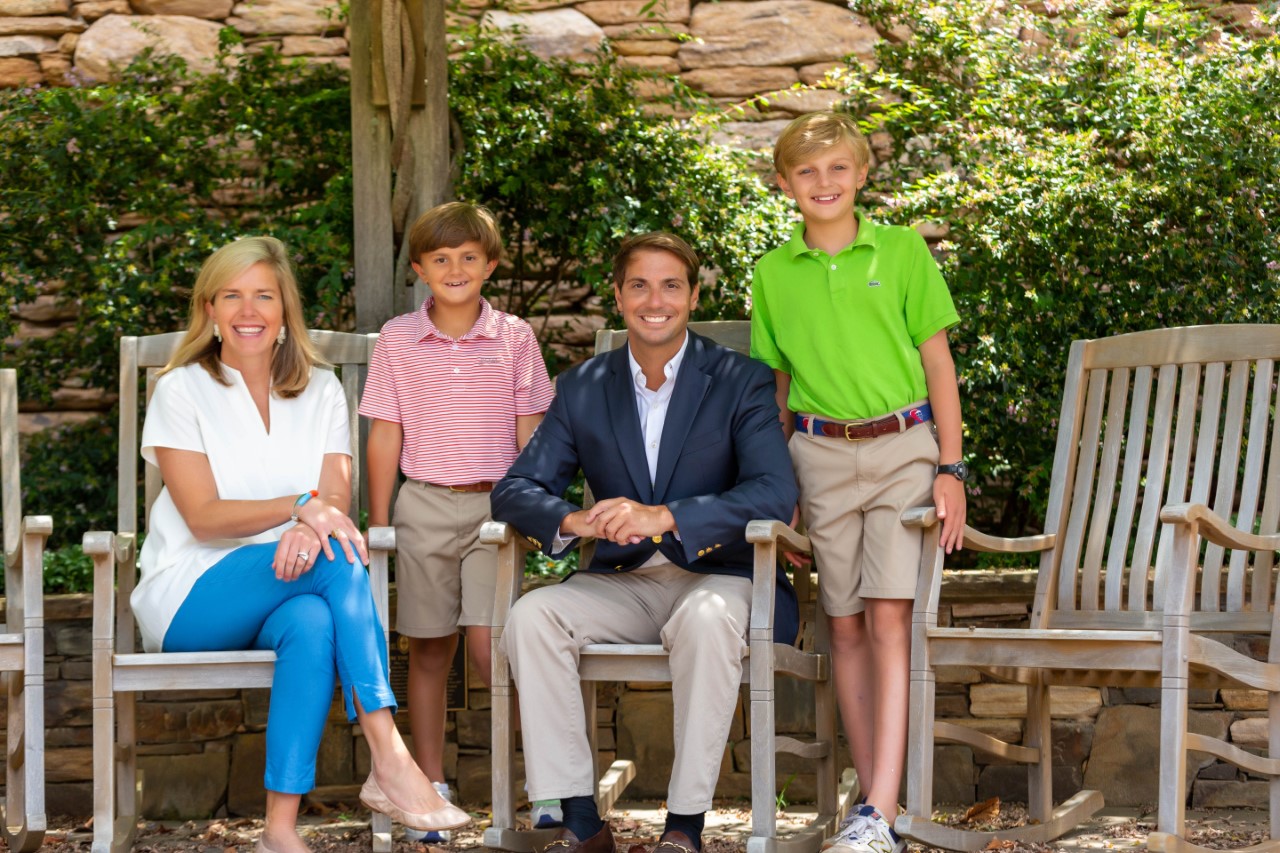 Given his background, Dr. Sean Jenkins sees a bit of himself in every Christ School boy. And in return, those students have sensed a warmth and relatability from their new Head of School ever since he and his family arrived on campus in January.  
"I, too, spent my high school years at an all-boys boarding school (McCallie in Chattanooga, Tennessee), and to this day I consider that experience to be one of my life's great blessings," Dr. Jenkins said at his introduction last winter in Pingree Auditorium. 
"I understand the transformational impact that happens here during the natural rhythms of this time in your lives. And I hope that in joining you, my family and I may have a small part in it." 
Christ School's Board of Trustees announced their selection of Dr. Jenkins as Head of School last summer. He had served as Senior Assistant to the President at the University of Virginia for 13 years, with roles in admissions, accreditation, board governance, development, education policy, global programming, strategic and academic planning, and operations. The University of Virginia was also where Dr. Jenkins received his Ph.D. in Higher Education/Higher Education Administration after previously studying at Wake Forest University and N.C. State University.  
The first official day for Dr. Jenkins as Head of School was July 1, 2021 but the family is hardly new to Christ School as Sean, his wife Lawson, and their two young sons, Coleman (10) and Jack (8), moved onto campus seven months ago. 
Since then, the Jenkins family has explored the many wonders of Christ School's 500 acres and Dr. Jenkins has met with students and faculty as well as alumni and friends of Christ School. His personal belief system aligns perfectly with the school's four pillars – academic rigor, leadership, spirituality, and the dignity of manual labor. Read more about Dr. Jenkins' educational philosophy in his opening letter to the community.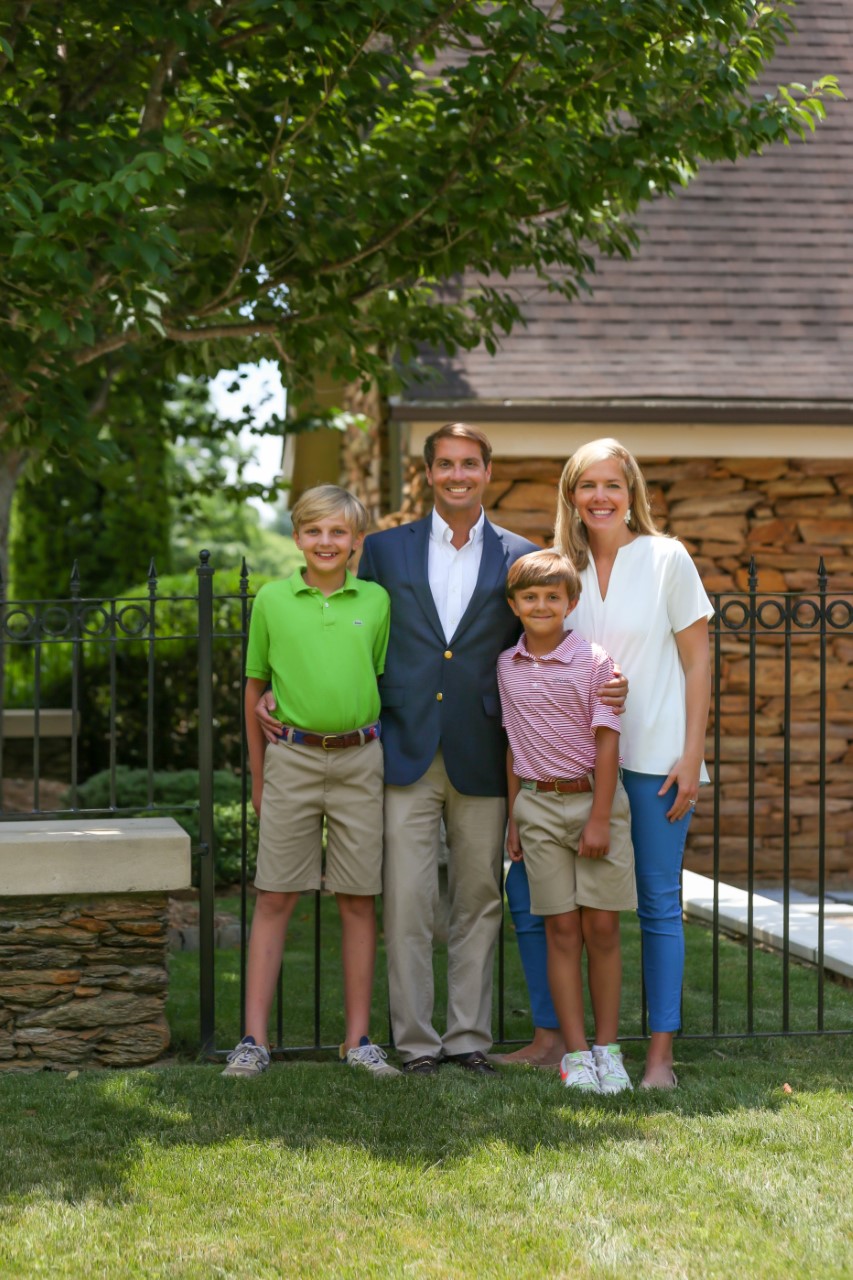 "Christ School is steeped in tradition. It has evolved and grown but has remained true to its rich history and the pillars that have allowed it to endure and prosper since 1900," Dr. Jenkins said.
"I want to lean on that foundation while building on the legacy of Beth and Paul Krieger (who was Headmaster from 2003 to 2021). We will dare to dream and be ambitious and bold. Christ School is about excellence and aspiration, strength, and stability. We will continue to ask a lot of questions and listen and learn this year. We believe Christ School is poised to do even greater things, together. Lawson and I are humbled by the opportunity to serve this extraordinary community."
Lawson shares her husband's enthusiasm for their new home and is already an involved member of the community. Just this week, she organized a scavenger hunt for about 20 faculty children. Clues were scattered throughout campus, and afterwards the kids cooled off from the summer heat with popsicles, water guns, and water balloons. 
"When we pull onto campus and see the chapel, it makes me so happy and grateful to live in such a gorgeous place," Lawson said. "We have enjoyed meeting and spending time with everyone on campus, and we can't wait to really get to know the boys when they return this August.  Our family is energized and excited for what lies ahead!"