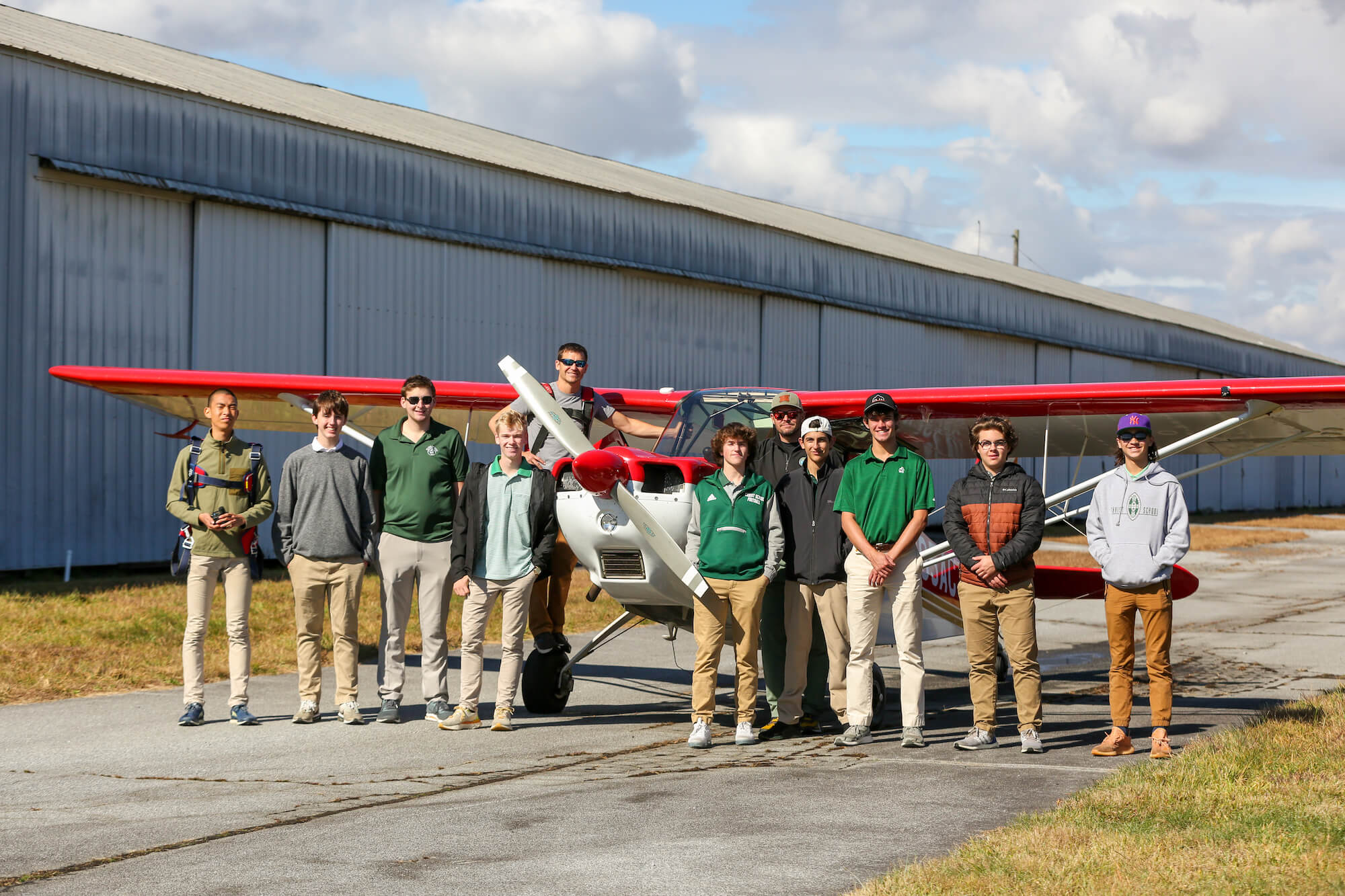 Christ School and the aviation industry are intertwined, a relationship that goes much deeper than the convenience of the Asheville Regional Airport being only three miles away.  
Quite a few Greenies have gone on to become commercial or military pilots, the most famous of which is Robert Morgan '36, who flew the Memphis Belle in World War II.
Robert passed away in 2004, but his legacy lives on not only through books and movies about the Memphis Belle, but the advent of a new flight training program at Christ School.
The Robert Morgan '36 Aviation Program will be offered during the Winter Sports season (Oct. 31-Feb. 17) for up to 10 boys. The school has procured a plane – an American Champion Citabria (7GCAA) – and has the luxury of two former Navy fighter pilots for teachers.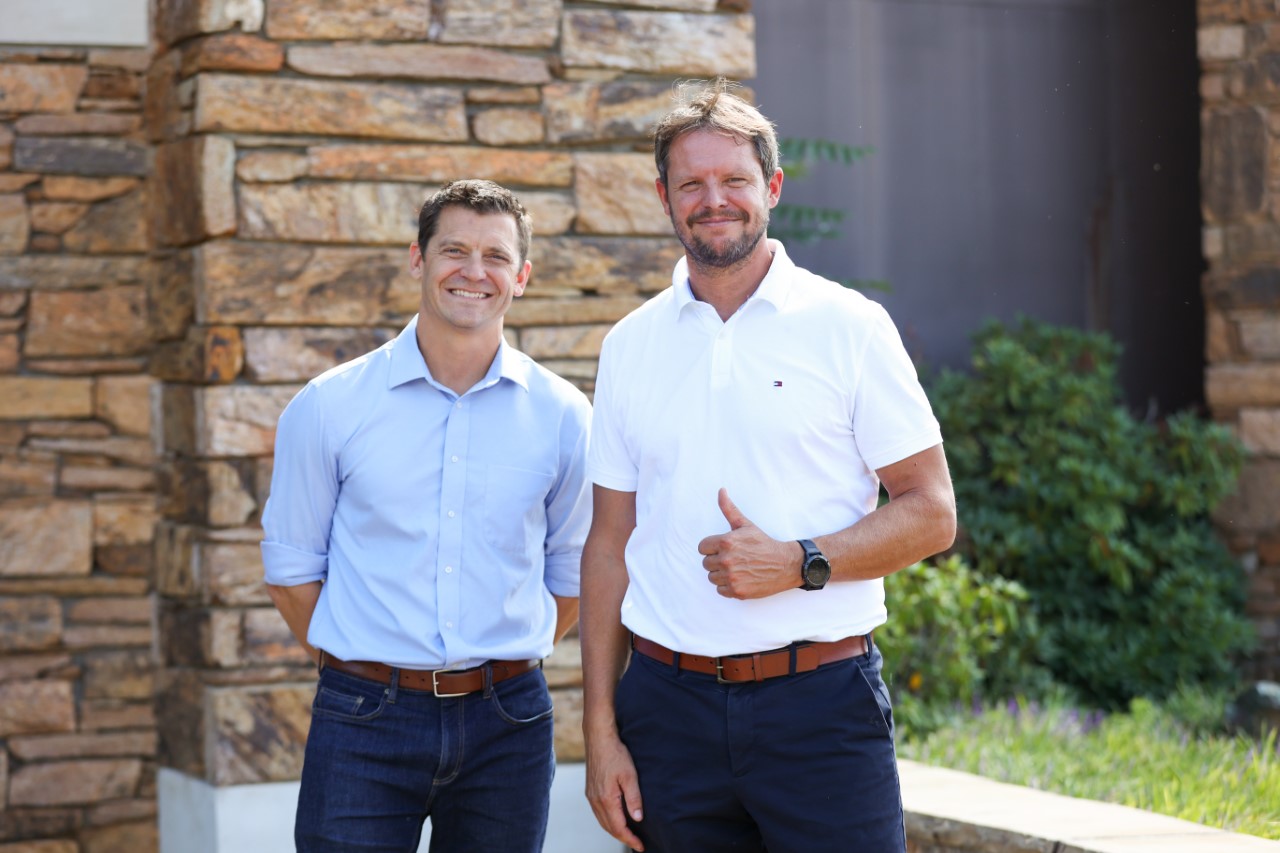 World Languages teacher Les Thornbury has been a member of the faculty since 2015. After graduating college from VMI, he flew an F-18 Super Hornet. Stephen Hoffert P'26 is a retired F-15 pilot and U.S. Air Force Academy graduate.
Both men shared their vision for the Morgan Aviation Program in Friday's Assembly. They want every student to take real, concrete steps toward FAA flight ratings, including a FAA Student Pilot Certificate, Full FAA Private Pilot Ground School, Official FAA Private Pilot Written Exam, and the opportunity for a FAA Class 3 Medical Certificate needed to fly solo.
Early days of the program will be reserved for safety training, including how to use a parachute. The first interest meeting for the Morgan Aviation Program was scheduled for Tuesday. The cost to take part is $5,500 and Mr. Thornbury said that scholarships will be available.