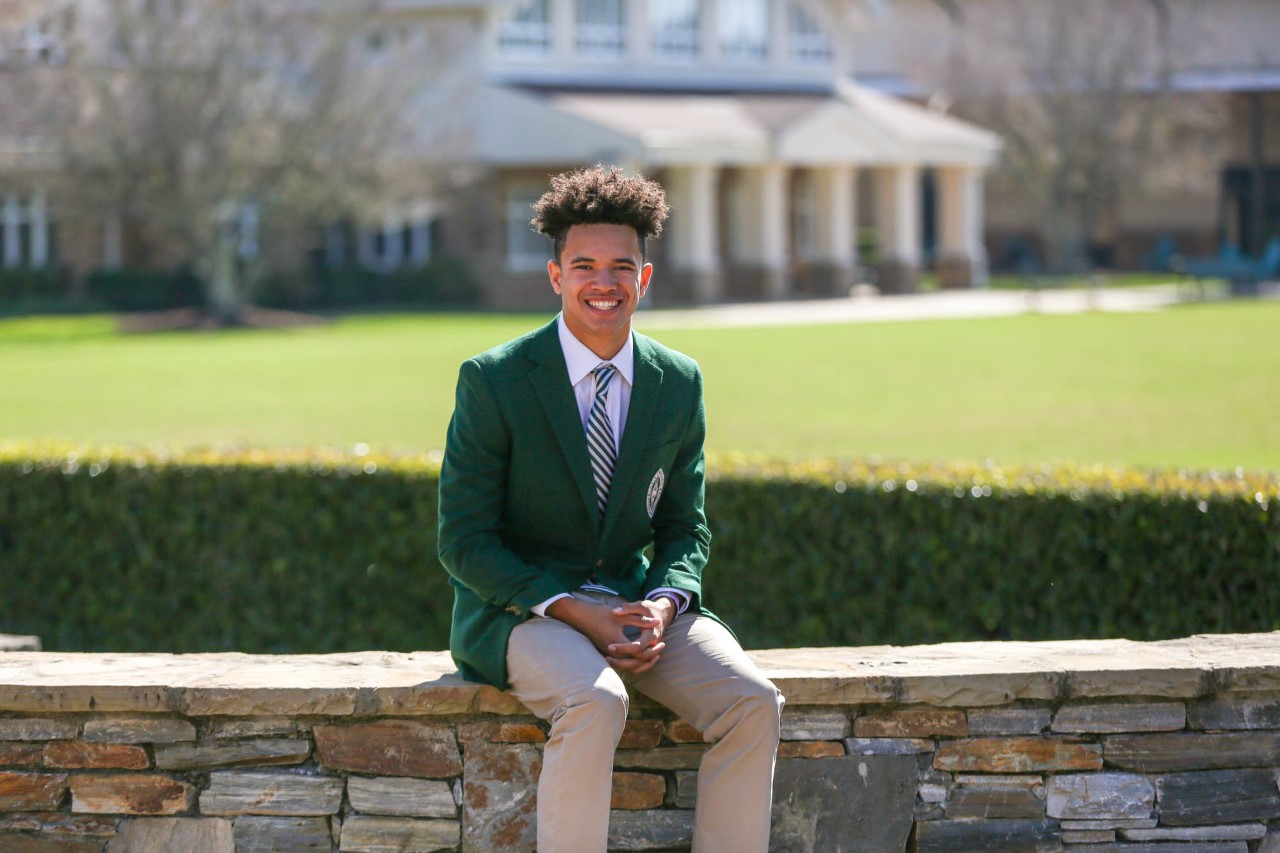 Christ School continues to put its stamp on the Ivy League.
When junior Nick Crowley '22 verbally committed to the Princeton University lacrosse program on Sept. 26, it meant that Christ School has now placed seven students at Ivy League colleges in the last four years.
Painter Richards-Baker '21 is a senior for the Greenie football team who committed to Dartmouth last month. Five alumni from Christ School are presently active students in the Ivy League – Justice Ajogbor '20 and Michael Mahoney '20 are freshmen at Harvard, Richard Lytle '20 is a freshman at Dartmouth, Jackson Hipp '18 is a junior at Brown, and Jake Johnson '17 is a senior at Dartmouth.
The Ivy League consists of eight private universities in the northeastern United States that are known for academic excellence and a rigorous admissions process.