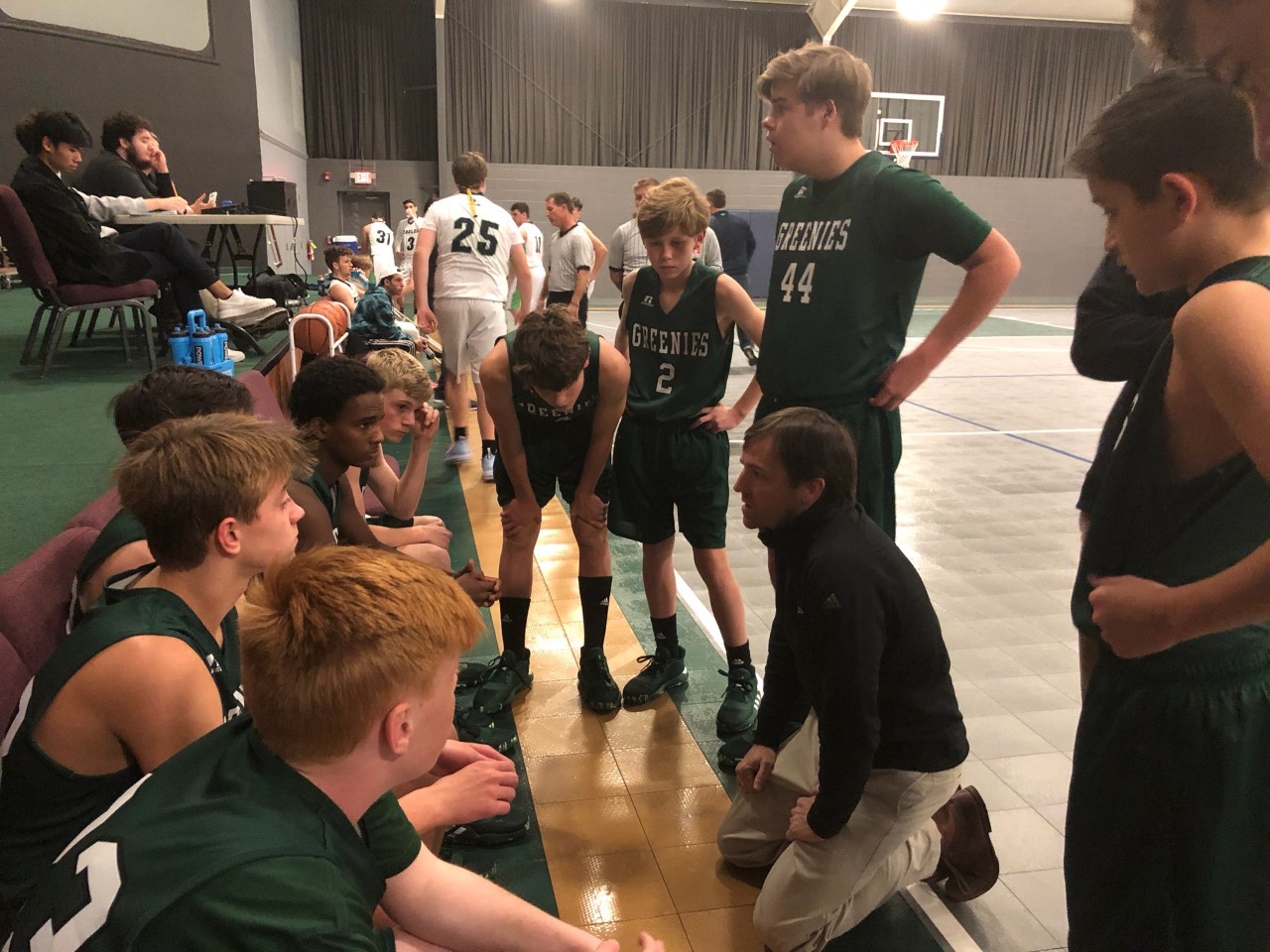 Christ School's Little Greenies began a new basketball season on a winning note Tuesday.
Eyob Gill '24 accounted for more than half of the team's points with a game-high 15 in a 29-23 win at Asheville's Reynolds Mountain Christian Academy. Eyob's first field goal of the season was also the initial one for Christ School (1-0), which took a 17-7 halftime lead to its locker room.
The Greenies held Reynolds Mountain Christian to only two points in the second quarter and six in the third.
James Mennell '24 added five points and Matthew Hammel '23 had three, while Quinn Roberts '24 and John Watson Simon '24 added two apiece. Drew Hyche '94 is the team's head coach and his assistants are Kirk Blackard and Jack Fader.
The Little Greenies get a chance to build on the win Wednesday when they host Veritas Christian Academy. Tip-off is set for 5:15 p.m. inside Mebane Field House.